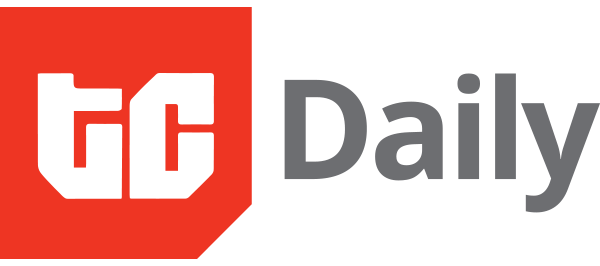 Good morning☀️
Good morning. According to Nigeria's Central Bank, direct remittances into Nigeria declined by 97.3% between January & September 2020.
Jan 2020 – $2.05bn, September 2020- $54.5 million.
In today's edition:
Where is Fibre?
uLesson raises $7.5m
Context in African markets
WHERE IS FIBRE?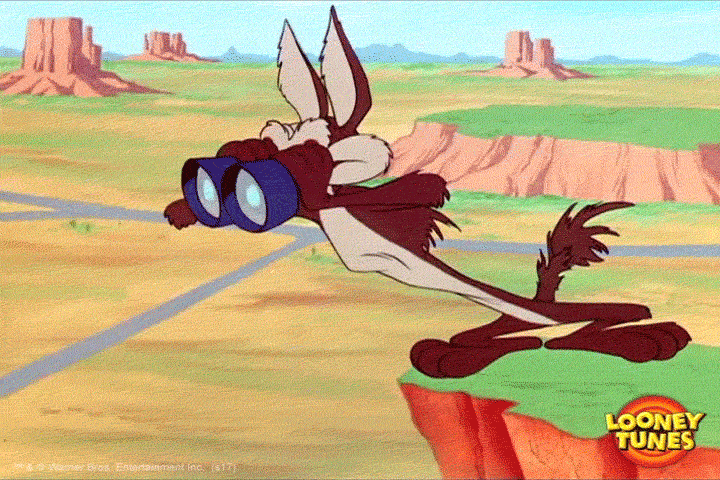 Despite being the pioneers in the Nigerian property tech space, Fibre has had a silent couple of weeks. On an office Slack channel last year, Lanre even asked, "what's happening with Fibre?"
It seemed like a good story angle so I reached out to the company's Director of Operations, Munachi Ogbonna and we had an interesting conversation. He said Fibre's silence is intentional because they're working on some changes to the business.
Some of these changes are from constructive feedback they got from customers. He spoke frankly about some of the challenges involved in running a property tech business. So, I figured, why not turn it into a holistic conversation?
Luckily, Spleet's CEO, Adetola Adesanmi was also available. We covered the same topics despite Adetola's opinion that Spleet's model is different from Fibre's, when it came down to it, both companies seem to be thinking along the same lines.
They agree that supply is sort of a problem and that maybe, just maybe…Nigeria's addressable market has grown smaller in recent years because of a shrinking middle class.
uLESSON RAISES $7.5M IN SERIES A ROUND
Nigerian edtech startup, uLesson, has raised $7.5 million in a Series A funding round led by US-based Owl Ventures. Owl Ventures fund is focused on the world edtech market and has over $1.2 billion in assets under its management.
Other investors in the Series A round include TL Com Capital, Founders Collective and LocalGlobe.
It's an interesting development for a startup that was founded less than a year ago after receiving $3.1 million in pre-seed funding. While uLesson has not shared its user numbers, the last year has seen renewed interest in edtech startups globally.
With the pandemic forcing lockdowns and many countries unsure of what the future will look like for education, edtech startups are helping to fill that gap. They're ensuring that learning is continuing.
Despite the stride of these startups, economic inequality means that these apps are not available to a lot of people and in Africa, things like the cost of data are big issues. uLesson works around this data problem by giving students a product pack of SD cards, dongle, and a set of headphones to students. The SD cards are preloaded with hours of videos.
It suggests that while their app play is important, uLesson also realizes that some sort of offline solution is helpful for the African market.
What's next? With operations across five West African countries, uLesson is now looking to expand to East and Southern Africa.
QUIZ
Which African country's flag is this? ?
*The answer to this question is at the end of the newsletter.
WHY CONTEXT MATTERS
It feels like a logical flow to talk about how investing in Africa is different from investing in America, one line after all that talk about uLesson.
What are some of these differences? African markets are large and fragmented. Customers in this market are also likely to be price sensitive
This goes without saying, but the returns on investment could not be more different. While a $200 million acquisition is a pretty big deal in this part of the world, it's small numbers in Silicon Valley.
But knowing how the markets differ isn't exactly actionable so a new report, "Chasing Outliers: Why Context Matters for Early-Stage Investing in Africa," is an excellent way to see how VC firms are responding to the contextual differences in the African market.
Go deeper: Chasing Outliers: Why Context Matters for Early-Stage Investing in Africa [pdf]
QUIZ ANSWER
Written by – Olumuyiwa
Edited by – Edwin Madu