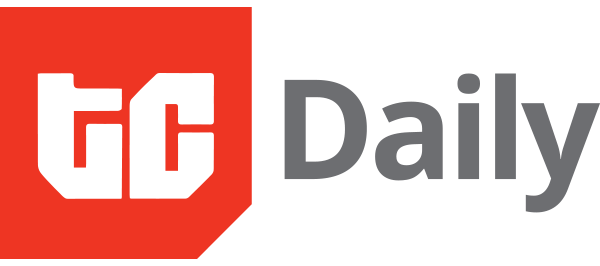 Good morning☀️
It's another Friday and this week Justin Norman is our guest writer.
Justin Norman is the Founder of The Flip, a podcast and newsletter exploring contextually relevant insights from entrepreneurs changing the status quo around the continent.
In today's edition:
African fintech startups to watch
Opera News in Africa
Funding Tracker
Where are the flying cars?
I'm currently publishing a series of podcast episodes for The Flip, in which we explore the entrepreneurs and startups digitizing analog and fragmented industries across the continent.
The challenge is not only the work itself but the difficulty of overcoming inertia and status quo bias, to move consumer behaviour, corporates, or sectors in the direction we wish to go.
To be sure, this doesn't happen overnight, and it still feels like it's pretty early days in the ecosystem. For fintechs, their main competition is still with cash, not with each other. But simply creating digital versions of the analog world is not enough.
First, Mark Cuban (and Russ Hanneman) made their billions by putting the radio on the Internet. Now we have Spotify.
Newspapers initially leveraged the Internet to draw attention to their news stories, monetized by placing advertisements next to them. Now, we have social media feeds, which are uniquely enabled by digital.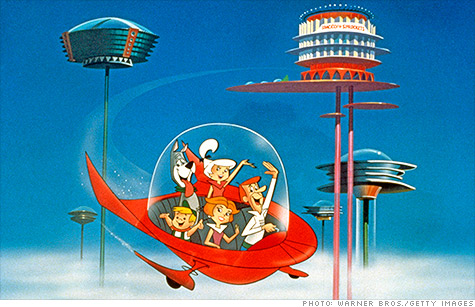 I try to think about innovation through the lens of form versus function.
What looks like innovation is often an iteration of previous forms rather than an improvement of the core function… When most people envision the future, they project the current form forward rather than projecting the function forward and abandoning the form. For instance, when criticizing technological progress some people ask, "Where are the flying cars?" Here's the thing: We have flying cars. They're called airplanes. People who ask this question are so focused on form (a flying object that looks like a car) that they overlook the function (transportation by flight).
This raises a question – is the digitization we're seeing in the ecosystem a focus on form or function?
Let's use insurance as an example. It's one thing to issue policies or process claims digitally (form). Insurance-as-a-service platforms, on the other hand, enable underwriters or other financial service providers the ability to offer entirely new products, uniquely enabled by digital (function), such as insurance embedded or bundled with a remittance payment.
Herein lies the opportunity – not only to build digital products but build products that are uniquely enabled by digital.
How this looks in practice is, however, beyond the scope of this newsletter. Read more here: Where are the Flying Cars?
The 12 African fintech startups to watch in 2021
In this week's edition of the Backend, Out of the list of 99 companies, Alex presents four categories of products that we hope to dive into their backends over the coming months. Each category lists three products to watch and relevant questions to ask.
These are not the absolute best (fintech) startups in Africa at the moment. But aspects of their product and user segment stir curiosity about their purpose and Africa's fintech trajectory.
Opera News in Africa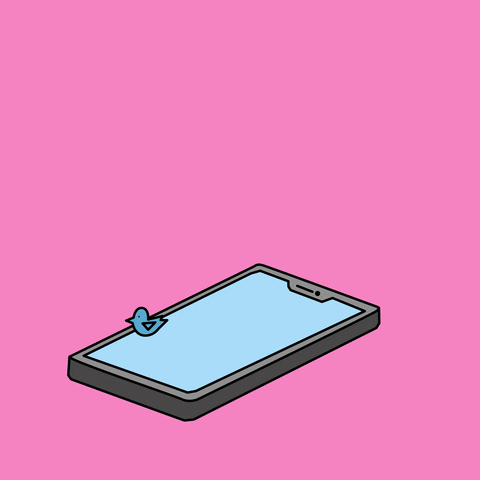 Opera News says it has only two competitors: Facebook and Twitter.
Since it launched in 2018, Opera News has quietly made significant strides in Africa. With over 200 million monthly users, it's already the biggest content publisher platform in Africa, with roughly 10,000 Opera News Hub stories every day. In terms of monetization, its revenue grew by 70% last year.
But due to the difficulty of keeping tabs on what the over hundred thousand registered users publish, users like Seun, a 55-year-old teacher, are close to deleting the app if Opera News doesn't fix this issue.
Read more: Opera News is growing fast in Africa but has a quality problem
Funding tracker
Not many deals have gone down this week, but even with the small number of rounds raised, three of them have been major.
Here are the funding deals for this week:
That's it for this week. See you next week.
Follow @TC_Insights on Twitter for more updates.
Job Opportunities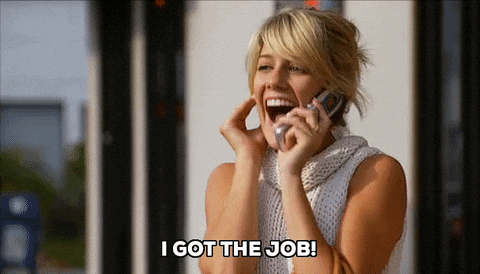 What else we're reading
Written by – Justin Norm
Edited by – Edwin Madu & Koromone Koroye
Advertise
To advertise with us, send an email to