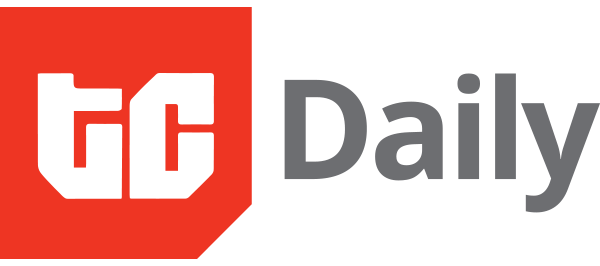 IN PARTNERSHIP WITH
Good morning ☀️ and welcome to February!️
According to
one outlet
, South African telco Cell C's top three executives, led by former CEO Jose dos Santos, were paid R219 million ($14.47m) in 2017 when the company was experiencing alleged corruption and poor management decisions.
In today's edition:
Buy now, pay later
AfCFTA's integration
The numbers
TC Insights
No hidden charges?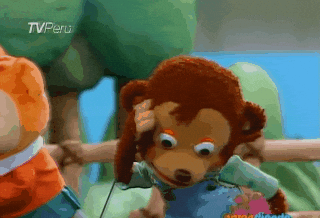 Last week, Alex wrote
this article
about Carbon Zero, a new product from one of Nigeria's fintech players. No one was more excited than me about the prospect of
buy now, pay later
in Nigeria. I
tweeted
tongue in cheek about using the product. Nigerians often make outright cash purchases of assets people in other parts of the world often buy with financing. With banks being forced by the CBN to lend more, I've always figured an ambitious bank would make this product mainstream soon.
What Carbon said
: Make payments in instalments at 0% interest...
no hidden charges.
It sounded perfect. But soon enough I saw tweets poking fun at Carbon and pointing out the differences between the market price of items and how much they are sold by Carbon-verified merchants. One instance:
AirPods Pro
cost ₦162k through Carbon Zero but ₦103k at a Lagos market and while an iPhone 12 Pro costs ₦513,615 ($1,059) in the market, it costs ₦695,000 ($1,433) through a Carbon vendor. That's an interest rate of 71%. Like any good reporter, Alex analysed the buy now pay later model (BNPL), how it operates in other countries and some of Carbon Zero's flaws.
Read here: Why Carbon's zero-interest 'buy now pay later' loan is exciting and worrying
TC Insights
Greentec Capital is heavily invested in
supporting
African startups that are dedicated to sustainable growth and making social and environmental impact. Their main focus sectors are agriculture, digitalization, and sustainable resources and this is reflected in their portfolio. Founded in 2015, Greentec
established
an office in Lagos in 2018. This was in a bid to give it better access to West African startups. From 2018 to date, it has expanded into 12 African countries and as of 2019, had earned a revenue of €5.4M ($6.6M) from investee companies. 2020 was hard for investors and startups alike; startups faced funding problems but investors also had their struggles. Most investors
struggled
with knowing which sectors would be most profitable to invest in and which would be risky. Despite the pandemic, Greentec Capital didn't slow down investments. It
proposed
an emergency working capital program for startups to support local businesses. The VC has lofty plans for the future. It
expects
that by 2024, the direct value added would have increased from €4.6M to €42.7M and jobs being provided would have increased from 877 to 3,205. While these plans are optimistic, Greentec capital's investments still seem concentrated in the West African region and it would be interesting to see how far the sustainability agenda will extend into other parts of the continent.
Get TechCabal's reports here and send us your custom research requests via tcinsights@bigcabal.com.
That's it for this week. Follow
TC Insights
on Twitter for more updates.
AfCFTA AND INTEGRATING A CONTINENT
The African Continental Free Trade Area, the largest trading bloc in the world started trading on January 1, 2021. Yet, most of the excitement about the AfCFTA has been muted because it doesn't immediately solve many of the challenges of intra-Africa trade. Before now, I've pointed out the absence of physical infrastructure that will make trading possible. Many African countries have poor or non-existing road networks and are not easily accessible to each other. Yet, not enough is said about some of the other challenges the AfCFTA faces: domestic political-economies, multiple legal systems and languages, protectionist ideologies, government bureaucracies, and conflicting business interests. But it's not all bad news. Fola Fagbule, Senior Vice President and Head of Financial Advisory, Africa Finance Corporation made this list of ten African infrastructure projects that are either already in existence or in the advanced concept stage, all of which are banking on greater continental integration for their success.
Read here: Physical Infrastructure and the Continental Free Trade Zone
PARTNER CONTENT
Financial Services Innovators (FSI) and Startup Arewa collaborates to host Arewa Femtech Fest: A virtual Hackathon event focused on innovating financial services suitable for female entrepreneurs in Northern Nigeria. This event helps to foster financial inclusion amongst female entrepreneurs who account for 55% of the informal commercial sector in the northern region. This event is sponsored by FSI, Startup Arewa and EFInA.
REGISTRATION DEADLINE - 1ST FEBRUARY 2021 BY 11:59PM.
Click here to register.
The numbers
₦95,000,000,000 - That's the amount of money PiggyVest paid out in 2020.
42,999 - The number of Chinese workers in Algeria in 2019 vs Ethiopia that had 8107 Chinese workers.
₦25.21 billion - The total value of loans disbursed by fintech startup, Carbon, in 2020.
220,000 - The estimated number of registered users on Cowrywise.
Zikoko Memes: Fun, African, and Culturally Relevant
The internet speaks memes. With over 4.5 billion active internet users and over 6,000 languages and dialects spoken worldwide, memes provide us with a universal language. So about two months ago the brilliant people at
Zikoko
decided they were ready to give people access to their vault of culturally relevant memes. Prior to launching Zikoko memes, the irreverent publication had a reputation. If you wanted the funniest memes that were specific to black people and Africans, you knew you could find them in a Zikoko article or tweet. Edwin, who often shares memes that reflect how his mood is influenced by the price of bitcoin, wrote about how Zikoko Memes was created. Read more:
Zikoko Memes: Africa's first meme bank, for the culture
`
What else are we reading?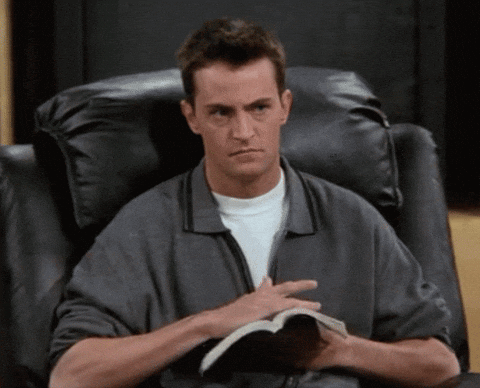 The Nightmare Awaiting the News Industry
American Hostage's Family Blasts Star NY Times Reporter's 'Lies'
Job Opportunities