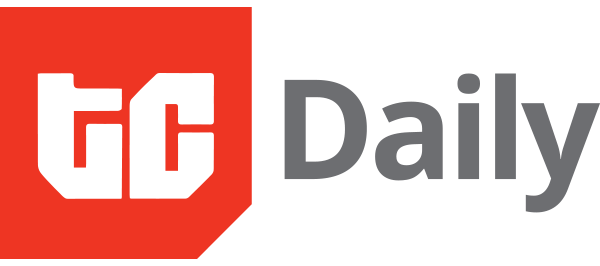 Good morning☀️
Things just got easier for android WhatsApp users who want to move to Telegram, as they can now export their chats. This feature, previously only on iOS, has now come to Android.
Today's edition of TC Daily is written by Charles Uneze, a Network Automation Engineer
In today's edition:
Bitcoin FOMO
Some funding news
South Africa's vacination plan
WhatsApp status reminder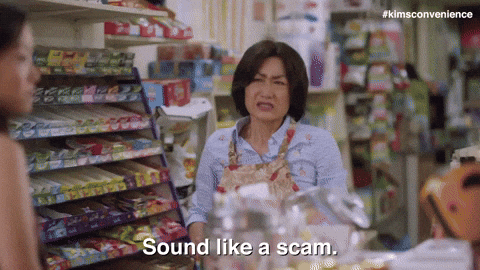 Bitcoin has been on the rise since December 2020. This has made it something everyone wants - a shiny thing. But the issue with this particular shiny thing is that it's slowly becoming something hackers can bait users with.
From December 2020 up until this moment, bitcoin has continued to meet new all-time high. Making the investment spicy and shiny. Hackers love to use what is trendy to bait users.
The chart above shows the progress of bitcoin from November 2020 till a few days ago. Recently the coin started to fall from an all-time high of ~ $41,000 and this fall might be what scammers will exploit to get thirsty bitcoin newcomers.
Here are some ways they may do that:
Fake cryptocurrency exchanges: To ease the overwhelming feeling of FOMO, late adopters of cryptocurrency may find themselves clicking on the first crypto exchange that pops up as an ad. Unknown to them, these exchanges could be elaborate websites created by scammers to sell them bitcoin, or any other coin, at exorbitant rates. Sometimes, not even selling them the actual coin.
Fake Non-fungible Token (NFT) Websites on Web 3.0: Simply put, Non-Fungible Tokens are unique crypto assets that cannot be changed. They remain the same always. They are very useful when selling things like art - where uniqueness matters. It is currently popular on the Ethereum network and scammers can create websites pretending to be selling unique artwork and collect real crypto in exchange for things that are ultimately worthless.
Fake Crypto Trading or Crypto Investment Platforms: When it comes to owning virtual finance on the web, we often have the urge to multiply. Hence, scammers leverage this urge by creating fake investments/mining websites where users can invest crypto and make profits. One example is an investment scheme called Compounder Finance, which scammed its investors of over $11, million in December 2020.

Finally, I think people shouldn't get too carried away with the crypto trend. Blockchain will definitely change everything in the future, but it's important you do your research first.
TC Insights
Week 4 is here and startups are doing quite well funding-wise. Kenya's Pula raised $6,000,000 from TLcom Capital and Nigeria's Cowrywise raised $3,000,000 from Quona Capital.
Here are the other rounds closed this week:
That's it for this week. Follow TC Insights on Twitter for more updates.
PARTNER CONTENT
Does your technology help counter disinformation? Enter the U.S. - Africa Tech Challenge for an opportunity to win up to $250,000! Now accepting submissions until February 28, 2021.
Funding news
Cowrywise, a Nigerian wealth management app that helps users get better at saving and investing their money, has raised $3 million. The pre-Series A funding round was led by Quona capital. Other participants in the round are Sahil Lavingia, Tsadik Foundation, and a syndicate of Nigerian angels.
What's next? Razaq Ahmed, Cowrywise's CEO, told TechCabal that the app has 220,000 registered users and aims to have 10 million registered users by 2025. Its target is a fraction of the 20 million people who, according to 2015 records, have bank accounts in Nigeria
It's due to the explosive growth Calendly experienced last year. In 2019, Calendly had less than a million users; now, it currently has about 10 million people using its features. Last year, Calendly also doubled its subscription revenue to $70 million.
Read more: Cowrywise raises $3 million in pre-Series A round
In other funding news
Last April, Future Africa put out a call for aspiring investors to pool funds into a co-investment community funding African innovation. By December, the firm had 160 members, reviewed over 600 funding proposals, and invested more than $1million in 16 startups.
In a letter reviewing their 2020 performance, Future Africa founder and CEO Iyin Aboyeji said they returned $3.7 million to some of the firm's first limited partners.
What's next ? Encouraged by its performance so far, Future Africa is looking to invest $1million in female tech founders.
"Our normal system still throws up heavily biased outcomes," he says. "So we are specifically committing up to 1m dollars in funding female founders. We believe we'll make money if we can find the best ones. And you will see us announce some funding into a few really bold female-led startups," Aboyeji says.
It's the second announcement of a female-focused funding initiative this week by African investors. Piggyvest co-founder Odun Eweniyi and Endeavor Nigeria managing director Eloho Omame have floated FirstCheck to invest $25,000 in six startups this year.
Read more: Future Africa returns $3.7m to investors, eyes $1m fund for women in tech.
Google invests in Kenya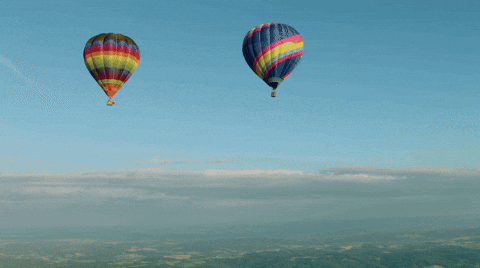 After shutting down its Balloon internet project, Google is doubling down its investment in Kenya. Yesterday, it announced that it has made substantial grant and digital transformation efforts to Kenya.
Tell me more
Google's $10 million ( KES 11 billion) grant package includes $3 million to support small businesses, $5 million for Kenyan startups and $2 million for charity.
Google will expand its Google for Startups Accelerator program this year by supporting 100,000 businesses and 15,000 developers in Kenya. Kenyan startups have been beneficiaries of Google's Accelerator program before and this will extend that partnership.
Google intends to train 29,000 students and 1,800 teachers on remote learning using its Google Classroom platform
Read more: Google Grants Kenya KES 1.1 Billion, Expands Startup Accelerator Program
South Africa's vaccination program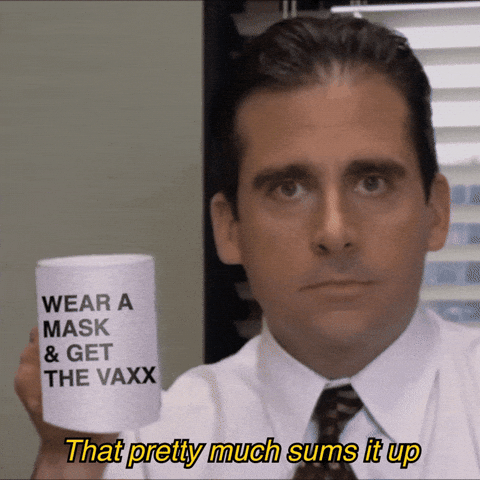 After months of asking for how African countries intend to go about sourcing and distributing the vaccine. South Africa has come out with its plan.
The Plan: Government will use an electronic system to keep track of everyone who gets the COVID-19 vaccine. Vaccines will be given to healthcare workers first, then essential workers next.
When will the vaccines arrive? The first consignment of one million COVID-19 vaccines is expected to land on South African soil on Monday, 1 February 2020.
The process:
It starts with enrolling healthcare workers for vaccination via an online app. Then essential workers will receive messages with scheduled appointments.
The healthcare workers receiving vaccines will go to the vaccination centres with their proof of identification. They will also show a vaccination code received via SMS, which will be shown to the vaccinator to confirm they're eligible to receive the vaccine and confirm consent.
After the first dose, healthcare professionals will receive another SMS on when to come back for the second shot after which they will receive a vaccination certification.
Written by - Daniel Adeyemi
Edited by - Edwin Madu