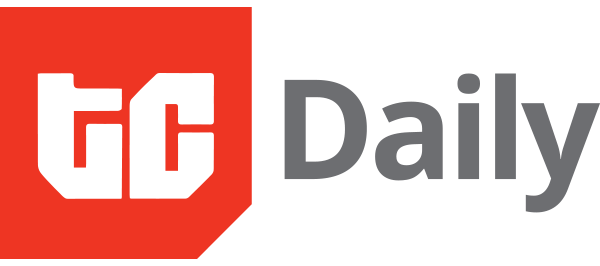 IN PARTNERSHIP WITH
Good morning ☀️ ️
Today's guest writer, Jessica Oguh, is a communications specialist at Ingressive Capital, a $10 million Nigeria-based VC. At the intersection of media, content and tech with 3 years of experience, She enjoys creating and producing amazing content.
In today's edition:
Raising a venture fund
Open banking
Deal tracker
How to raise Venture Capital fund
According to research, 90% of startups fail. Of this number, 29% of startup failure is due to running out of funds. The irony here is that there are several funds available to startup founders from venture capital funds to grants.
But do they know that these funds are available and do they know how to get them? Here are five ways founders can raise venture funds to scale their business:
1. Understand why Venture Capital Funds exist: Venture capital is a type of financing that investors provide to startups that are believed to have long-term growth potential. The investors get equity in the company, and, thus, a say in company decisions.
2. Assemble a core team of advisers: Venture capitalists want to see that you have a
brilliant team that is committed and knows the market. Show potential investors how experienced your core team members are across the board.
3. Build a pitch deck and present: If you're hoping to raise money from a VC, a solid pitch deck will be your calling card and the starting point of most introductory meetings. The deck can share insights about your product or service, business model, market opportunity, company funding needs and your management team.
4. Master the VC term sheet: A term sheet is "a non-binding listing of preliminary terms for venture capital financing," per the dictionary. CB Insights refers to it as "the first real piece of paper a founder sees from a VC when they decide that they're interested in investing."
5. Complete due diligence, and close the deal: As a founder, you can increase your
chances of closing a deal with VCs by preparing well for due diligence. You can also get familiar with the reasons that deals often go awry and take proactive steps to encourage a close.
PARTNER CONTENT
Increase your online sales with a Paystack Storefront – a free, beautiful seller page that helps you bring creative ideas to life.
Why Open Banking is such a huge deal
"Banks sit on a trove of customer data that fintechs can only dream of. Years of financial information, habits, purchasing choices, destinations, demography. At the same time, traditional banks are a dour, methodical business."
With over 70 million customers, Nigerian banks sit on a ton of data, yet none of this data has exactly made banking easier for customers. Loans are difficult to come by and many bank customers do not feel like the banks care about their business.
Enter Open Banking: an initiative that will see banks share customer bank data with fintechs and other third parties. Giving third-party providers access to customer transaction data so they can create new and interesting products.
For instance, a fintech company can take data from banks and create a product for entrepreneurs that saves them money on transactions.
Looking forward: Open banking has exciting opportunities for everyone including the banks who are often accused of being run like bureaucracies. There's a huge revenue opportunity for them to monetise the data they share and like we've seen with GTB's plans with HabariPay, it will force them to innovate and compete.
Read why Open Banking is a big deal here.
TC DEAL TRACKER
This week, South African fibre telecoms infrastructure company, MetroFibre Networx raised $166m in debt financing from Investec, while Ethiopian fintech startup, AfriPay also secured $3.5m from 31 individual investors.
Here are the other deals for the week:
job opportunities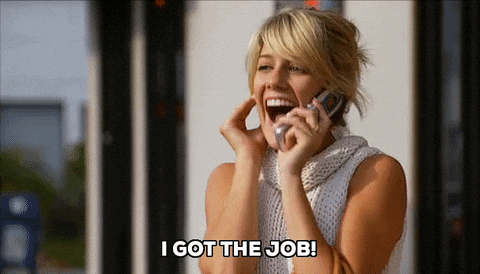 apply
The Unicorn Program is coming to East Africa, Uko Tayari? The program is open to tech & tech enabled companies interested in incubation, coaching, business networking, mentorship, and seed capital. Apply now
What else we're reading
Written by – Jessica Oguh & Olumuyiwa
Edited by – Daniel Adeyemi & Edwin Madu
Advertise
To advertise with us, send an email to