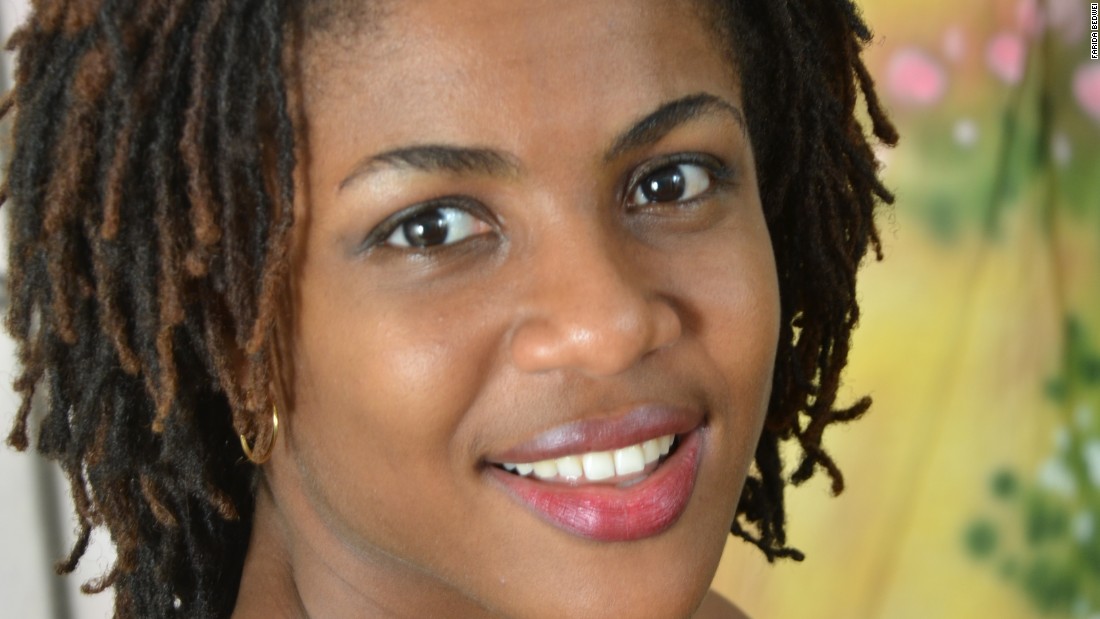 Her name is Farida Bedwei. Born 1979, in Lagos Nigeria, to parents of Ghanaian descent, she developed cerebral palsy* at 10 days old due to Rhesus incompatibility.
How much can you do with Cerebral Palsy and the limits in motor activity that comes with it? Normally, not much. It's the reason why Farida Bedwei story's is what most who are witnesses to it call what they call it – inspirational.
Farida Bedwei is the co-founder and chief technical officer (CTO) of Logiciel, a software company in Ghana that developed gKudi. gKudi is a cloud software platform that is being used, according to Farida, by about 130 micro-finance outfits in Ghana to make small loans available on demand while cutting out fraud and streamlining the activities of these institutions.
"We have had great reviews," Farida says, "It does what it's supposed to do in terms of running the banking operations for the company, it does it in a simplistic way so that you don't have to go to banking school to use the platform."
Before she saw the market gap that led to founding Logiciel and gKudi, Farida had to endure a nomadic childhood and years outside of mainstream social relations despite several attempts to jump in.
Mr. Bedwei, Farida's father worked at United Nations Development Programme, and the family moved constantly. As a result of this arrangement, Farida lived in Dominica, Grenada and the UK before her family returned to settle in Ghana in 1988. She was nine years old.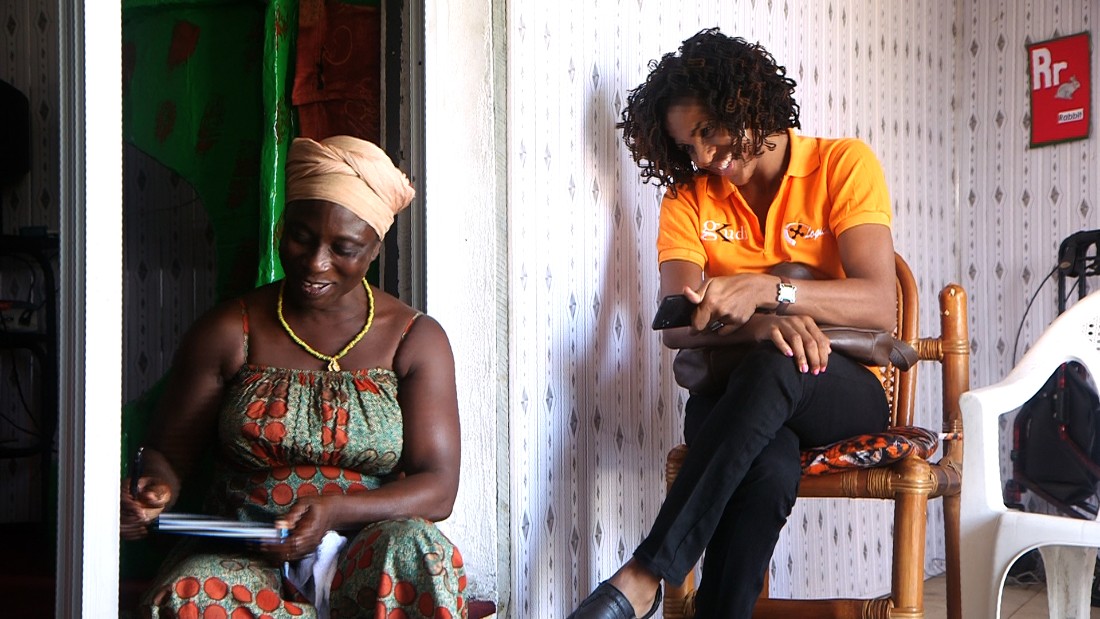 Farida's mom home-schooled her until age 12, before she crossed over to public school. But after three years in the junior high, Farida had to withdraw.
"I was actually supposed to go there so I could learn how to socialize with other children my age. The students had no idea what I had. The disability-unfriendly terrain of the schools did not allow me to go to senior high school," she recalls.
Farida started using the computer at an early age and had since grown adept at it, so she signed up for a one-year computer course at the St. Michael Information Technology Center to study Software Engineering.
On completing her diploma course, she worked at Soft, a software company in Ghana and later joined Rancard Solutions as a senior software architect. She studied for a Computer Science degree at University of Hertfordshire in England and returned to continue working for Rancard.
Her gKudi has revolutionized the universe of micro-lending in Ghana and she is also involved with bodies like Girls in ICT, inspiring women to pursue careers in ICT. She also partners with ShareCare to cater for disabled people and those with cerebral palsy like herself.
Farida was on the CNN's African Voices last week where she told her story of survival; thriving in a disability-unfriendly space. She also has a novel, "Definition of a Miracle", where she fictionalized her personal story.
In 2013, South Africa's CEO Magazine named Bedwei the Most Influential Woman in Business and Government in Africa for the financial sector among other awards.
How much can you do with cerebral palsy again? You might want to do a double take on your answer.
*Cerebral palsy is a disorder of movement, muscle tone or posture that is caused by damage to the developing brain usually before birth or early childhood.
*Rh incompatibility is a condition that occurs during pregnancy if a woman has Rh-negative blood and her baby has Rh-positive blood.
Images via: CNN