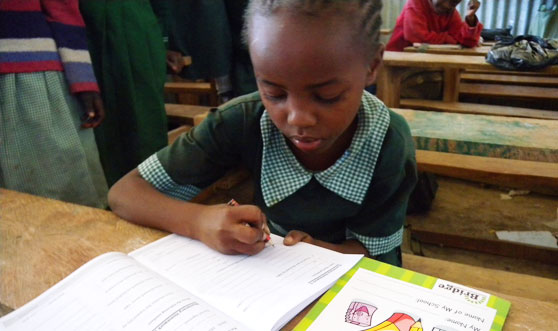 The Facebook CEO, Mark Zuckerberg has invested $10 million in the Nairobi-based private elementary school franchise, Bridge International Academies.
Widely vaunted as the largest network of private pre-primary and primary schools in the world, Bridge International Academies operates more than 400 schools across Nairobi with about 120, 000 pupils currently on it's register.
What's more interesting is that the school franchise is drawing on advanced educational technology in classroom instruction, although the school's priority demography is children from low income families. The school charges a grand sum of $6 (N1,250) per month in tuition fees.
The new funding from Zuckerberg is only the latest in an investment cycle that has seen Bill Gates, Pearson and IFC, a member of World Group throw in funding at the venture.
Bridge's goal is to train 10 million children across the world's developing regions by 2025. It opened seven schools in Uganda last month with a goal to also launch in Nigeria by Q4 2015. According to WSJ, the latest funding will support Bridge's already active expansion to other regions in Africa and also to Asia.
Image via: Pearson