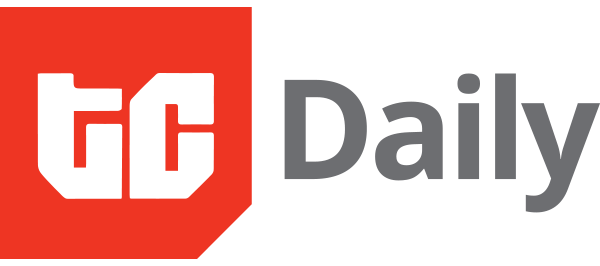 IN PARTNERSHIP WITH

&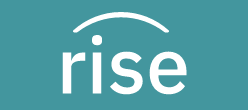 Good morning.️
Welcome to the last work week of the year for many people. You made it!
Also, thank you for helping us reach our goal of crossing 100 responses to our survey on what you think about TC Daily.
In today's edition:
Disney in Africa
TC Insights
Factsheet
Disney in Africa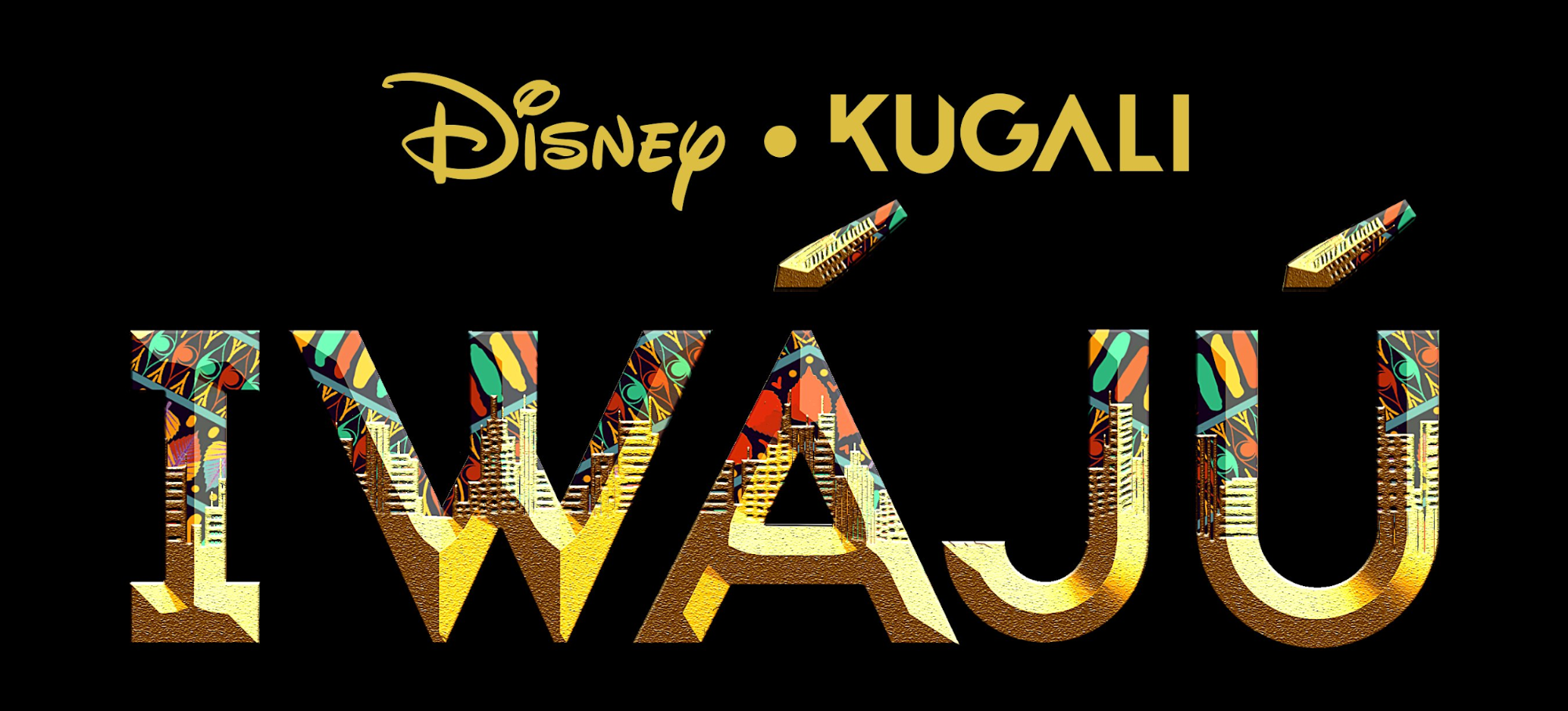 Last week, Disney announced it'd be collaborating with Kugali Media, a pan-African entertainment company founded by creatives from Nigeria and Uganda.
The details
This partnership would lead to an adaptation of Kugali Media's comic book titled, Iwájú, a Yoruba term which roughly translates to 'the Future'. The animation will be set in Lagos, Nigeria.
The production is set to begin in 2021 while the movie is expected to debut on Disney's streaming service, Disney+ in 2022.
Sounds exciting but…
This isn't the first animated African story that has got Disney's attention. In July 2018, Disney was working on an African fairytale movie Sadé, the fairytale story of an African princess that, through the help of newly-developed magical powers, saved her kingdom. However, the project didn't happen for unknown reasons.
Big Picture
Africa's movie industry might be booming but its animation segment is still in its infancy. If this project goes on to be a reality and even more a success, it could bring spur the creation of other animation movies in Africa.
As one of the authors of Iwájú said, "Most of what you find out there about Africa is being told by non-Africans, and it was crucial to us that Africans tell their own stories."
Looking forward: Disney plus announced last week that it surpassed 73 million subscribers. An impressive feat considering that Disney's goal, at its launch, was to reach 60 million to 90 million subscriptions by 2024. While Disney plus isn't officially available in Africa yet (except you use a VPN), an African animation movie could help Disney reach its goal faster, or even hint at an official launch in Africa soon.
PARTNER CONTENT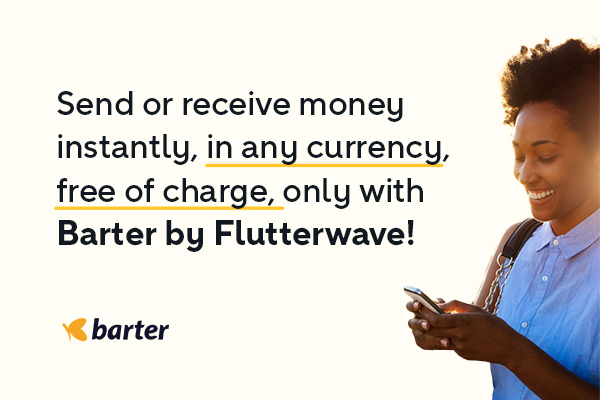 "Send or receive money instantly, in any currency, free of charge, only with Barter By Flutterwave. Start here"
FACTSHEET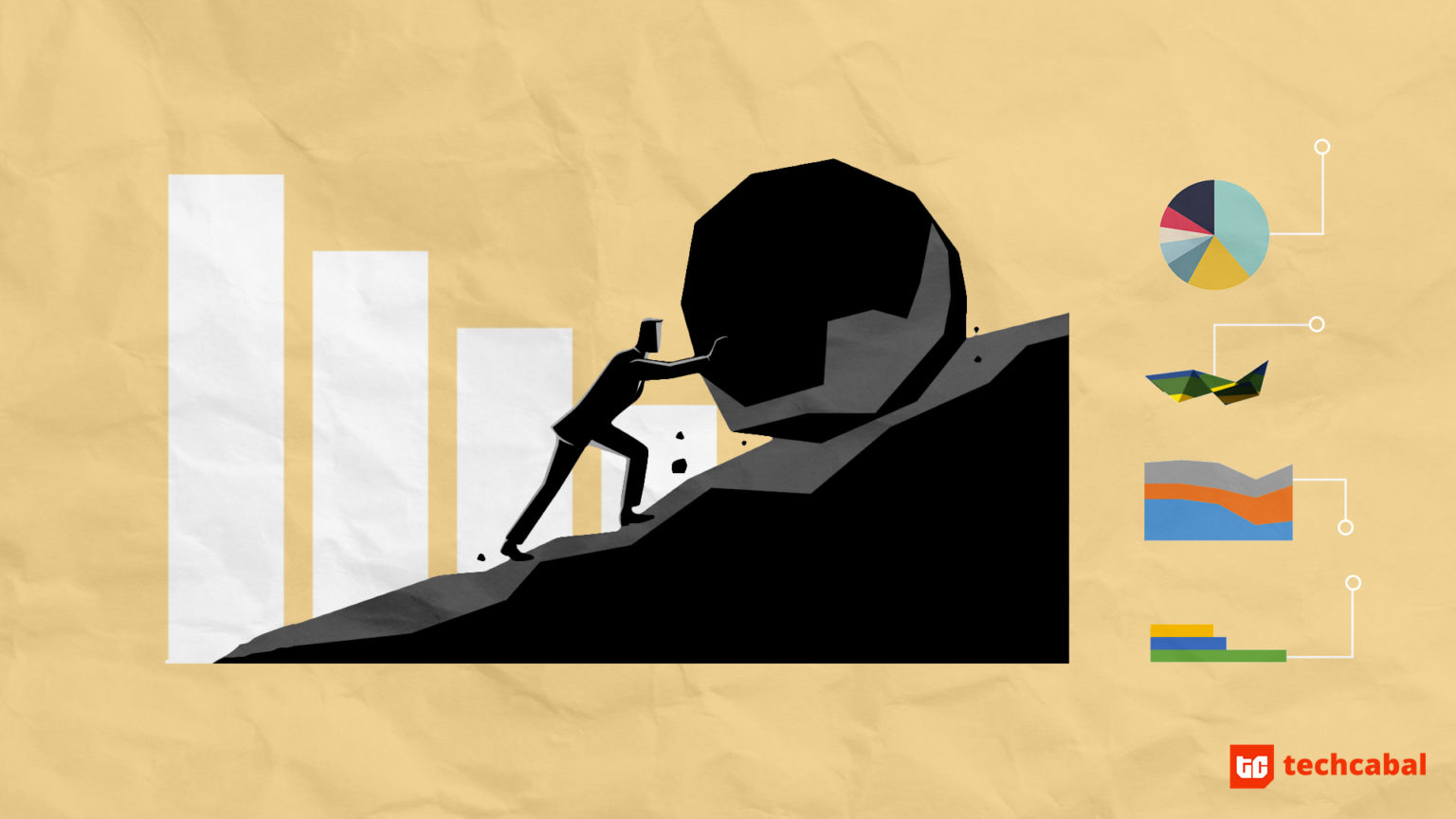 Every week Alex writes Factsheet, where he shares specific guides on experiencing and using technology platforms in Africa.
Last week he wrote on what metrics companies should be tracking and sharing.
He says brands and startups feel the need to share amazing numbers. It signals to the community that they are performing up to or beyond expectation. If the startup has raised venture capital, they aim those numbers at existing and potential investors as a show of strength, of viability and unicorn potential.
But a company's big numbers often need context in order to make judgments of what they imply.
Take a comparison of Jumia's and Takealot's performances this year as an example.
Jumia operates in 12 countries and sold $736 million worth of merchandise between January and September. Takealot, which is in South Africa alone, sold $407 million's worth between April and September.
But who made more money within each period? Jumia: $119 million. Takealot: $238 million.
Read: Metrics vs Mere trick
Quiz
What's the smallest African country in terms of geographical area?
*The answer to this question is at the end of the newsletter.

PARTNER CONTENT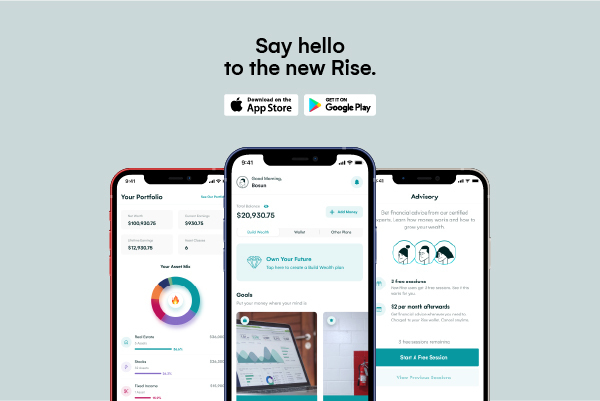 Rise, the wealth management app that allows Nigerians to seamlessly build a portfolio of US stocks, US real estate and Fixed income with a minimum of $10 have launched a new app.
To get started, sign up, create a plan based on your risk appetite and financial goals, select how frequently you'd like to invest, and fund your plan. Rise takes care of the rest. Click this link to start investing with Rise.
ANNOUNCEMENT
Tony Elumelu Foundation partners with the European Union
The Tony Elumelu Foundation will be partnering with the European Union to identify, train, mentor and fund 2,500 young African women entrepreneurs in 2021.
What this means: Through this partnership, it will disburse €20 million in financial and technical support for women-owned businesses, across all 54 African countries, in addition to providing increased access to market linkages, supply chains and venture capital investments.
Next step: Learn more here.
Catalyst fund's Inclusive Digital Commerce Accelerator advisors.
Over the next 2 years, the Catalyst Fund, a program supported by the Mastercard Foundation and managed in partnership with MEST Africa, will accelerate 6 digital commerce companies in Ghana.
These 6 companies would be nominated, selected and mentored by the following members of the Investment advisory committees (IAC): Lexi Novitske of Acuity Venture Partners, Bruce Lule of Chandaria Capit, Harriet Adinkrah of 4DX Ventures, Sangu Delle of Golden Palm Investment, Brian Odhiambo of Novastar Ventures and Gregory Rockson of mPharma
From Catalyst Fund's flagship Inclusive Fintech program, these IAC members have also gone on to invest in some of the companies they sponsored for the program, including Quona Capital who led the $14M Series A round for Sokowatch, and BTV who invested in Chipper Cash, which recently announced a $30M Series B round.
Companies selected for the accelerator will receive:
Flexible grant capital of up to US$120,000 per company.
Deep, bespoke, expert-led venture acceleration support for 6 months, followed by light touch support.
Portfolio meet-ups and curated cohort-based workshop sessions with local expertise, access to mentors, and operational support by MEST and many more
Next step: Learn more here
TC INSIGHTS
A switch-up
One hot afternoon, Jola visits her neighbor Henry. She is surprised that the air conditioner isn't turned on even though power is available. She asks him about it and he tells her that the power supplied by the distribution company is too expensive and so he would rather use his solar-powered inverter.
In 2019, the World Economic Forum released an article ranking 25 countries by the increase in their renewable capacity between 2008 and 2017. South Africa was the only African country on the list; it ranked number 21 and had installed 0.1 Kilowatts of renewable energy per person.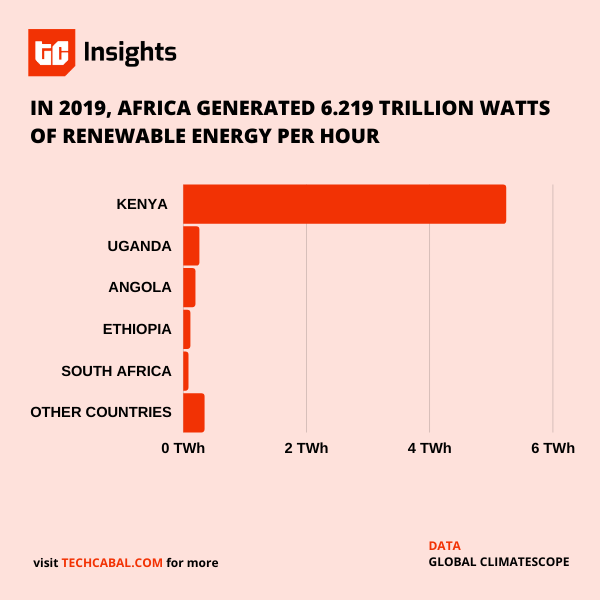 The Global Climatescope recorded that in 2019, Africa generated a total of 6.219 Trillion watts of renewable energy per hour, compared to the 6.1 Trillion watts generated per hour in 2018.
African nations are stepping up their efforts to switch to cleaner energy sources; countries like Kenya, South Africa, Morocco, and Ethiopia are investing heavily in geothermal, wind, solar, and biomass energy.
Biomass is currently the largest renewable energy contributor in South Africa. The potential for biomass-generated electricity in the region is estimated at 9,500MW, based on agricultural waste alone.
Reducing the dependence on light provided by the government is just one of the ways clean energy is beneficial. For instance, Kenya's Sunculture provides smallholder farmers with highly efficient solar-powered irrigation systems.
These irrigation systems are affordable, but apart from saving money, they also save the farmers the stress of fetching water multiple times for their operations and helps to increase their overall yield.
WHAT ELSE ARE WE READING?
Quiz answer
Written by – Daniel Adeyemi
Edited by – Victor Ekwealor
Advertise
To advertise with us, send an email to