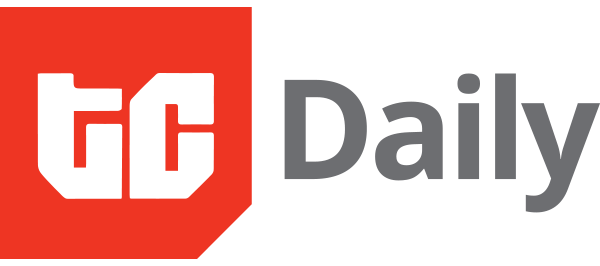 IN PARTNERSHIP WITH

Good morning.️
Today is the last day in 2020. How do you feel? Exhausted? Indifferent? Elated?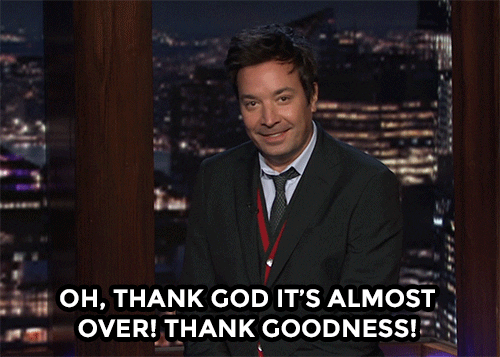 Looking back at when we started this year, all of us at TechCabal set out to spur intelligent conversations about innovation, technology, and startups in Africa. And despite all that happened, we believe made a dent with over 2 million views on our website and TC Daily subscribers growing by almost 100% this year. This year we've seen a growing interest in understanding what's happening in Africa and we don't expect it to slow down. We couldn't have achieved all we did this year without you. The past year has been an incredible learning experience, and we're excited about what the new year holds. In this last edition of 2020, we leave you with some of our most popular stories of the year.
Thank you for reading, sharing, and supporting us ❤️️ What feels like the end is often the beginning of something new, let's do this again in 2021. See you next year!
PARTNER CONTENT
"We have put together a nice holiday challenge for software developers across Africa. Join the Flutterwave Developer Challenge to compete with devs to build great solutions with our v3 APIs. Over $23000 worth of prizes to be won. You can learn more and sign up here."
From - The TechCabal Team