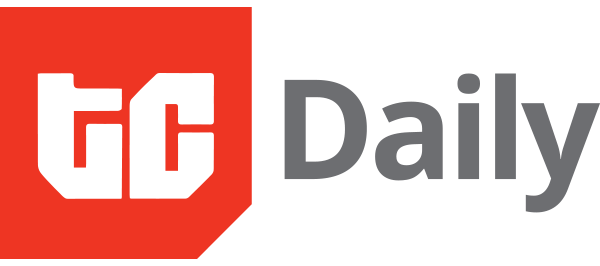 Good morning☀️
It's another Friday where we break away from our traditional format to let a guest writer take over TC Daily. In today's edition we have two guest writers: Derin Adebayo and Osarumen Osamuyi.
Derin Adebayo
is an Associate at
Endeavor
. Through his newsletter,
Unevenly Distributed
, he explores the diffusion of technology, entrepreneurship, and venture capital in emerging markets.
Osarumen Osamuyi
thinks in public about technology in frontier markets. He writes business/strategy publication, The Subtext, and works as Head of Venture Growth at early stage VC firm, DFS Lab.
The African Obsession with Exits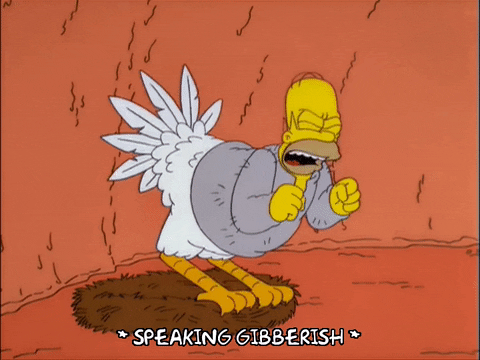 Emerging technology ecosystems face a chicken and egg problem. In order to attract investments, an ecosystem needs to have exits (the profitable sale of investments) but in order to have exits, an ecosystem needs to attract investments. Over the past few years, there has been a lot of hand wringing in the African tech ecosystem over a
a perceived lack of exits
, and what it means for the viability of the ecosystem. We think this concern is premature.