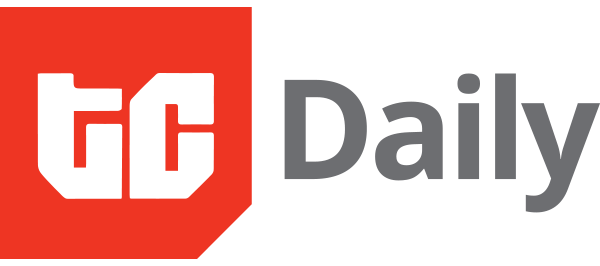 IN PARTNERSHIP WITH
Good morning ☀️ ️
If you've been following the 2021 Rock and Roll Hall of Fame Fan Vote, here's an update:
Fela Kuti, who was at the bottom of the list before Nigerian Twitter got wind of it, is currently number one with over 131,000 votes and Tina Turner follows, not-so-closely, with over 98,000 votes.
In today's edition:
Crowdfunding
Uber to Netflix
WTO has a new DG
Retail in Kenya
Order comes to crowdfunding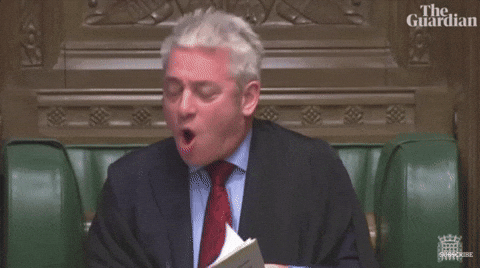 In April 2020, the Securities and Exchange Commission (SEC) released draft regulations for crowdfunding activity in Nigeria. It was one of the few sectors where people were actually asking for regulation.
While there are a lot of positives to companies raising funds from the public in exchange for equity, some bad actors have seized the absence of regulation to fleece investors. Because there were no rules, investors had no recourse whenever this happened.
So the 2020 draft regulations were a relief. Yet that draft was silent on "agritech" companies. The new regulations call agritech companies, commodities investment companies.
What's big about the new regulations: Crowdfunding intermediaries will now need a paid-up capital of ₦100 million before they can be registered. There are interesting implications to this.
I spoke to people at PiggyVest and PettySave to make sense of whether the new regulations would bring big changes to their business.
The result is this article:
read it here.
PARTNER CONTENT
We're looking for kind, smart problem solvers to help ambitious African companies grow and scale. Does this sound like you? Join Paystack as a Product Specialist. Apply here.
On the move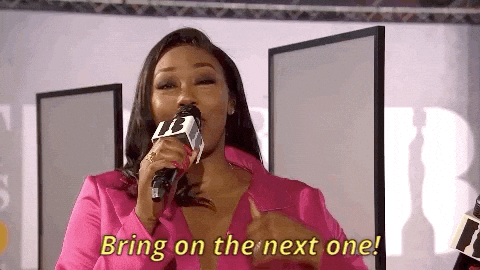 Ebi Atawodi has had quite the career. A recent LinkedIn post announced her move to Netflix as the director of payments for Europe, the Middle East and Africa.
Before her Netflix move, she was head of Products at Uber in 2017 and was instrumental in helping the ride hailing startup scale in West Africa.
At Netflix, she'll be right where she was in 2017, helping to grow a nascent service into a household name on the continent.
The competition from MultiChoice and Canal+ on the continent means that predicting a Netflix domination is foolhardy.
In any case, it helps to give us something to think about and follow for the PayTV and SVOD wars.
PARTNER CONTENT
As industry experts and architects of continuity, Vertiv collaborates with customers to envision and build future-ready infrastructure. We leverage our portfolio of hardware, software, analytics, and services to ensure a customer's vital applications run continuously, perform optimally, and scale with business needs. Vertiv | LinkedIn
Big changes at the WTO
On Sunday night, Ngozi Okonjo-Iweala, Nigeria's former finance minister and one-time managing director of the World Bank, spoke to CNN's Christiane Amanpour.
One of the questions she answered was what the World Trade Organization's new direction will be under her leadership. She said that her priority is to use trade as a way to help nations get through the pandemic
Less than 24 hours later, she was announced as the first woman and the first African to lead the World Trade Organization.
Her words: "Our organization faces a great many challenges but working together we can collectively make the WTO stronger, more agile and better adapted to the realities of today."
PARTNER CONTENT
Wondering how best you can maximize your DStv subscription? Think DStv app!
The app is a convenient way to stream live TV, catch up on your favorite series, movies & sports highlights or download to watch offline.
With one subscription, an entire family can simultaneously watch different things on multiple devices.
Download from the play store or Apple store or visit now.dstv.com for more info.
Kenya and retail
"Kenya is quickly becoming the deathbed for giant retailers."
As far as ledes go, nothing else will grab your attention more.
The meat of the matter: "This is the puzzle of the retailers that get goods on credit, sell in cash but suffer cashflow problems. What is killing them?"
Dig deeper: Kenya is becoming the graveyard of retail businesses
Job Opportunities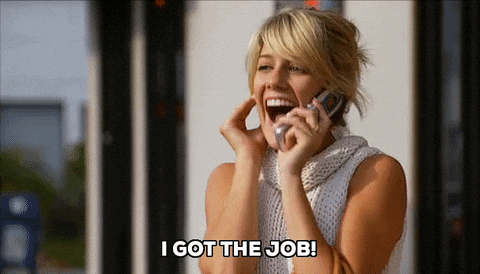 Check out other opportunities on
our Job Opportunities page
Written by - Olumuyiwa
Edited by - Edwin Madu