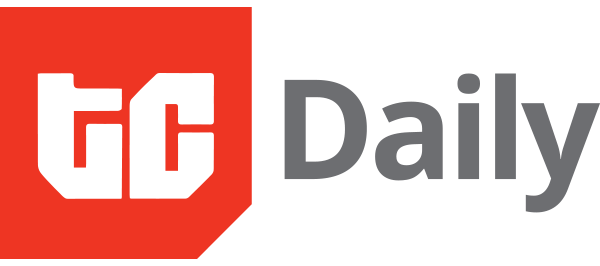 IN PARTNERSHIP WITH
Good morning ☀️ ️
The U.S Department of Justice has opened an in-depth review of the $27.7 billion acquisition of Slack by Salesforce. Will it go the way of Visa's reversed acquisition of Plaid?
In today's edition:
Cleantech's popularity continues
Digital fitness
Tiktok wants to make you rich
The numbers
In Africa, Cleantech is in with a shout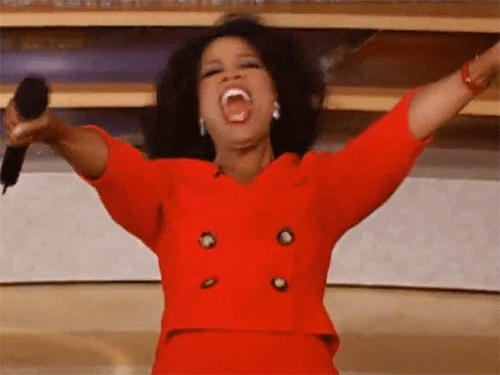 In 2020, quite a bit of funding was invested in startups around Africa. If you guessed that most of that went to fintech startups, that wouldn't be a difficult guess. One surprising bit of data was that in 2020, clean technology was the second most popular destination for funding.
31% of the $2.4 billion that was invested in Africa in 2020 went to cleantech companies. Cleantech's popularity as an investment destination has continued to grow in 2021, with Nigeria's DayStar Power raising $38 million in a Series B funding round.
The Ugandan startup, gnuGrid also raised a US$250,000 funding round as it works to scale its solution. Yet another cleantech startup, SunCulture has now received $11 million in funding to expand solar irrigation in Sub-Saharan Africa.
The investment was led by SunFunder and a group of lenders comprising Triodos Investment Management, Nordic Development Fund, AlphaMundi and the AfDB's FEI OGEF managed by Lion's Head.
What's driving Cleantech's popularity? On one level, the possibility that Africa's power problems can be solved by clean technology. Secondly, solar power at some scale could be a truly cheaper alternative to fossil fuels.
PARTNER CONTENT
We're looking for kind, smart problem solvers to help ambitious African companies grow and scale. Does this sound like you? Join Paystack as a Product Specialist. Apply here.
If you're an analyst or management consultant, we're also running a live Q&A this Friday on how to make a transition to a career in fintech. RSVP for the live Q&A here.
Digital fitness
When I think of digital fitness, I think of Peloton and Mirror, the "invisible home gym." But those companies do not focus on Africa. Digital fitness in Africa is usually some sort of app or a Youtube or Instagram channel that shows you workouts and routines. As Kay wrote last year, some of those channels are pretty popular.
The newest player in Africa's digital fitness space is P-TEE, an app which allows users to watch multiple workout guides – showing you how to do certain exercises with demo videos.
One of the main draws of the app is that it lets users choose from a list of certified personal trainers who can meet to train them at their homes or in a gym. It sounds interesting so Edwin sat down with Abayomi Oladinni, the app's creator for this week's My Life In Tech.
PARTNER CONTENT
As industry experts and architects of continuity, Vertiv collaborates with customers to envision and build future-ready infrastructure. We leverage our portfolio of hardware, software, analytics, and services to ensure a customer's vital applications run continuously, perform optimally, and scale with business needs. Vertiv | LinkedIn
TikTok is ready to make its users rich
As far as stickiness goes, TikTok is one of the most addictive apps I've ever used. One of the things that makes TikTok so great is that it allows just about anyone to become a filmmaker and I'm often in awe at the sort of short videos people create on the app.
Many of those videos have gone viral and some of TikTok's most popular creators are internet sensations. But the question that a lot of people have asked is, when will TikTok's creators make money? It was an important question, given that Snapchat's competing product, Spotlight, plans to pay creators $1 million daily.
Now what? In June 2020 it raised a $200 million fund to pay creators for their videos. Fast forward to 2021 and users will be able to sell products on their personal page.
According to TikTok, "If you choose to sell through your personal page, you can then display products via live streaming or short videos, with product anchors embedded in your content. When customers view your content, they can be redirected to the corresponding product detail page by clicking on the product anchor."
Let's talk numbers
Time Magazine Next 100 Most Influential People.
Written by - Olumuyiwa
Edited by - Edwin Madu