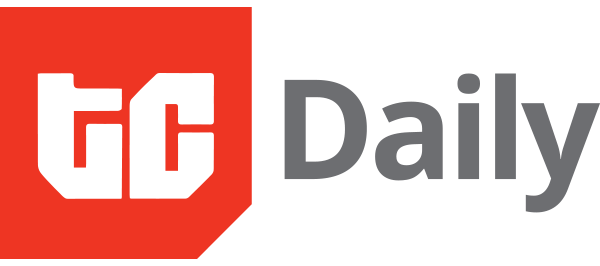 IN PARTNERSHIP WITH
Good morning ☀️ ️
It took the crypto market 10 years to reach $1 trillion and then roughly 90 days to reach $2 trillion.
It's got the doubters scratching their heads
In today's edition:
Airtel's mobile money business
Sawari's $71 million fund for North Africa
Catching up for Airtel Kenya
Why is Airtel selling stakes in its $2.6bn business?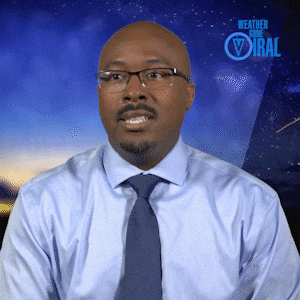 Of the 300 million monthly active mobile money users worldwide, 159 million are in Sub Saharan Africa. That's how big the mobile money industry is in the sub-region and telcos have been betting big on it for years.
The focus on mobile money is important at a time when the revenues from voice are declining. The thinking is that data revenue and mobile money revenue will be the major revenue lines for Africa-focused telcos.
For Airtel Africa, which operates its mobile money service in 14 countries across the continent, the signs are already promising. Mobile money brought in revenues of $110 million in Q4 2020 for Airtel, which is 10% of revenue.
More importantly, Airtel has created a holding company for its mobile money business called Airtel Mobile Commerce BV (AMC BV) and wants the hold co to possibly go public in the future.
But right now, it is selling minority stakes in the company. It has now sold 11.25% of AMC BV; first a 7.5% stake to US private equity firm, TPG for $200 million and then a 3.75% stake to Mastercard for $100 million.
The sale valued the business at $2.6 billion. For most people, the question is, why sell stakes in a business the company is betting on for the future?
I answered the question in this article; read it here.
PARTNER CONTENT
Increase your online sales with a Paystack Storefront - a free, beautiful seller page that helps you bring creative ideas to life.
Sawari's $71 million fund for North Africa
The Egypt-based Venture Capital firm, Sawari Ventures has closed its $71 million fund that will focus on the North African startup ecosystem.
The fund was launched in 2018 as the Sawari Ventures Fund I and initially raised $41 million, some way short of its target. It has now raised the full amount thanks to investors who participated early on in 2018 and newer investors.
Some of the first set of investors are CDC Group (which committed $12 million), European Investment Bank, Proparco, and the Dutch Good Growth Fund.
The fund's newer investors include Egyptian banks like the National Bank of Egypt, Banque Misr, Banque du Caire, and Suez Canal Bank. Misr Insurance Group, based in Cairo, and Kuwaiti company Ekuity are also in the mix.
Alex, who reports about VC firms and their ambitions wrote this piece on the raise and what the fund is looking to achieve.
Read all about it here.
PARTNER CONTENT
With the large amount of data generated daily from B2B comes the huge task of pre-processing and gaining intelligent information from it.
Businesses need an automated data analysis platform that can simplify this process of converting data to actionable insights.
Voyance offers simplified data science services to businesses with zero coding /technical experience needed. We do this using advanced machine learning development and operations.
Our goal is to help your business grow in the easiest way possible.
Airtel is playing 5G catch up in Kenya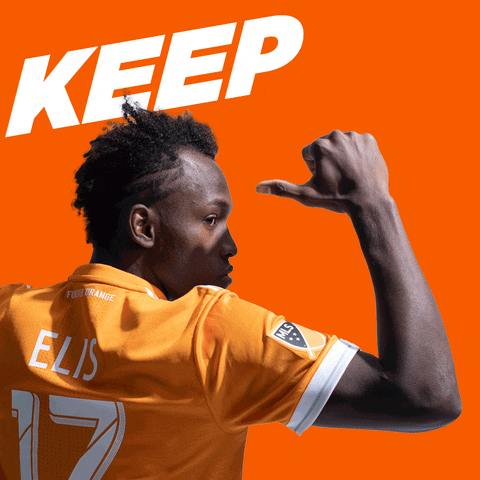 One week after Safaricom launched its 5G testing in Kenya, a rival telco, Airtel is now preparing for its own rollout. Airtel Kenya has upgraded over 600 sites in Nairobi, Mombasa and Malindi to ensure that they are 5G ready.
According to the company's MD, Prasanta Das Sarma, "These 600 sites are now 5G-ready. We don't have to make any further modifications to the network. We will just get the spectrum and decide when to switch on."
While it is interesting news for Kenya, the thinking is that 5G will not really take off until 5G enabled devices become a little more affordable.
Read here: 5G Rollout in Kenya Escalates as Airtel Upgrades 600 Sites
EVENT
This Friday, April 9, by 11 am, we'll be speaking with Clara Odero - VP, Partnerships and Growth at NIUM, Sike Bamisebi - Acting CEO at Cellulant Nigeria, and Nosa Omusi, Nigeria Country Manager.
This conversation will help founders and professionals understand what it takes to launch their startups in new, international markets. Sike will share lessons from Cellulant's expansion journey from a two-country team to now being in about 11 African countries.
Nosa will bring an investor's view, highlighting what startups should prioritize or avoid when expanding, while Clara will also share out of her experience in sourcing strategic partnerships and driving growth for NIUM, as well as for companies like Rapyd and Flutterwave.
Register
here
to attend.
Note: By clicking on the registration link for this event, you've indicated interest in the event and will get an invite to attend. To opt out, please ignore the invite.
Written by - Olumuyiwa
Edited by - Koromone Koroye