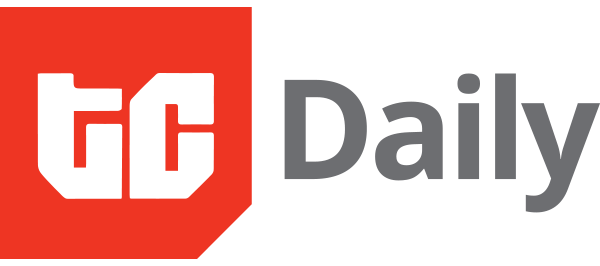 IN PARTNERSHIP WITH
Good morning ☀️ ️
In Nigeria, all anyone is talking about today is a familiar topic: why do regulators make these rules??
In today's edition:
New rules for investment-tech
Twitter and Clubhouse
Data breach at Facebook
TC Insight: Funding Tracker
SEC'S new rules will affect investment-tech platforms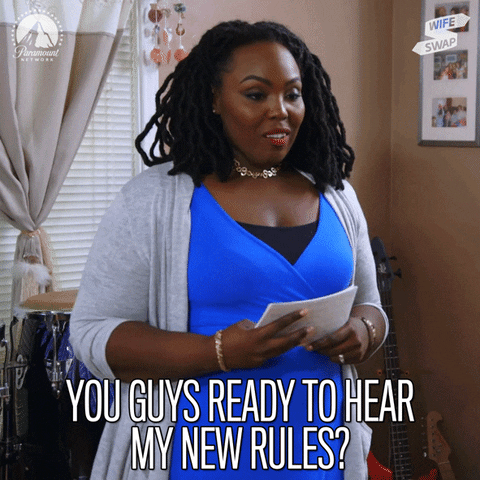 Nigeria's Securities and Exchange Commission (SEC) has made new rules which will affect Nigeria's investment-tech platform.
In the last couple of years, platforms that allow Nigerians to buy stocks on stock exchanges in America have become popular. They partner with companies like Drivewealth, a cloud-based, API-driven brokerage infrastructure that handles the trading on their behalf.
Yet, in December 2020, there was some sign of regulator trouble when the SEC barred an investment-tech platform, Chaka. It ordered Chaka to stop advertising to the public and said their activities were outside the commission's regulatory purview.
It was unclear at the time why the SEC took issues specifically with Chaka and were quiet on the rest of the investment-tech platforms. But there was also some talk by the commission on possible regulations.
New rules: "The Commission categorically states that by the provisions of Sections 67-70 of the Investments and Securities Act (ISA), 2007 and Rules 414 & 415 of the SEC Rules and Regulations, only foreign securities listed on any Exchange registered in Nigeria may be issued, sold or offered for sale or subscription to the Nigerian public. Accordingly, CMOs who work in concert with the referenced online platforms are hereby notified of the Commission's position and advised to desist henceforth."
What's next: Look out for our analysis of the new rules as well as how investment-tech companies are responding to this new regulatory threat.
PARTNER CONTENT
Increase your online sales with a Paystack Storefront - a free, beautiful seller page that helps you bring creative ideas to life.
If you can't beat them, buy 'em!
Twitter, LinkedIn and just about everyone else has developed their own version of Clubhouse. But in new reports, one of the listed players attempted to buy the audio social networking company in the past.
According to Bloomberg, Twitter held talks to buy Clubhouse for $4 billion way before its current attempt to raise extra funding. There are no details yet about why the talks did not go forward at the time but reports say that the deal is dead in the water.
For Clubhouse, moving forward is a push for a new funding round that's valuing the company at $4 billion. That quadrupled its valuation price from January when it raised $100 million in a Series A round.
Who else is developing a "Clubhouse?" Twitter, Facebook, Slack LinkedIn and Spotify
Read more here
Facebook's data breach
The what: A user in a low level hacking forum on Saturday published the phone numbers and personal data of hundreds of millions of Facebook users for free online.
What's in the leaked stash? The personal information of over 533 million Facebook users from 106 countries. The stash includes their phone numbers, Facebook IDs, full names, locations, birthdates, bios, and - in some cases - email addresses.
What's Facebook saying? A Facebook spokesperson said that the data was scraped due to a vulnerability that the company patched in 2019; which means the leaked data is a couple of years old. Yet, there's still the possibility that with social engineering, some of that data could be used by bad actors.
Read all about it here
PARTNER CONTENT
With Voyance ML Development and ML Operations tools, businesses can collect data, clean data and create a model.
Using our automated platform to solve issues such as fraud, predicting and reducing churn rate, discovering behaviour patterns in a group of people etc, businesses can make sense of their data set without knowing how to code.
TC Insight: Funding Tracker
This week was a slow week for African startups in terms of funding. However, Sawari Ventures has closed a $71m (EGP1bn) fund targeting tech-focused companies in North Africa, so we can expect more announcements from that end soon.
Here are the other funding news of the week:
That's it!
Remember to follow TC Insights on Twitter for more updates.
TC Daily's Report card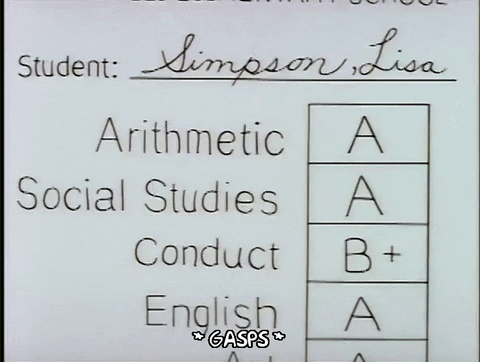 It's that time of the year again where we ask you: what do you think of the TechCabal Daily? This is the perfect opportunity to rate our work and specifically tell us how we can make your favorite newsletter better.
Enough said, tell us what you think here!
job opportunities
Check out other opportunities on our Job Opportunities page
Written by - Olumuyiwa
Edited by - Koromone Koroye