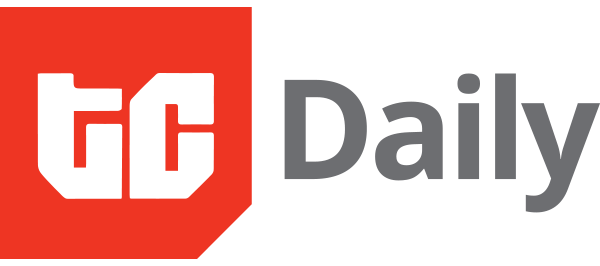 IN PARTNERSHIP WITH
Good morning ☀️ ️
Ghana has a population of 31 million with 8 million social media users while Nigeria has 200 million people and 33 million social media users. Read on, these stats will come in handy.
In today's edition:
Twitter opens first African office
Electric Mobility in Africa
Appzone raises $10m
Vodacom partners with African Union
Twitter opens first African office
"Sad to be leaving the continent… for now. Africa will define the future (especially the bitcoin one!). Not sure where yet, but I'll be living here for 3-6 months mid-2020. Grateful I was able to experience a small part."
In December 2019, when Twitter CEO Jack Dorsey said this, there was one lingering question: When he returns, which African country will he choose?
He later changed his plans to live here (well, there was a pandemic) and life went on. Until yesterday when Twitter announced setting up its first African office in Ghana.
Why Ghana?
"As a champion for democracy, Ghana is a supporter of free speech, online freedom, and the Open Internet, of which Twitter is also an advocate. Furthermore, Ghana's recent appointment to host The Secretariat of the African Continental Free Trade Area aligns with our overarching goal to establish a presence in the region that will support our efforts to improve and tailor our service across Africa," Twitter said in a blog post.
Also, Twitter announced 12 new remote roles for the Ghana office. The job descriptions hint that Twitter's presence in Africa has a Nigerian focus but an office situated in Ghana.
Big Picture: This move could set a precedent for other companies looking to set up a base in Africa. Nigeria might look more appealing in terms of market size but the difficulty of doing business and government regulations are things to be considered.
PARTNER CONTENT
We're looking for an experienced editor to help build Africa's largest digital business media network. Does this sound like you? Join Paystack as a Managing Editor. Apply here
Electric mobility in Africa could be the next big thing for global investors
In 2019, Paul Kagame, president of Rwanda, announced his government's intention to replace Internal Combustion Engine (ICE)-motorcycles with e-motorcycles. This move spurred e-mobility innovation in the country and beyond.
This move by President Kagame spurred mobility startups like Ampersand to invest more in the country's switch to clean energy.
Two years later: Last week, Rwandan startup Ampersand, Africa's first electric motorcycle company, secured a $3.5 million investment from the Ecosystem Integrity Fund (EIF). This is the largest ever e-mobility investment by a venture capital fund in Sub-Saharan Africa and could hint at a turning point in African electric transport.
Motorcycles are popular means of transportation in East African cities like Nairobi and Kampala. Often regarded as loud and unruly, these motorcycles weave in and out of traffic at breakneck speed. According to the Motorcycle Assembly Association of Kenya, the industry generates over $4M daily in Kenya.
Why it matters: Driven by health and environmental concerns and the need to reduce dependency on oil imports, electric mobility (e-mobility) is gaining prominence across the continent's public and private sectors.
In Kampala, there are currently around 150,000 drivers earning their daily income by driving a conventional motorcycle (boda boda), serving a population of approximately 2 million people. With Kampala being one of the most polluted cities in the world, it's expected that the progress of companies like Ampersand will lead to a drastic reduction in air pollution.
Appzone raises $10m
Appzone, a Nigeria-based company that builds technology for banks, has raised $10m in a Series A round.
The funding was led by CardinalStone, an investment banking firm in Nigeria. V8 Capital, Lateral Investment Partners, Constant Capital, and Itanna Capital Ventures also participated.
Appzone was founded in 2008 by current CEO Obi Emetarom to build software solutions for banks. It took three years for them to launch their first product – a Digital Core Banking application for microfinance institutions.
Why it matters: Appzone becomes the second Nigerian fintech to announce a Series A this year after Kuda, the digital banking provider. Bankly and Curacel have raised seed-stage rounds as well, and of course Flutterwave's $170m Series B – all setting the tone for what could be another great year for Nigerian fintech.
Read more: Appzone raises $10m in Series A to extend its banking technology across Africa
PARTNER CONTENT
ML Ops: With a comprehensive Exploratory Data Analysis (EDA) process, Voyance simplifies data drift detection by computing a single metric abstracting the complexity of datasets being compared. This way, you can monitor the quality of your data and model in production.
MTN joins Airtel in plans to sell stake in its mobile money unit
Africa's largest telecom by subscribers, MTN has valued its mobile-money arm at about $5 – $6 billion, as it plans to sell or list a minority stake to investors.
MTN's mobile money unit added almost 12 million new users bringing the total number of users to more than 46m last year and the company is looking to spin it out within the next year.
MTN's valuation of its unit follows Mastercard Inc. and TPG Holdings LP investing $300 million in Airtel Africa's mobile-money business at a $2.65 billion value.
Zoom out: Although Sub-Saharan Africa struggles with limited banking infrastructure, it has more mobile-money users than anywhere else in the world, with about 548 million at the end of 2020, or 54% of all customers, according to the GSMA.
MTN, which has 280m global subscribers, wants to tap into growing investor interest in the mobile money businesses built by African telecoms. This allows phone subscribers to send or receive money outside banks and increasingly sell additional services such as microinsurance.
Read more: MTN Group Values Mobile-Money Arm at $5 Billion, Considers IPO
Are you involved in Africa AR/VR in any way?
AR/VR adoption is growing in Africa and there's now a first-ever industry study to document and highlight this growth.
Are you involved in African AR/VR in any way? Done a project? Are you a founder or investor? Work freelance? Please take a couple of minutes to complete this survey to help provide a full picture of the state of AR/VR in Africa.
As a little incentive, there will be a $100 Amazon voucher prize draw on Friday for respondents! Thank you.
PARTNER CONTENT
For digital lenders, everything rises and falls on lending decisions. What if there was a way you could access a credit scoring framework that makes your lending decisions perfect?
What if, stay with me here, there was a way to digitize your entire loan process and help your borrowers repay seamlessly?
Now stop imagining because Lendsqr has done all of that because we think that lending should not be tedious.
Want to see what it looks like? Request a demo here.
Vodacom partners with African Union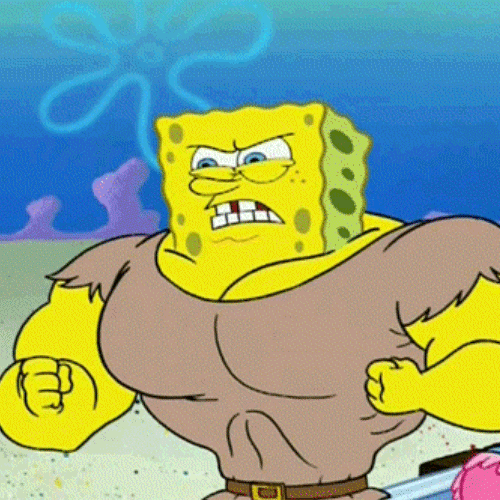 Vodacom Group has announced that it will work with African Union Development Agency – New Partnership for Africa's Development (AUDA-NEPAD) to build digital infrastructure to manage COVID-19 vaccinations across up to 55 countries. It has already made successful deployments in South Africa – to manage vaccinations – and in Mozambique, Tanzania and Nigeria – to manage infant inoculations.
How it works: Vodacom's mVacciNation does a number of things.
It provides real-time information for health workers of all available vaccines and medical equipment (like syringes and supplies) nationally.
It allows individuals to register on the platform and assigns them to vaccine service points on a specific day and time.
It allows for the planning and coordination of medical supplies to specific vaccination centres.
Each time someone is vaccinated their digital record is updated and, if a further dose is required, mVacciNation automatically schedules and sends a follow-up date via SMS. Once vaccination is completed, the individual will receive electronic certification.
TC Daily's Report card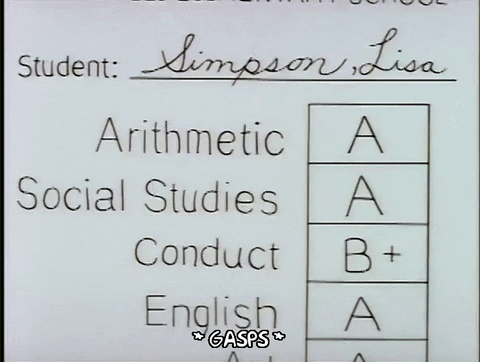 It's that time of the year again where we ask you: what do you think of the TechCabal Daily? This is the perfect opportunity to rate our work and specifically tell us how we can make your favorite newsletter better.
Enough said, tell us what you think here!
Written by – Daniel Adeyemi
Edited by – Edwin Madu