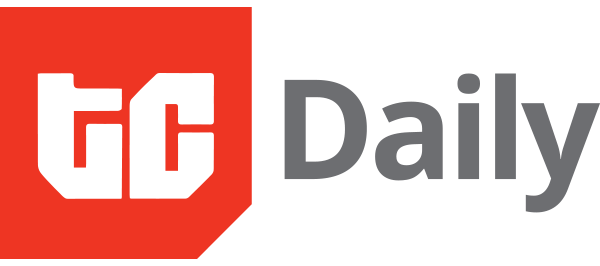 IN PARTNERSHIP WITH
Good morning ☀️ ️
"We asked ourselves one simple question… where are the most valuable companies in the world going to be created over the next 20-25 years? And in order to create valuable companies, you need a large and growing economy…"
– Doug Leone, Managing Partner, Sequoia Capital.
In today's edition:
MFS Africa's big ambition
BFREE raises seed round
Safaricom's revenue and the pandemic
TC Insights
MFS is showing its cross border ambitions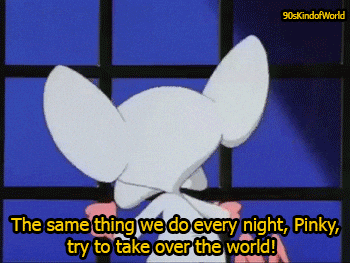 PARTNER CONTENT
BFree rasies $800k seed round
Safaricom expects a return to growth
Kenya's biggest telecom operator, Safaricom, reported a fall in earnings in its financial report for the year to the end of March.
Earnings before interest and taxes fell 5.3% to 96.2 billion shillings ($897 million) in its year to the end of March, mainly due to a drop in revenue from M-Pesa and calls. Voice revenue declined by 4.6% to KES82.55 billion ($770.4 million) and messaging revenue also declined by 11.7% YoY to KES13.6 billion ($127 million). Voice and messaging make up 38.4% of service revenue.
Although M-Pesa accounts for 33% of Safaricom's total service revenue, it still saw a decline because of the removal of tariffs on small peer-to-peer transfers in line with a government directive aimed at curbing the spread of the coronavirus through cash.
Despite this, there's some good news as the company last year achieved the fastest growth in customer numbers in four years in the period under review. It also rolled out the trial of its 5G network last month.
No slowdown: "We are not slowing down investments…Indeed we will bring more IT resources because you will need that to be a full technology organisation," CEO Peter Ndegwa told Reuters after an investor briefing.
Healthtech needs edtech
In 2018, there were 75,000 registered doctors in Nigeria but only 40,000 practised within the country. No thanks to Nigeria's medical brain drain, about 12 doctors leave the country weekly.
The WHO recommends a doctor-patient ratio of 1:600. However, with a population of 196 million in 2018, the country's actual ratio was 1:4900. This hasn't improved much.
As doctors leave the country in their numbers, the continuous education of doctors is important to ensure that quality doesn't also drop. One of the easy and effective ways to ensure the continuous education of doctors is through online training. Yet, according to our report on the healthtech landscape in 2018, there was only one local startup dedicated to training health professionals.
That startup was OTrac, founded in 2016 by Farida Kabir. Today, three years after the release of our report, it doesn't seem like much has changed.
Culturally, there is a preference for offline training for not just the medical professional but for education in general. There's some prestige associated with going inside the four walls of a school or training institute that isn't typically linked with online training. Yet online training can be much more accessible and affordable when done at scale. It's also generally convenient for students.
One challenge that health-ed startups like OTrac face is that there's just not enough demand for their online courses. Asides the fact that the market is not large enough for specialized courses such as theirs, they face competition from platforms such as Youtube, with user-generated videos and Coursera with its free courses.
Despite this, an opportunity still exists for healthcare training startups. There are thousands of health workers across the country who either need new skills for career advancement or lack sufficient skills for their current role. In many cases, they are unable to access learning opportunities whether offline or online. One way startups and other organizations have solved for this in the past has been to partner with government institutions and international development companies to deliver the required training.
Perhaps another solution could be to use existing edtech or e-commerce startups as distribution platforms. For example, what if health workers could buy a course on Jumia or uLesson?
This could solve the demand problem. It's also easier to satisfy regulatory requirements when you're not working as a lone ranger.
For the government, increasing access to training shouldn't be the only card in play; medical workers need to be assured of better paying jobs and better working conditions. The progress of Nigeria's healthcare system depends on it.
Note: You can purchase TechCabal's State of Healthtech report here. You can also get our other reports here.
JOB OPPORTUNITIES
Check out other opportunities on our Job Opportunities page
Written by – Olumuyiwa & Edwin
Edited by – Edwin Madu & Koromone Koroye