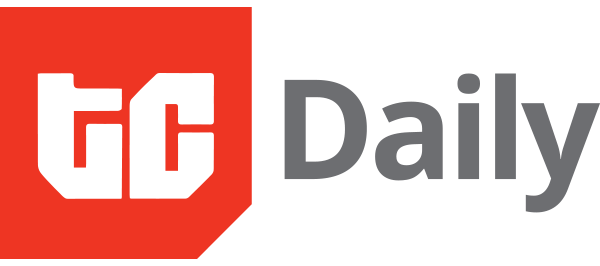 IN PARTNERSHIP WITH

&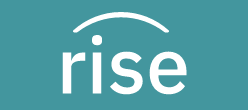 Good morning.️
It might not be too late to win a gold medal at the Olympics after all. How so? Breakdance was
just added
as an Olympic sport and it'd debut at Paris 2024. Now you have almost 4 years to prepare to bring home that gold medal. Yes, you.
In today's edition:
Telecoms
Factsheet
TC Deal tracker
TELECOMS
No more new SIM cards in Nigeria
We didn't see this coming. The Nigerian Communications Commission (NCC)
has stopped
Mobile Network Operators (MNOs) and Internet Services (ISPs) from selling or activating SIMs. Why this move? The NCC intends to verify if all MNOS have followed the required standards for SIM registration. Earlier this year, the NCC had asked all subscribers to get their National Identity Numbers (NIN) and submit to the network operators, a deadline it later shifted to 1st December 2020 Deja Vu? Yes, this looks like it's happened before. As Victor
explained
in an edition of the next wave. "In 2010, the Nigerian government gave an ultimatum to telcos to properly register subscribers on its network or disconnect them. Five years later, MTN still had 5.2 million unregistered and connected subscribers. So in November 2015, the Nigerian government slammed the MTN Group with a fine of $5.2 billion; arguably the largest in a historical context. But the SIM card registration system that MTN got into hot water for is
still in shambles
, and perfunctory at best. This is plainly a case of a system failure from the NCC." Looking at the current situation of things, Nigerians have had a hard time meeting the new SIM registration requirements. Although it should take only between 1-5 working days for NIN to be ready after registration, the National identity Management commission has only
enrolled
about 36 million Nigerians since it started the registration process in 2012. A far cry from the
over 180 million
network subscribers recorded by NCC.
What might happen next?
Telecos being sanctioned again, a new deadline for subscribers to get their National Identity Numbers (NIN) and submit to the network operators.
Zoom out
: The demand for the inclusion of National Identity in the registration process by the NCC, although noble is beyond the Telecos and citizens. It involves the NCC working together with the National identity Management commission to ensure the NINs are discharged efficiently. Afterall citizens can't give the telecos NINs they don't have.
PARTNER CONTENT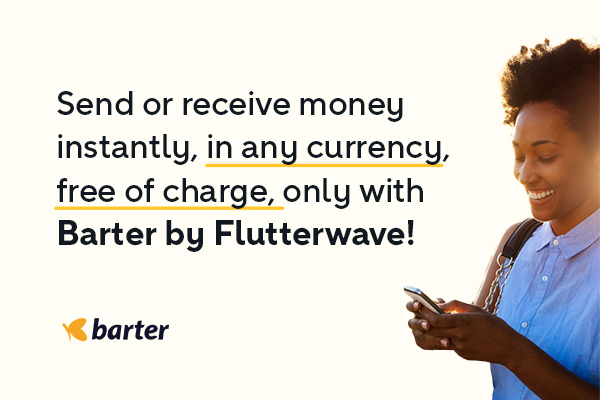 "Send or receive money instantly, in any currency, free of charge, only with Barter By Flutterwave. Start here"
FACTSHEET
MFS Africa is building Africa's largest money transfer network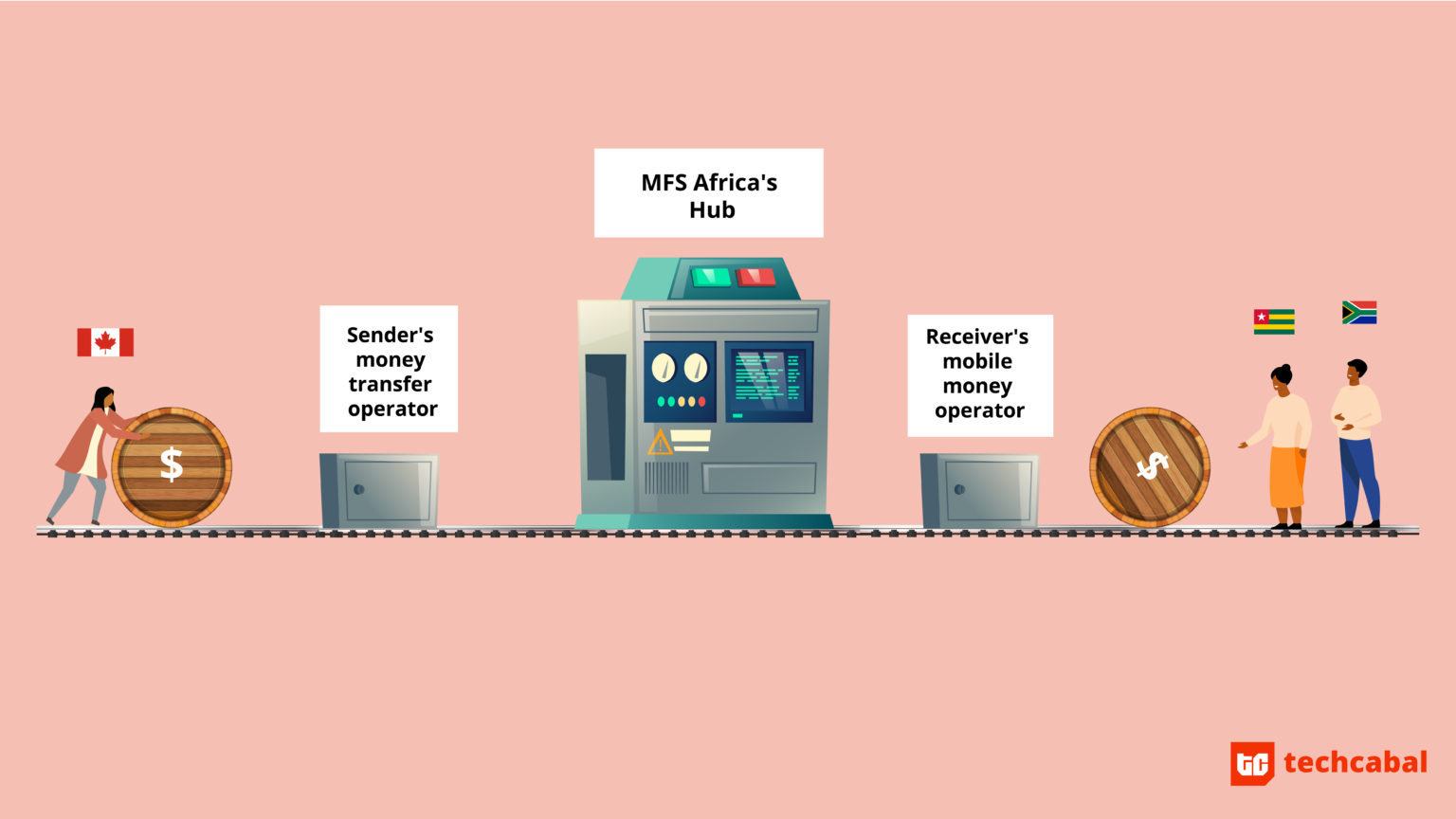 Every week Alex's The BackEnd explores the product development process in African tech. This week Alex spoke to Dare Okoudjou and his MFS Africa team on their mission to demystify mobile money transfer within, into and out of Africa. Dares says, "In the US they all think Africa is one country, we might as well not disappoint them. We provide that one API that makes Africa look like one country." MFS Africa is working behind the scene, as most mobile money users in the 37 countries MFS Africa operates in will never hear of them. Unlike situations where a Paystack or Flutterwave brand asset is visible during transactions, MFS Africa doesn't pop up on a sender or receiver's checkout screen.
Read
:
The BackEnd: MFS Africa is building Africa's largest money transfer network
Quiz
Quiz: Which African country's flag is this?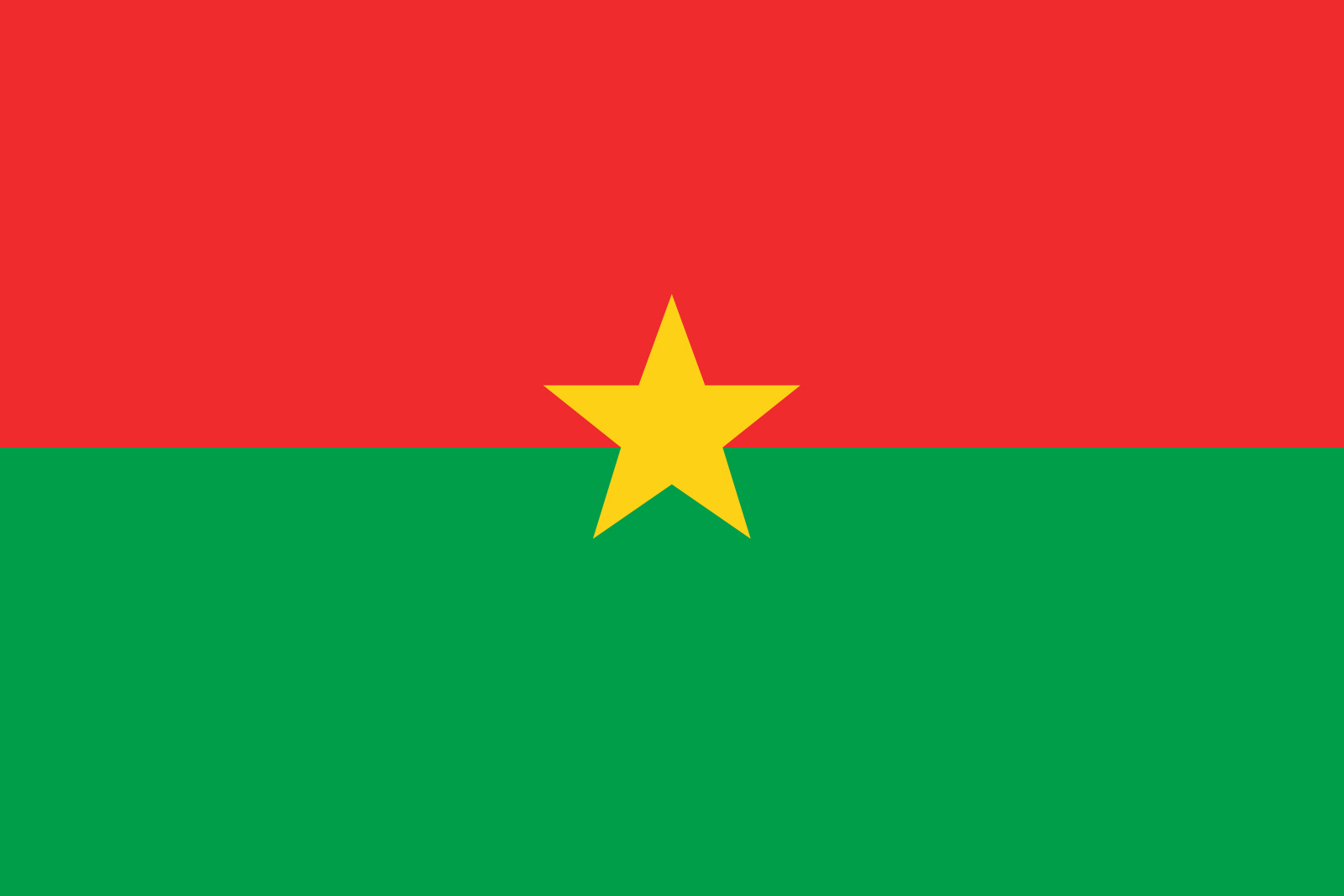 *The answer to this question is at the end of the newsletter.
PARTNER CONTENT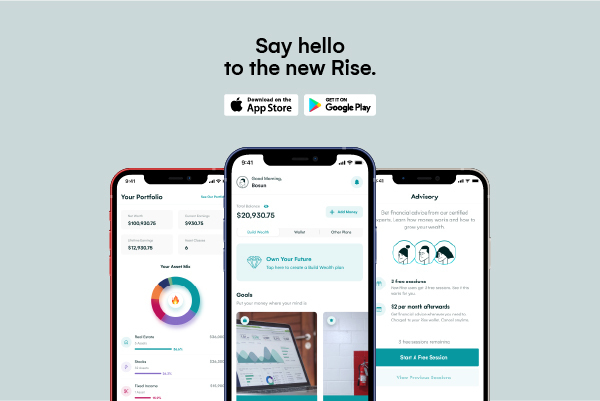 Rise, the wealth management app that allows Nigerians to seamlessly build a portfolio of US stocks, US real estate and Fixed income with a minimum of $10 have launched a new app. To get started,
sign up
, create a plan based on your risk appetite and financial goals, select how frequently you'd like to invest, and fund your plan. Rise takes care of the rest. Click
this link
to start investing with Rise.
ANNOUNCEMENT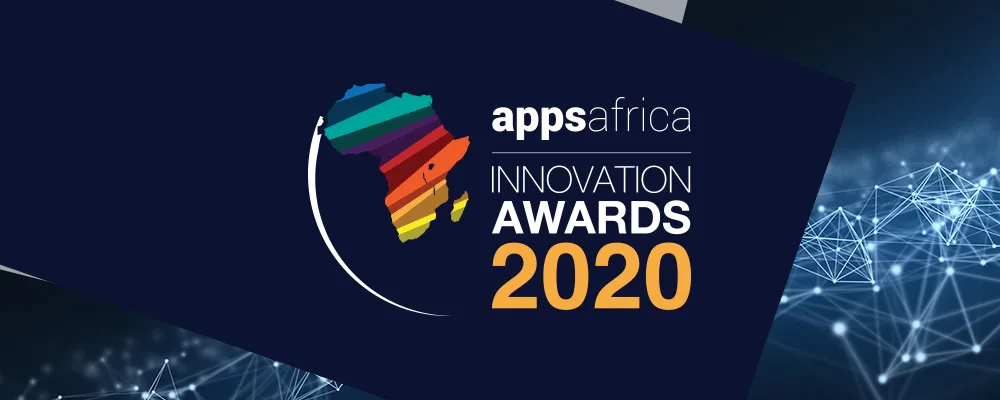 The final shortlist for the
AppsAfrica.com
Innovation Awards has been announced. The Apps Africa awards celebrates the best in mobile and tech from across Africa. The sixth edition of the awards attracted over 500 submissions from 51 countries, with solutions launched by start-ups, established ventures, and corporates. Learn more about who the finalists are
here
INSIGHTS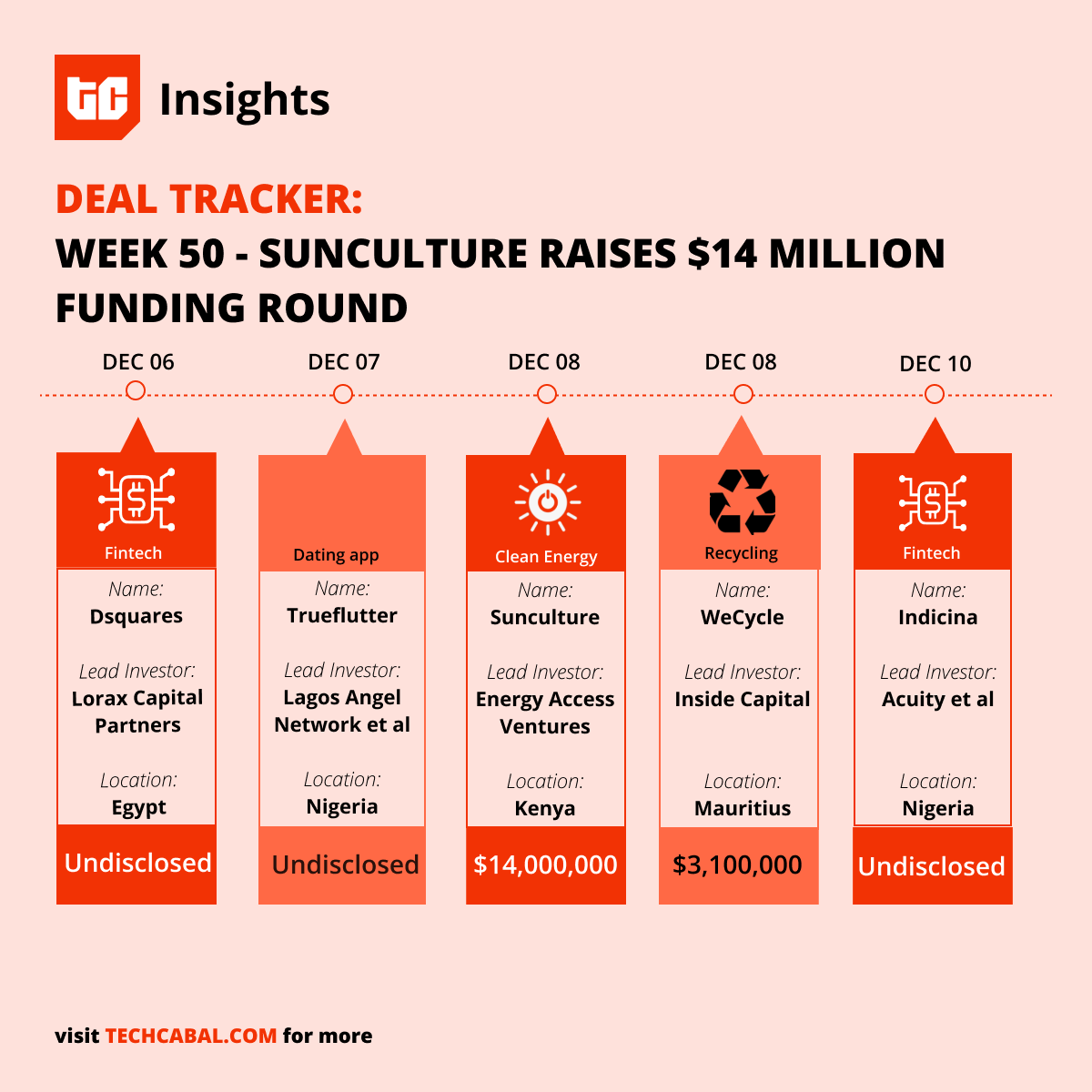 This week, Kenya's Sunculture
raised
$14million from Energy Access Ventures. Lorax Capital Partners also
acquired
a minority stake in Dsquares through its LCP Fund II. In other funding and acquisition deals news this week:
Egyptian sportswear startup raised an undisclosed investment from InnLife and Kuwaiti investors
SA's inQuba secured a round of funding from Knife Capital and Rand Merchant Bank
Payments and loyalty services provider Zeal Rewards raised a six-figure seed round from an angel investor.
That's it for the week! Stay tuned and follow
@TC_Insights
on Twitter for more updates.
We've been getting your responses
"Too frequent" "Too many gifs!" "It is good for now" "Quick stories that are comprehensive enough" "Keep the ball rolling @muyi and co" Thank you for all the responses. We're still a few responses short of our goal of crossing 100 responses. If you haven't
filled the survey
please do.
WHAT ELSE ARE WE READING?
Quiz answer
Written by - Daniel Adeyemi
Edited by - Victor Ekwealor and Olumuyiwa