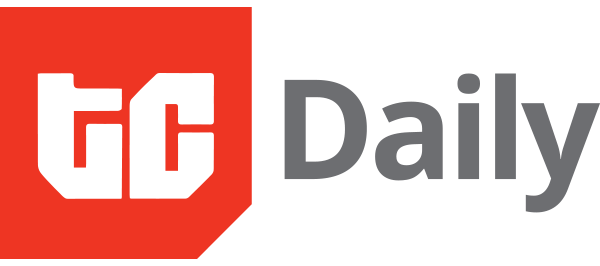 IN PARTNERSHIP WITH

Good morning.️
On the 1st of December, we thought Bitcoin had risen to its highest price ever. 2 weeks later, it has crossed $20,000 for the first time ever. What else could happen this year?
In today's edition:
Bolt
Wave's exit
The biggest stories of 2020
How did 2020 go?
Bolt raises $182m to double down on geographic expansion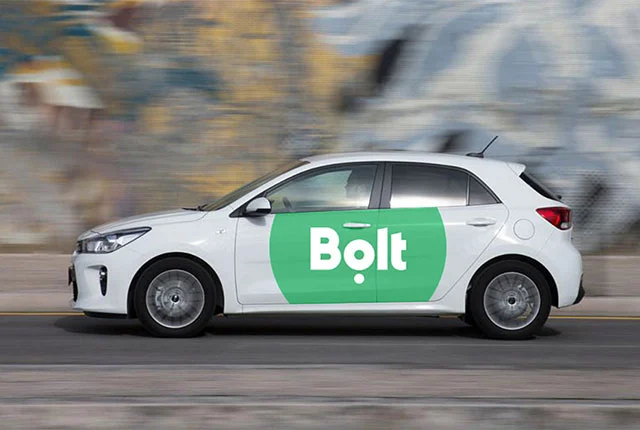 Bolt, formerly known as Taxify, has raised $182 million in its latest funding round. Its delivery and transportation services cover 200 cities in 40 countries. In Africa, it's present in over 60 cities in Ghana, Kenya, Tunisia, Tanzania, South Africa, and Nigeria.
How's Bolt doing?
Bolt currently has about 50 million customers using its services, it added 20 million users in the past six months.
It was valued at $1.9 billion after raising $100m in May. Now it's estimated to be valued at $4.3 billion.
Currently, it's doing about $2.43 billion in transactions on its platform annually.
In a year where there have been many job losses and businesses have seen massive drops in users and usage, Bolt has not laid off anyone.
Despite, its impressive numbers, Bolt has recently been the subject of numerous harassment complaints in Africa. We're still keeping an eye on what Bolt is doing about the increasing harassment complaints on its ride-hailing services.
What's next: With more financial firepower, Bolt is doubling down on food delivery. Bolt Food is in 16 countries and 33 cities and there are plans to expand to more cities in the coming year. It's CEO and co-founder, Markus Villig, says Bolt differentiates itself from Uber eats — its biggest rival — by frugality and an emphasis on emerging markets.
There's been recent positive momentum in the food delivery space, with activities such as Doordash's IPO, Uber acquiring Postmates, and Just Eat Takeaway acquiring Grubhub. Bolt is aware of this and says it's most optimistic about the prospects of its Food delivery business.
PARTNER CONTENT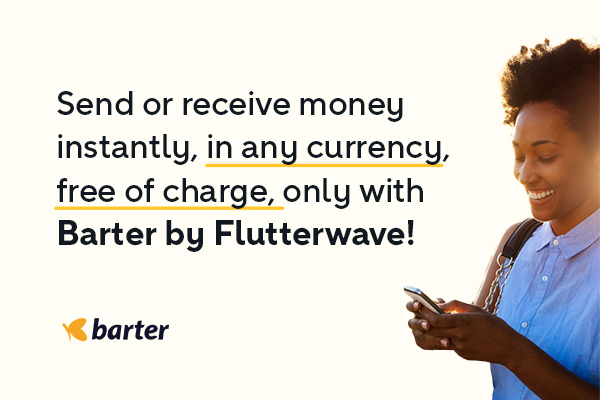 "Send or receive money instantly, in any currency, free of charge, only with Barter By Flutterwave. Start here"
What's next for Wave's African users?
On the 1st of December, many Africans like myself received an email from Wave Accounting that it's pulling out from all countries outside North America.
Over the years, Wave, an accounting software, has grown in popularity in Africa. It's seen as one of the easiest accounting tools available to freelancers and entrepreneurs, who often first come in contact with it through the need to invoice their customers.
But as its CEO, Kirk Simpson said, "To continue delivering a product that meets our standards, it's become clear that we need to adapt our approach. In simple terms, we've realized we need to change the way Wave allocates our resources and focus."
The decision by Wave has sparked conversations around whether there are alternatives to Wave Accounting built by Africans, and what could happen to Wave's African users.
ANNOUNCEMENT
Meet the winners of AppsAfrica Awards 2020
Here are the Twelve winners of the AppsAfrica Awards 2020 which celebrate the best in mobile and tech from across Africa.
Disruptive Innovation Award – 54gene (Nigeria)
HealthTech Award – Envisionit Deep AI (South Africa / UK)
Best African App – Carry1st for Gebeta (South Africa)
Cybersecurity Award – Sendmarc (South Africa)
Blockchain Award Luno (United Kingdom/South Africa)
Media & Entertainment – myFanPark (South Africa/Nigeria)
EdTech Award – Xhuma (South Africa)
Agri & FoodTech Award – ComX (Nigeria)
FinTech Award – Beyonic (Uganda)
Social Impact – Envisionit Deep AI (South Africa / UK)
eCommerce Award – Sokowatch (Kenya)
Mobility Award – Kobo360 (Nigeria)
THE BIGGEST STORIES OF 2020
Cameroon's strange and short-lived phone tax law
So much happened this year that it's sometimes hard to know where 2020 started or where it's going to end. To keep the year in perspective, we will be sharing some of the most important things that happened this year, every day until the end of the year.
In today's newsletter, we'd be looking at what happened in Cameroon.
In October, the government of Cameroon announced a strange new tax as part of its 2019 finance law.
It introduced customs clearance fees on mobile phones and tablets shipped into the country. This clearance fee was 33% of the cost of whatever phone or tablet shipped into the country.
In this article, Muyiwa talked about how this law came about and how it came to an end.
How did 2020 go?
2020 brought us a new normal. We want to hear from Africans across Africa on how they powered through. From the initial weirdness of remote work to the excitement of starting new businesses.
Please tell us about your experience here
WHAT ELSE ARE WE READING?
Morocco: A Telehealth success story
Deep Dive: Nigeria's Technical Talent Landscape from 1963 to 2018
Written by – Daniel Adeyemi
Edited by – Edwin Madu
Advertise
To advertise with us, send an email to