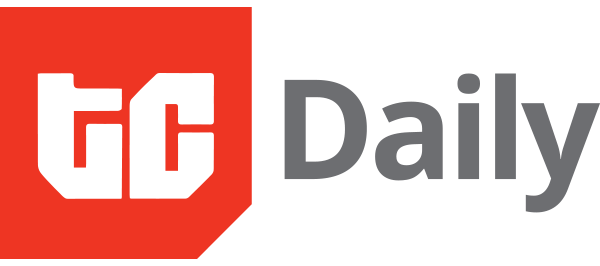 IN PARTNERSHIP WITH
Good morning ☀️ ️
You can now buy a Tesla car with bitcoin in the US. In response to the announcement, the price of bitcoin rose by 5%.
In today's edition:
Kuda Bank's ambition
My Life in Tech: Ebi Atawodi
Safaricom vs DSTV
YouTube's new feature
What kind of bank can Kuda become?
The idea that a bank can be wholly digital is unrelatable and unremarkable to most Africans for two reasons:
About 66% of African adults are not banked. Whenever they ask for an account over the counter, they are referred to the customer service contract staff who requests certain credentials the user may not have.
Secondly, cash remains king on the street, the ultimate anchor of trust for everyday microtransactions. "Around 95% of all transactions in Africa are in cash," says Raghav Prasad, Mastercard's president for the Sub-Saharan Africa division.
Yet, Babs Ogundeyi, Kuda's co-founder and CEO, says they want to bank every African on the planet. Ryan Laubscher, the COO, says they will do this by "blowing customers away" with unparalleled customer service.
In this article, Alex writes about how Kuda could spend the $25 million it recently raised to achieve this vision - comparing Kuda with other challenger banks globally.

Read more: What kind of bank can Kuda become?
PARTNER CONTENT
Increase your online sales with a Paystack Storefront - a free, beautiful seller page that helps you bring creative ideas to life.
Ebi Atawodi made payments easier at Uber; she's set to do the same at Netflix
Ebi Atawodi was born in Lagos, Nigeria but due to her father's work as a fighter pilot in the Nigerian Air Force, she had to move around a lot. Some years were spent in Benue, Nigeria, some in the UK and some others in Pakistan. With each move she had to switch schools.
Today, she is in charge of payments for one of Netflix's largest regions. But before Netflix, there was Uber, Etisalat, some DJing here, some scuba diving there.
A lot has been written about Netflix's incredibly competitive culture but a look at her history with competing against her own self gives one the sense that Atawodi may have just found a home at Netflix.
In this week's edition of My Life In Tech, Edwin talks to Ebi Atawodi, Netflix's Director of Payments for the Europe Middle East and Africa region.
Read more: Ebi Atawodi is set to make payments easier at Netflix
This is not right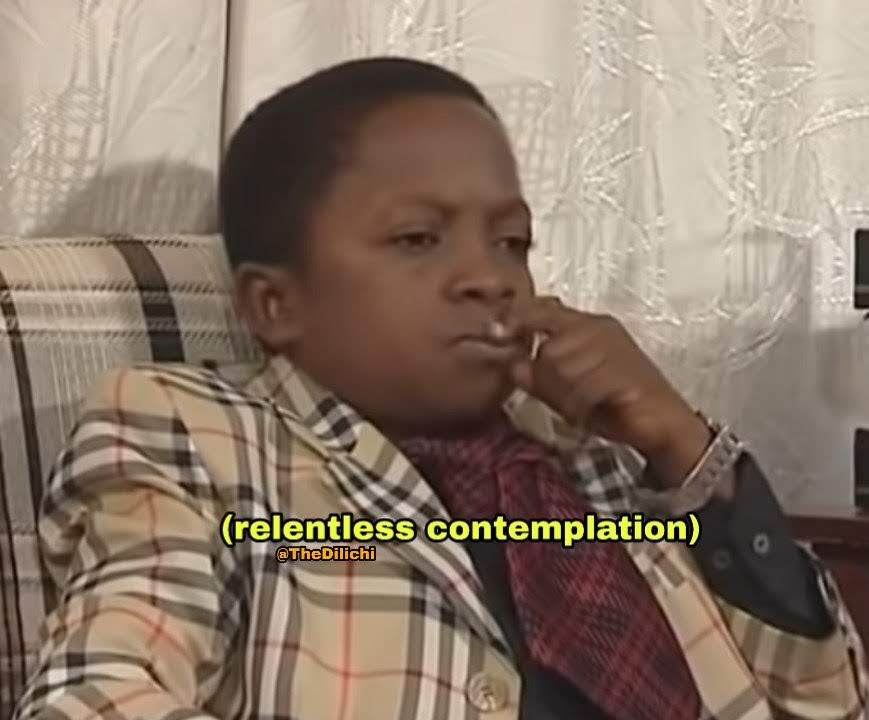 Safaricom has appealed to a high court to stop the decision to block illegal streaming sites.
Backstory: In 2020, MultiChoice, the South African company that manages sports channel Supersport, appealed to the high court to stop Safaricom and Jamii Telecom from allowing its internet subscribers to watch live football matches on illegal sites. There are over 130 streaming sites that serve as alternatives to many Kenyans who cannot afford premium subscription on DSTV. These illegal streaming sites offer access to a wide range of entertainment (sports & movies) causing most households to choose paying for Wi-Fi over cable TV.
MultiChoice's argument was that it was losing substantial revenue to illegal streamers. Also, since Multichoice owns the content on illegal streaming websites, it was a case of copyright infringement as well.
In response to this appeal, Safaricom and Jamii Telecom were ordered to blacklist these illegal streaming sites since they offered internet services to hundreds of thousands of households in Kenya.
In a counter-argument, Safaricom is now saying that if MultiChoice's request is granted it would set a dangerous precedent and would put the telco giant at the risk of being sued by other media companies.
Bottom line: This is a case of both companies looking out for their best interest, although Multichoice has a stronger claim. It's up to a judge to decide who's right.
PARTNER CONTENT
Agropartnerships' tech solution drives growth for farmers and investors
Isaac Onu, a cash-crop farmer in the northern part of Nigeria has struggled to get the much-needed funds to expand his farming for years.
"Every time I have tried to get loans from the banks in the state, my efforts have been futile. So I have been unable to grow beyond this level as a farmer for nearly 20 years now," he said.
Things satyed the same until he joined Agropartnership, a digital platform that helps people engage in agribusiness by funding farms and trading in agricultural commodities.
Read more: Agropartnerships' tech solution drives growth for farmers and investors
YouTube's new ad revenue stream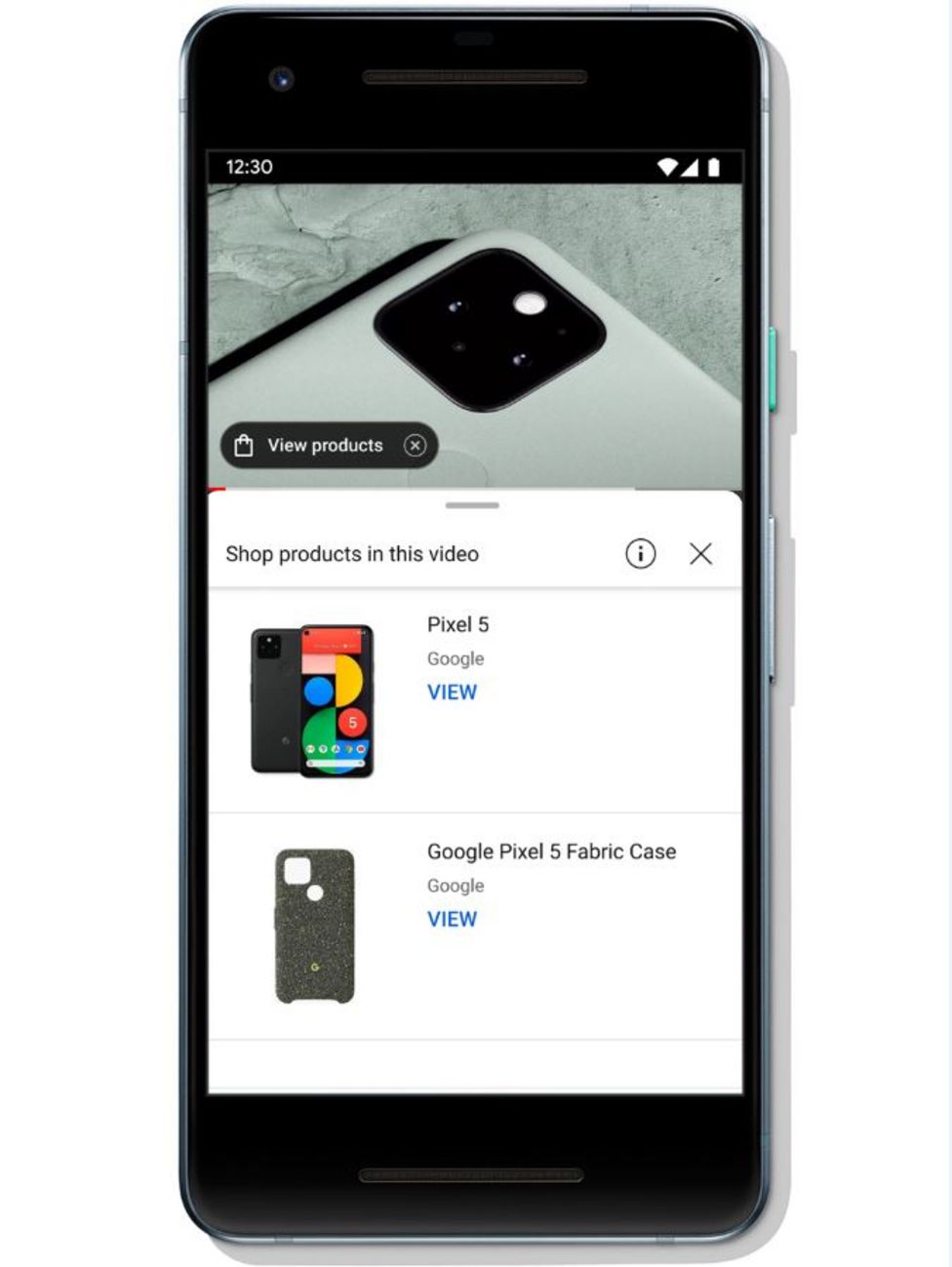 YouTube has introduced a new feature that will detect items shown in videos and generate a list of similar products a user can buy.
It began testing this video feature in April last year.
How it works: Automated suggestions will appear as viewers scroll on YouTube. The new feature will allow users to identify products that appear in a YouTube video and search for related content on YouTube.
Why it matters: Google is reliant on ad revenue and is seeking new avenues to keep growing. This feature is a new way to advertise. In the last quarter of 2020, Google advertising revenue rose from $37.9 billion to $46.2 billion, this includes a rise in YouTube ads from $4.7 billion in Q4 2019 to $6.9 billion in Q4 2020.
Written by - Daniel Adeyemi
Edited by - Edwin Madu