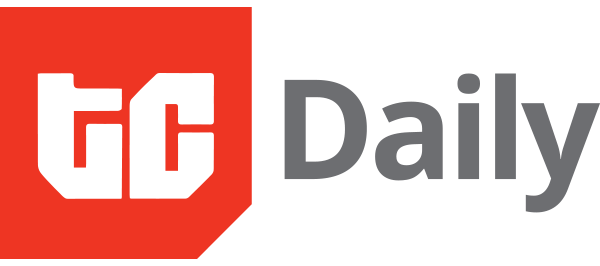 IN PARTNERSHIP WITH
Good morning ☀️ ️
It's the first of April and we don't have any April Fool's jokes up our sleeves. But Volkswagen already pulled one off earlier this week changing its name to 'Voltswagen' emphasizing the German automaker's electric vehicle efforts.
In today's edition:
My Life in tech: Ifeoma Uddoh
WhatsApp payments are back in Brazil
Human biotech in Nigeria
Uganda's Tugende raises $3.6m
Clubhouse gets another rival, LinkedIn
My Life in tech: Ifeoma Uddoh
Shecluded stood out to our managing editor because of its mission statement: To be widely recognized as the leading credit company for women in Africa.
Shecluded was founded by Ifeoma Uddoh. She's also the company's CEO leading a small team of engineers, developers, and creative thinkers. Ifeoma, like many women leaders in Nigeria, leads from the frontlines both at work and at home. She's a mother of three who, on occasion, has to hole herself up in her bedroom so she can get a moment or two of silence.
During the peak of the COVID pandemic, Shecluded received loan applications from women who wanted to purchase laptops and smart devices to register for online classes and courses. In 2020, the company was able to give out over 1,000 laptop loans; but this year, they plan to put 1 million laptops into the hands of more women.
In this week's edition of My Life In Tech, Koromone looks into what it's like running Shecluded, digging deep into the life of Ifeoma Uddoh.
Read the entire conversation here.
PARTNER CONTENT
Increase your online sales with a Paystack Storefront – a free, beautiful seller page that helps you bring creative ideas to life.
Whatsapp pay is kinda back in Brazil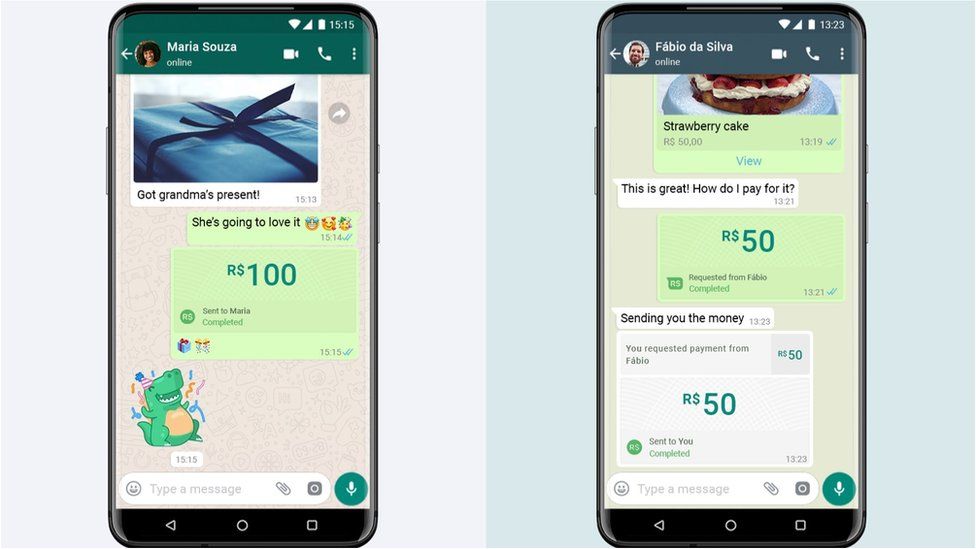 WhatsApp will soon relaunch its payment service in Brazil after getting a 'part' approval from Brazil's Central Bank.
'Part' approval?
Yes, The country's central bank approved only peer-to-peer payments. This allows users to send money to each other with cards issued by Visa and Mastercard, not merchant payments as Whatsapp would have preferred.
The regulatory approval also comes months after the central bank launched its own instant payments system in November, called Pix, which has since been widely adopted.
Backstory: WhatsApp originally rolled out the payments feature in Brazil, its second-largest market, back in June 2020, but the country's central bank quickly ordered the service to be suspended. It claimed it wanted to look into whether the service met regulatory requirements and also said that the service failed to obtain the necessary licenses.
While trying to get approval, WhatsApp earlier tried to avoid being categorized as a financial services company by relying on Visa's and Mastercard's existing bank licenses but that didn't work. The central bank told both payment processors to stop money transfer activities through WhatsApp or face fines. To resolve this, WhatsApp had to seek regulatory approval to process payments, and Visa and Mastercard had to secure new permits to be able to operate with the messaging service.
Bottom line: WhatsApp originally launched the payment feature so local merchants can easily accept digital payments since local businesses in Brazil and India have been using it as their primary online presence. An approval for peer to peer payments sounds like progress but it's definitely not what Whatsapp ultimately wants.
54Gene, COVID-19 and Human Biotechnology in Nigeria
Nigeria doesn't contribute much to the global biotech industry which is estimated to be worth $833.34 billion, but this is changing.
The impending growth of biotech in Nigeria has been aided by the COVID-19 pandemic where it has been central to the response. At the forefront of this increased attention is 54gene, a Nigerian biotech startup that has attracted $20 million in funding from Silicon Valley venture capitalists who are betting big on the yet unexplored African genome.
In this article, akin to an academic paper, Oluwabukunmi Familoye and Ikpeme Neto discuss the ups and downs of the progress of biotechnology in Nigeria, highlighting the role of private capital and startups in making difference with or without government support.
Read more:54Gene, COVID-19 and the prospects of Human Biotechnology in Nigeria
Read more here.
Uganda's Tugende raises $3.6m
Tugende, an asset finance company based in Uganda, has raised $3.6m in additional equity financing to close its Series A round.
This additional round was agreed and structured in 2020 and was led by Partech, the French venture capital firm, with participation from Enza Capital and regionally based angel investors.
Partech and Enza join Toyota Tsusho's Mobility 54, which led the first close announced in September 2020, as Tugende's investors.
With the follow-on funding, Tugende's Series A comes to a total of $9.9m.
Read more: Uganda's Tugende raises additional $3.6m to close Series A round
Clubhouse gets another rival, LinkedIn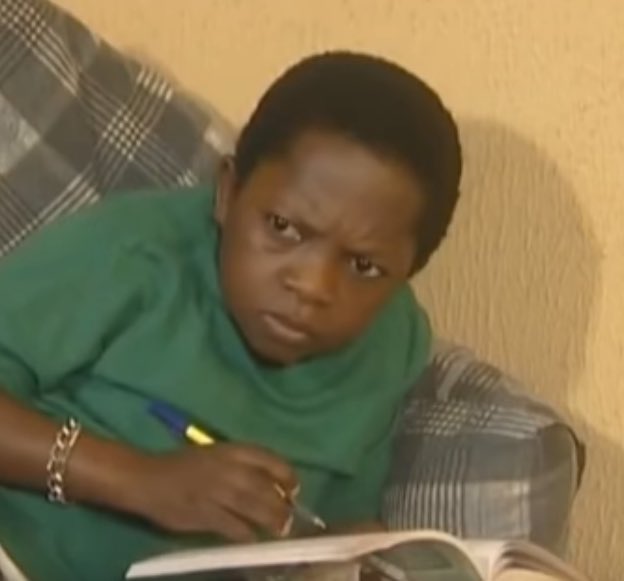 First Clubhouse, then Twitter Spaces and then Spotify and now LinkedIn. The social network with 740 million users around the world is testing a 'social audio experience.'
Sounds like Copy and Paste
Yes. Looks like every platform will have a social audio experience soon. For LinkedIn, it claims this feature will allow app users to "connect with their community" across its network. But unlike the others, LinkedIn believes its audio networking feature will connect with a user's professional identity, "not just a social profile."
Other new features from LinkedIn
Video cover story: The feature will enable job seekers on the platform to share a quick video overview of their skills and experience, while business owners can use the option to promote their products and services via a quick intro clip.
Creator mode: This will enable users to showcase their on-platform activity and engagement in a whole new way. Unlike creators on platforms like Instagram or YouTube, for now, there aren't direct routes to monetization when you are a LinkedIn Creator.
Looking forward: Clubhouse's list of competitors is growing, and LinkedIn which has carved out an identity for itself as the place online for professionals believes a social audio experience would make a difference.
What else we're reading
Written by – Daniel Adeyemi
Edited by – Edwin Madu
Advertise
To advertise with us, send an email to