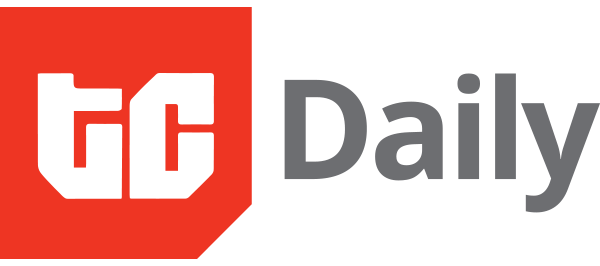 IN PARTNERSHIP WITH
Good morning ☀️ ️
According to this writer, "we're obviously in a bubble, across multiple asset classes, with no idea when it'll pop." How spot on do you think his position is?
In today's edition:
Nigeria's SIM fiasco
Crypto takes a beating
Is it a little gimmicky?
TC Insights
Nigeria's SIM card fiasco takes a turn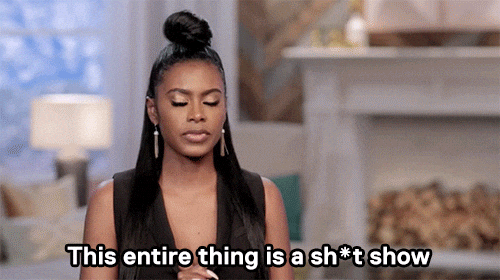 In the past month, I have reported on the decision of Nigeria's Ministry of Communication and Digital Economy to suspend the sale and registration of new SIM cards. It was a decision that cost people and multinational companies money.
Despite the brilliant analysis by several publications, the minister, Dr Isa Pantami, held firm and insisted the decision was for the good of national security.
On Friday, he backed down from that position, with the ministry announcing that the sale of new SIM cards can now begin. But the ministry's change of heart has come at the expense of some new trouble for the minister.
Last week, Dr. Isa Pantami was wrongly reported to be on the U.S terror watch list; at the time, I thought the reporting was a little lazy because it was clear that the Daily Independent hadn't done its due diligence.
Yet, the publications that stayed on the story did stronger coverage, and yesterday, Dr. Isa Pantami reportedly recanted some of his past "controversial statements."
The bottom line: There's now a campaign to get the minister to resign his appointment and it is curious how quickly things can change. Dr Pantami, who was absolutely unmoveable in his stance on the suspension of SIM cards is now fighting for his job.
PARTNER CONTENT
Increase your online sales with a Paystack Storefront - a free, beautiful seller page that helps you bring creative ideas to life.
Crypto bloodbath sees market drop by $120 billion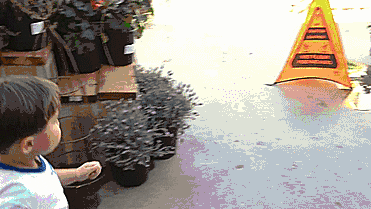 Gimmick or Innovation?
If you could invest money into an artist's music in the same way you can buy shares on the stock market - with the possibility of earning dividends if they become the next Wizkid or Davido - would you do it?
Last week, Edwin wrote about a partnership between the fintech startup, PiggyVest, and the UduX, a streaming platform, that would allow fans to invest in their favorite artists. It sounded a lot like what Mr. Eazi, a Nigerian musician had proposed last year.
Question: is the idea of fans crowdfunding an artist in exchange for "equity" a gimmick or an innovation?
First I did some digging and this equity crowdfunding model isn't a new idea. Sellaband, a German startup created in 2006 and backed by $5 million in funding pioneered the idea- the company would go bankrupt four years later.
There are also articles about crowdfunding artists that date back to 2012. It was the year that the Dresden Dolls star, Amanda Palmer raised $1.2 million from her fans to release her solo album using the platform, Kickstarter.
At the time, her strategy, which cut out traditional record labels was called the "future of music" and many articles after that have promised that the equity model "could explode."
The model hasn't exploded yet, but a few people remain convinced that it could really change how the industry works. I'm still somewhere in the middle with this but here's a helpful place to start your reading.
PARTNER CONTENT
You don't need the pain to be a smart lender.
Lendsqr provides the easiest and most reliable lending solution for alternative lenders in Nigeria. Now you can reach millions of borrowers at an unimaginable scale at an unimaginable low cost.
Request a demo here.
TC Insights: Guard rails
job opportunities
Check out other opportunities on our Job Opportunities page
Written by - Olumuyiwa
Edited by - Koromone Koroye & Edwin Madu