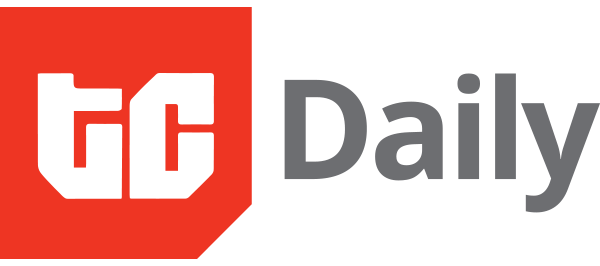 IN PARTNERSHIP WITH
Good morning ☀️ ️
"Audio is of course going to be a first-class medium." -Mark Zuckerberg
In today's edition:
Will Nigeria's regulators allow banks to compete?
Ask An Investor
mPharma and Ghana's Covid-19 vaccine
Updates from the Apple Event
Will Nigeria's regulators allow banks to compete?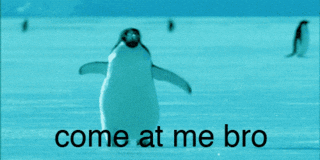 "The CBN stepped in once again to protect the interest of the big banks," is a line from an article I wrote last week about how Nigeria's central bank settled a dispute in favour of the banks.
While it is not unusual for central banks to protect the interest of traditional banks, innovation and disruption mean that other players can now provide banking services. Granting banking licenses for telcos is one of the ways to turn on the competition for banks.
Challenger banks are also playing an interesting role as we saw when MTN decided to slash commission on airtime sales two weeks ago.
But all of these are still small steps in the bigger picture which is granting Payment Service Bank (PSB) licenses to telcos.
Here's an excerpt from Bloomberg: Even so, legacy banks are losing their grip on the market for electronic payments, which rose by half last year to 158 trillion naira. Bank apps accounted for just 43% of such transactions in 2020, while non-banks, led by MTN, had 35%, according to the Nigeria Inter-Bank Settlement System (NIBSS).
Read more here:
Late to Fintech Boom, Nigerian Banks Turn to Regulators for Help
PARTNER CONTENT
Increase your online sales with a Paystack Storefront - a free, beautiful seller page that helps you bring creative ideas to life.
What would you like to ask an investor?
mPharma and Ghana's Covid-19 vaccine
On March 30th, a Ghanaian healthcare startup, mPharma, announced that it helped the Ghanaian government to receive COVID-19 vaccines. It made mPharma the first company to do this in Ghana.
The company's efforts to help the government deal with COVID-19 date back to February 2020, at the beginning of the pandemic. At the time, the startup established a $3 million molecular diagnostic fund.
The fund was to invest in private hospitals in Ghana and Nigeria, helping to equip their existing laboratories with necessary molecular diagnostic equipment to test for COVID-19.
So this week, Daniel spoke to the startup's CEO to understand what it takes to procure vaccines for governments in Africa.
Read about it here.
PARTNER CONTENT
Apply for the Transforming Nigerian Youths program and gain access to funding, free entrepreneurial skills training and everything else required to take your businesses to the next level.
This is open to 40,000 young people between the ages of 18-35, especially women-owned businesses in Nigeria.
Apple's first Event in 2021
Yesterday, Apple announced its latest line of products. Let's meet them.
AirTag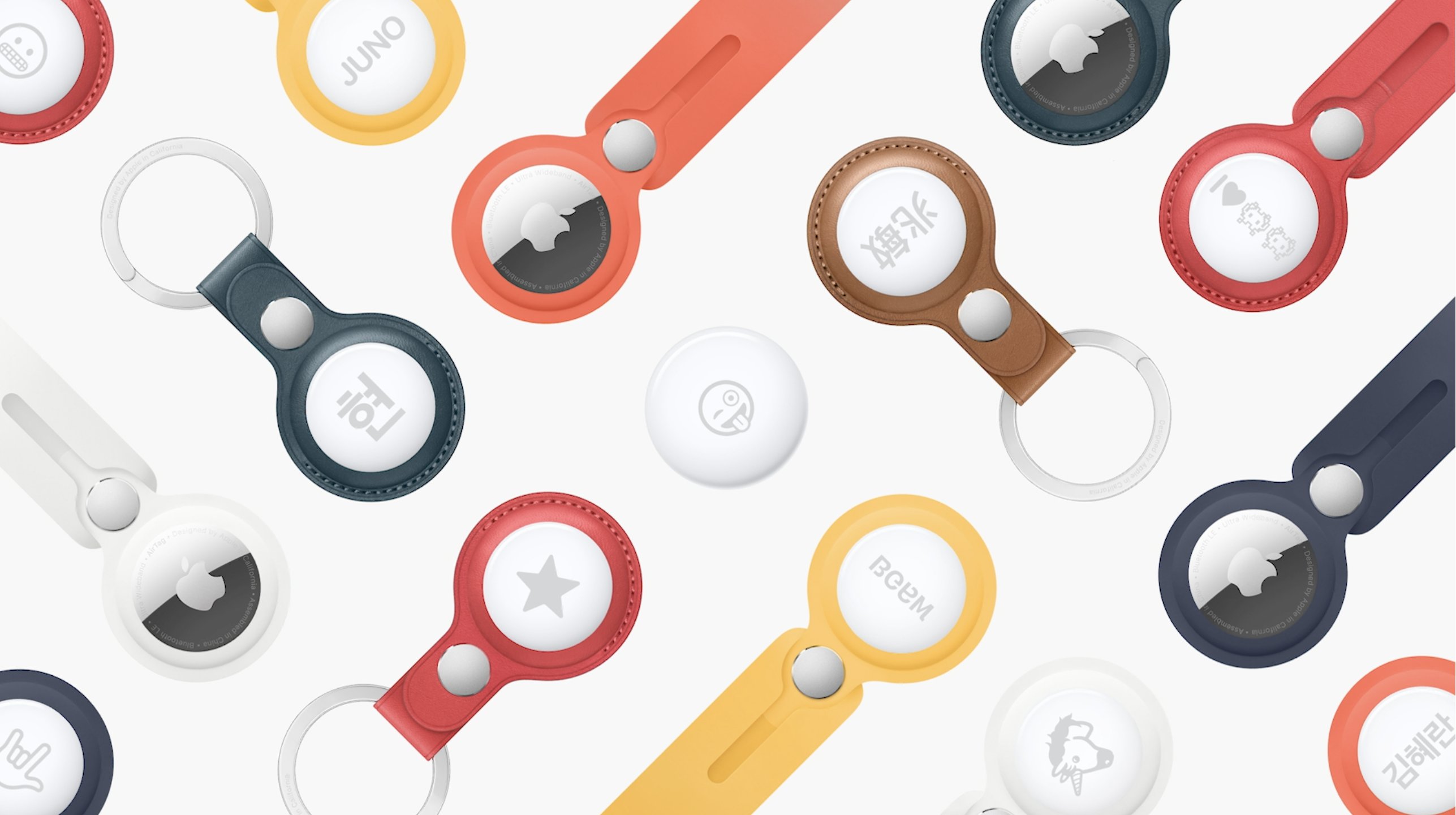 Most humans spend as much as 6 months over the course of their lives looking for lost items. Apple wants to change this with AirTags. They are small round disks that can be attached to anything, and transmit a Bluetooth signal to a home gadget - an iPad or iPhone - to alert the user to their location. Priced at $29, it sure is Apple's cheapest product yet.
New Apple TV 4K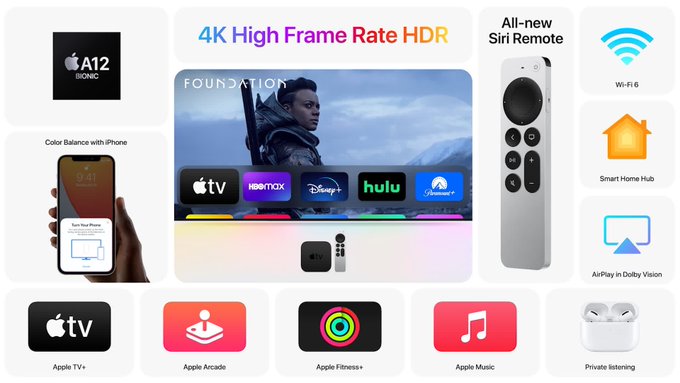 The new apple TV is all about the redesigned remote and better display. A slight improvement on the former.
New iMac
The new iMac draws inspiration from Apple's first iMacs, which were released 20 years ago in different colours.
Beyond colours, Apple says the volume of the computer has been reduced by 50%, resulting in a smaller computer that can fit on a desk more easily. It comes with a 24-inch built-in display and an improved camera that can record 1080p video in low light. Apple says the display runs at "4.5K" resolution. It also comes with a new magnetic power connector, a slightly updated keyboard with an emoji key and a fingerprint sensor.
New iPad Pro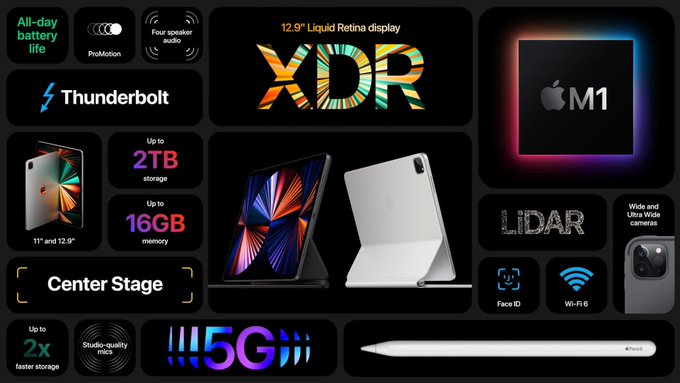 Apple announced a high-end iPad Pro that uses the company's M1 chip, which is also in its Mac computers.The new model will also feature up to 2 terabytes of storage and a 12-megapixel front-facing camera with an ultra wide-angle lens that can automatically pan to keep human subjects in the shot. Some models will include 5G support.
Purple iPhone 12 and redesigned podcast experience
Apple must be certain that the new purple coloured iPhone 12 would lead to new sales. Does a purple coloured iPhone 12 sound like answered prayers to you?
Apple is making a move in the audio streaming wars with the announcement that it's launching its podcast subscription service next month. Spotify et al, watch out!
EVENT
Written by - Olumuyiwa & Daniel Adeyemi
Edited by - Koromone Koroye & Edwin Madu