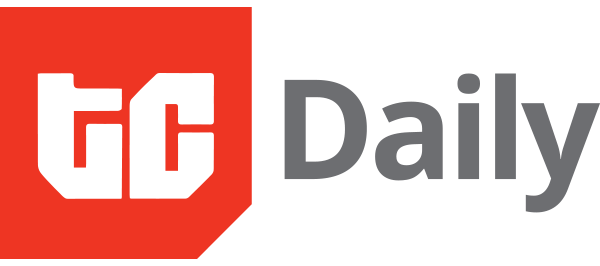 IN PARTNERSHIP WITH
Good morning ☀️ ️
Clubhouse is trying a feature called Payments. Available to more than 60,000 creators, Payments lets users send money to support people they hear speaking in the app's virtual rooms.
In today's edition:
Bringing healthcare to rural homes
Is NIBSS playing fair?
Flutterwave is a darling in TIME
Bringing healthcare to rural homes
This week, Bright had an interesting conversation with Jennie Nwokoye and Itoro Inoyo, the cofounders of Clafiya, a digital platform that connects patients in rural and semi-urban areas to health workers.
Clafiya uses a USSD shortcode - *347*58# - that lets people sign up and register, buy a health plan and schedule appointments. It's an interesting solution for rural areas where feature phones are often more common than smartphones.
Here's an excerpt from Bright's article I found interesting: While Lagos has the largest market size for any kind of business in Nigeria, other communities are often left out when new initiatives and technologies come to Nigeria.
The decision to start off in Enugu is so that the broader Nigerian population can have access to the service and not be left out. However, moving forward, Clafiya plans to expand to other communities in Nigeria.
PARTNER CONTENT
Is NIBSS playing fair with BVN?
Last month, the Nigerian Interbank Settlement Scheme (NIBSS) decided that non-bank players would no longer have access to Bank Verification Number (BVN) as a way to verify the identity of new customers.
An important backstory is that because it has taken Nigeria years to issue National Identification Numbers (NIN) to its 99 million unique mobile subscribers, BVN has become an important proxy.
The reactions to the announcement were critical and those opposed to the new regulation had some merit in their arguments.
One such argument is by the CEO of VerifyMe, "The fact of the matter is that NIBSS is a private institution and should not be regulating data access to companies that could potentially be their competitor."
"Many of these fintechs are releasing products that will compete with what NIBSS offers to banks; CBN still needs to update the framework to cater to this reality."
Flutterwave is TIME's 2021 pioneer
What else we're reading
Written by - Olumuyiwa
Edited by - Koromone Koroye & Edwin Madu