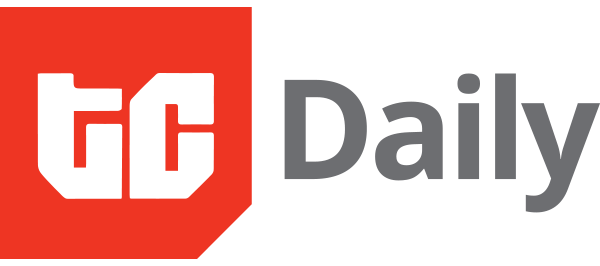 IN PARTNERSHIP WITH

&

Good morning.️
Wahala for who no get NIN
The Nigerian Communications Commission (NCC) has
given
telecommunications operators (MTN, Glo, Airtel, 9Mobile, and others) in the country two weeks to block all SIM cards that are not registered with the National Identity Numbers (NIN). As I
predicted
last week, a new deadline would be put out, but I didn't expect it to be this short.
In today's edition:
Uganda's government vs YouTube
State of Apps 2020
Edo Tech Park
Lagos Yellow Cab
Uganda's government wants YouTube to abide by its laws
Uganda
wants
YouTube to take down 14 Ugandan YouTube channels. Here's the gist, According to the Uganda Communications Commission (UCC), the channels were used to 'mobilise riots that resulted in the loss of several lives and property in Uganda'. The riots broke out in Kampala on November 18, 2020, and spread to other parts of the country following the arrest of National Unity Platform (NUP) presidential candidate Robert Kyagulanyi. The UCC also wants Google to ensure that all content broadcast to Uganda through YouTube's applications and services strictly complies with Uganda's Minimum Broadcasting Standards. This happened days after the government directed all journalists to register with the Uganda Media Council. Anyone who doesn't register will not be allowed to cover political events.
In Zimbabwe
,
something similar
is happening as there are threats of people being arrested for 'cyberbullying' public officials.
Big Picture
: These pushbacks from African governments are causing citizens - who have a right to free speech - to wonder what the difference is between cyberbullying and holding public officials to account.
PARTNER CONTENT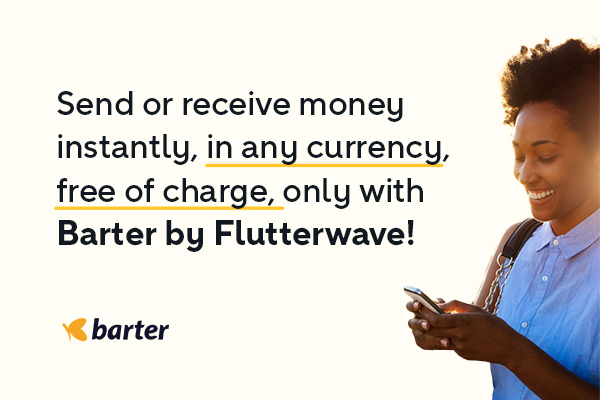 "Send or receive money instantly, in any currency, free of charge, only with Barter By Flutterwave. Start here"
The state of Apps in 2020
Yesterday, Appsflyer, a mobile marketing analytics and attribution platform,
released a new report
that shows the worldwide trends that shaped the app market in the world in 2020.
Here are the stats
There was a 33% increase in app downloads globally. This result came from analysing over 48 billion installs in over 30,000 apps with a minimum of 5,000 installs per month
Mobile app marketers spent $74.6 billion globally in 2020 to drive users to install mobile apps – a 30% increase compared to 2019
App downloads in sub-Saharan Africa grew by 55% in 2020.
Almost 1 in 10 non-gaming installs had a preceding visit to the brand's website. An analysis of 45 apps (mainly eCommerce, Finance, Media & Entertainment, and Food & Drink) found that the number of app installs with a preceding visit to the brand's website has almost doubled this year.
Nigeria saw a 57% increase in organic app installs (44% in non-organic app installs) in 2020 vs 2019.
An analysis of 27 billion app installs across 495 media networks and 14,000 apps revealed that Google was the best platform for driving performance for app marketers in Africa, while Facebook was the best platform for remarketing across Africa and the Middle East
Question on our mind
: What will 2021 look like?
PARTNER CONTENT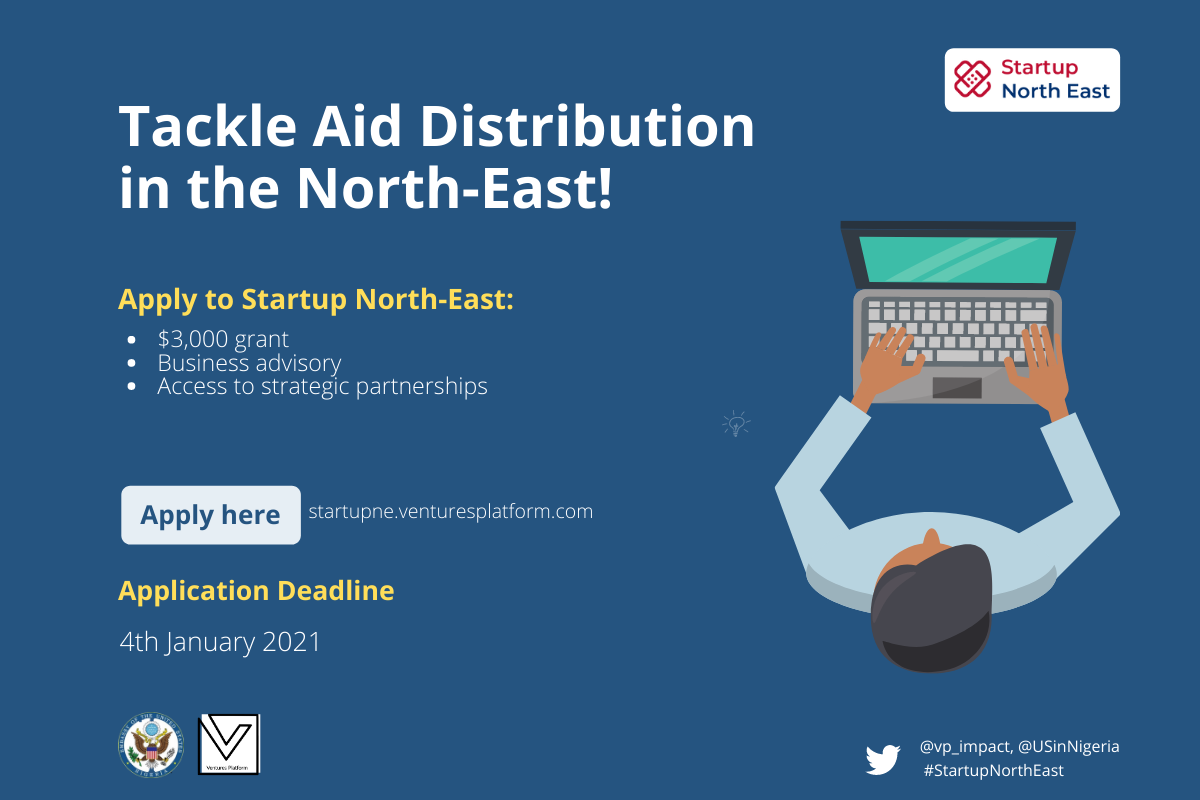 Ventures Platform Foundation with support from the US Embassy has launched #StartupNorthEast incubation program, a 3-month virtual program designed to help startups solve prevailing problems that affect aid distribution and data management in the NorthEast. To learn more and apply, visit
http://startupne.venturesplatform.com/
Quiz
Which African country's flag is this? *The answer to this question is at the end of the newsletter.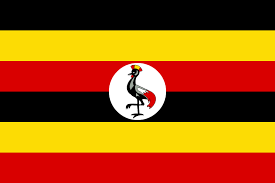 ANNOUNCEMENT
Seedstars and Shell Foundation are looking for African startups addressing energy challenges
With support from the UK Foreign, Commonwealth & Development Office (FCDO),
Seedstars
and
Shell Foundation
have launched the
Energy, Mobility, and Agriculture Innovation Programme
to find African tech entrepreneurs in the mobility, transportation, energy, and agriculture space in order to provide them with the resources, training, and potential funding to scale their startups and impact.
Next step
: Learn more and apply
here
before 20th December, 2020.
Edo Tech Park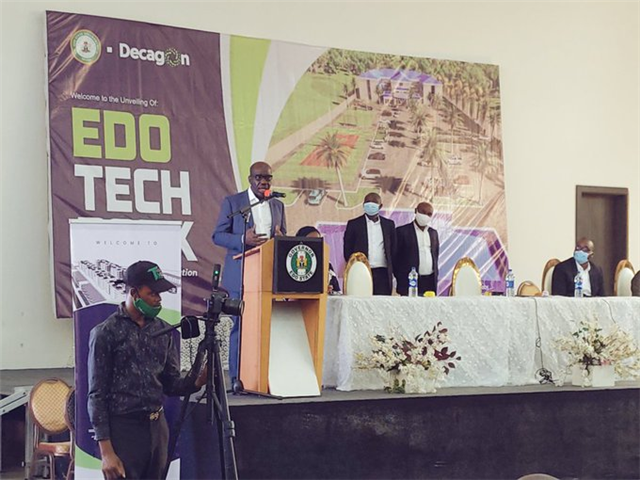 On Monday, Alex was in Edo state for the grand opening of Edo Tech Park. I told him to ensure he chops life (enjoys himself) but he chose to be a focused tech reporter instead. First, let me tell you about Edo State Edo connects Lagos to Nigeria's southeastern region. The capital city Benin is globally renowned for its rich economic and cultural heritage. Stacks of bronze and ivory monuments decorate Benin, expressing the virality of the city's famously energetic residents. But while Lagos has taken off as one of Africa's technology hubs, narrative around Edo has often been focused on trafficking and general unrest The governor of Edo State, Godwin Obaseki, wants to change this with a Tech Park. It aims to raise 15,000 software engineering talents in the state by 2025 in partnership with Decagon, the Lagos-based startup that trains developers through an intensive 6-month program. These talents will be able to work remotely for the biggest global companies as the trend towards distributed work in the tech world looks set to persist post-COVID-19.
Read
:
Why Edo state is partnering Decagon to build a 15,000-person software hub
Lagos Yellow taxis team up with another company
The Lagos State Taxi Drivers and Cab Operators Association (LSTDCOA) — drivers of the Lagos yellow taxi have teamed up with a new ride-hailing company, UNIVASA. UNIVASA is an ICT company that builds software solutions. Beyond its app, there's not much public information about the company.
What's in the app?
The UNIVASA app, which has similar features to Uber and Bolt goes a step further as it boasts of features like taxi-hailing, flight booking, groceries and food deliveries, and other on-demand services like massage, make-up, plumbing, and car repairs, among others. It also features a series of apps for service providers. Sounds like a super app to me. But this isn't the first we're hearing about this. In March, Ekocab launched its ride-hailing platform that looked to partner with traditional yellow taxi operators in the city of Lagos. Its CEO, Segun Cole, in response to the news of UNIVASA, said, "I'm not sure they are aware we have a non-compete clause with the Lagos yellow taxis. Before we came, several other companies tried to engage these guys (yellow taxi drivers), so we included a non-compete to forestall such an occurrence," He insists that the partnership with the Lagos yellow taxis is still in place despite the reports of UNIVASA's partnership. He goes on to say, "Most of their cabs do not meet Ekocab's requirements and new regulations like car model, convenience, air conditioning, smartphones, data collection, and updated documentation."
Zoom out
: The UNIVASA app isn't functional yet, so it's a bit too early to draw conclusions, but the partnership with the Lagos yellow taxis seems to be a route new ride-hailing companies are taking in hopes of getting a quick win.
Dig Deeper
:
After Ekocab, Lagos yellow taxis partner with new ride-hailing company
WHAT ELSE ARE WE READING?
Quiz answer
Written by - Daniel Adeyemi
Edited by - Edwin Madu