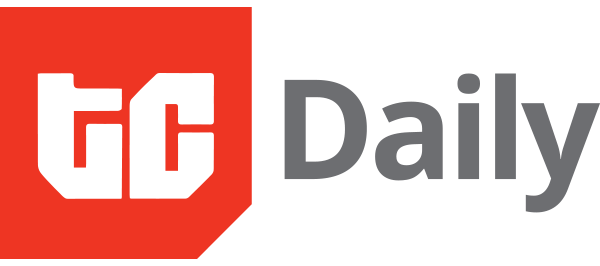 IN PARTNERSHIP WITH
Good morning ☀️ ️
At TechCabal, we are transitioning to tell more business and human angle stories with new leadership, Read more about it here
Today's guest writer is Busola Boyle-Komolafe. She's a Market Research and Consumer Behaviour Specialist and the Director at Versa Research.
In today's edition:
Cleantech again
Ethiopia moves one step closer
Facebook Vs Australia
Is it legal?
TC Insights
$90 Million One Time!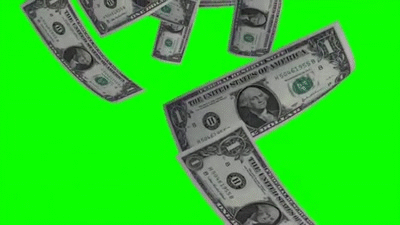 This was the highest funding amount raised in 2020 by a renewable energy company 'Greenlight Planet' within the Green Tech (also known as Clean Tech) space in Kenya.
Green Tech is one of the fastest-growing tech sectors in the world, worth $8.9Billion in 2019.
The Ugandan startup, gnuGrid also raised a US$250,000 funding round as it works to scale its solution. Yet another cleantech startup, SunCulture has now received $11 million in funding to expand solar irrigation in Sub-Saharan Africa.
Green Tech is about digitizing solutions to achieve sustainability goals thereby creating human-ecosystem equilibrium. The sustainability goals are based on 3 main pillars:
The economy (focused on improving profit)
The society (focused on preserving human and social capital)
The environment (focused on protecting natural resources)
Poor water and air quality, high CO2 emissions, deforestation, extinction of species, natural disasters, depletion of natural resources and of course climate change are creating a demand for more Green Tech solutions.
Green Tech solutions that assist in changing individual lifestyles, rearranging our living situations and redesigning our work practices, are revolutionizing the way we live and providing a great opportunity for achieving sustainability goals.
What's driving Cleantech's popularity? On one level, the possibility that Africa's power problems can be solved by clean technology. Secondly, solar power at some scale could be a truly cheaper alternative to fossil fuels.
Here are some examples of sub-sectors where we find Green Tech solutions thriving
1) Agriculture: Climate control technologies are used to create indoor farms in areas where farming can't be practiced easily.
2) Livestock: Advanced manufacturing technologies are used to create edible meat alternative products that resemble meat but are not actually meat.
3) Waste Management: Internet of Things technologies are used to keep track of what is collected thereby optimizing logistics.
4) Energy: Renewable energy technologies are used to create energy generation helping to reduce the over-reliance and consumption of non-renewable natural resources.
Green Tech is expected to grow by 27.1% CAGR in 2024; now seems like a perfect time to invest in green!
PARTNER CONTENT
We're looking for kind, smart problem solvers to help ambitious African companies grow and scale.
Does this sound like you? Join Paystack as a Product Specialist. Apply here.
If you're an analyst or management consultant, we're also running a live Q&A this Friday on how to make a transition to a career in fintech. RSVP for the live Q&A here.
Ethiopia Moves One Step Closer
Ethiopia, the last "untapped market" for telecoms in Africa for telecoms will not remain that way for long.
While the state-run telco, Ethiotel is the sole telecom service, the country will allow two foreign telcos to buy licences. It's been quite a journey to get here, with some bureaucracy slowing the process.
In June 2020, 12 companies were finally allowed by the Ethiopian Communication Authority (ECA) to submit bids for those licences. Some of the continent's biggest players are in the running; Safaricom, Telecom SA and Orange.
The big chop: while nothing is official yet, six companies have now been selected for the next stage. Those companies will be able to submit their technical bids by April.
Reports in the press say that Safaricom is one of the shortlisted companies but it remains unclear what other companies made the cut.
Read more: Move over Ethiotel: Ethiopia is close to granting its first private telecoms licence
.
PARTNER CONTENT
As industry experts and architects of continuity, Vertiv collaborates with customers to envision and build future-ready infrastructure. We leverage our portfolio of hardware, software, analytics, and services to ensure a customer's vital applications run continuously, perform optimally, and scale with business needs. Vertiv | LinkedIn
Facebook Vs Australia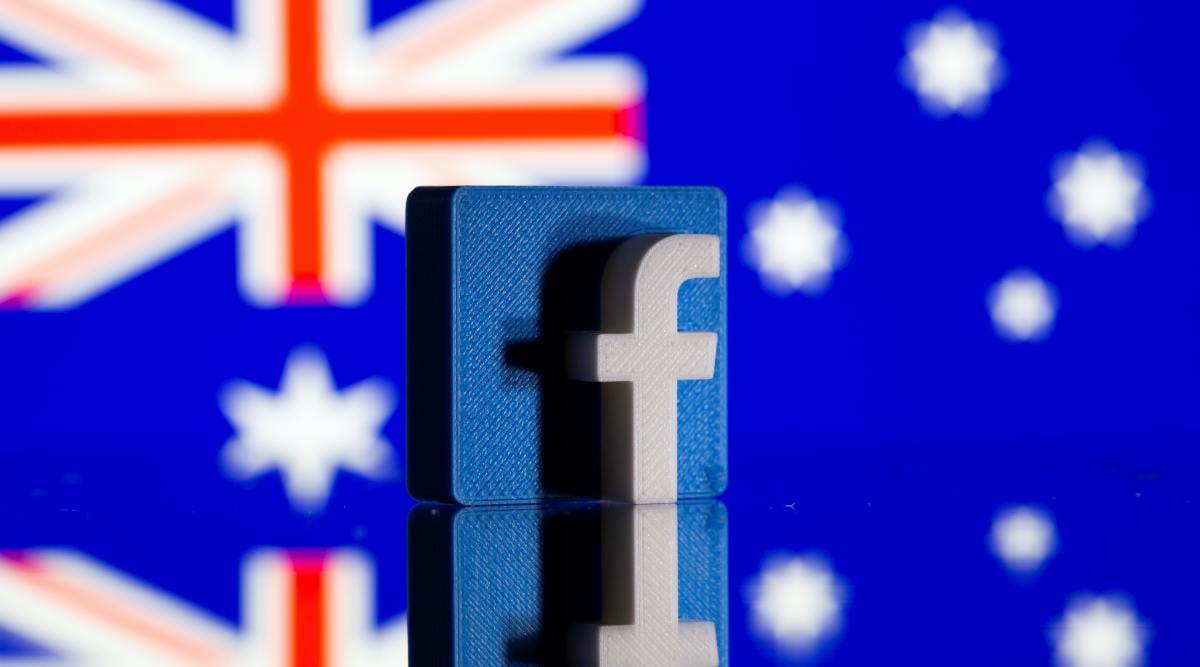 Starting today, Facebook is blocking the posting and sharing of news content for users in Australia.
How did we get here? Australia's antitrust commission believes that Google & Facebook are killing the media business. So the government wants internet companies to pay for news content.
But Facebook is adamant that it won't pay for the news and argued that less than 4% of content on its feed are news items.
Will Facebook cave? It feels a lot like a bluff and Facebook may very well change its mind. After all, Google, another company which resisted any talk of payments to news companies has now reached an agreement with several media companies.
One thing is sure, whatever way this plays out, the rest of the world is watching and other antitrust commissions will be taking a cue from the outcome here.
Is it legal?
At about 12:35 am on Tuesday, a member of the TechCabal team received an email from Ecobank.
It started with a few paragraphs reminding him of the Central Bank of Nigeria's directive that banks should stop enabling cryptocurrency transactions. The crucial message was this:
"…please be informed that any account identified as transacting or operating in cryptocurrency exchanges within our system will be closed accordingly. We therefore request that you kindly use your account properly and for only permitted transactions."
The email reads like a warning, informing customers of what will happen if they trade in cryptocurrencies henceforth.
Given the apparent difference in comparison to the actions of Access Bank and Guaranty Trust Ban, Alex sent a set of questions to six Nigerian law firms whose partners are familiar with banking and finance regulations in Nigeria. Asking what exactly is the CBN asking banks to do and whether it's legal
Read more: 'Is it legal?' Finance lawyers speak on bank account closures over crypto trading in Nigeria
TC INSIGHTS: Deal tracker
Out with St. Valentine and in with the harmattan. This week's breeze seems extra chilly on our end and TC Insights has brought you this week's deals.
Funding deals for this week are:
That's it for this week!
Follow TC Insights on Twitter for more updates.
Job Opportunities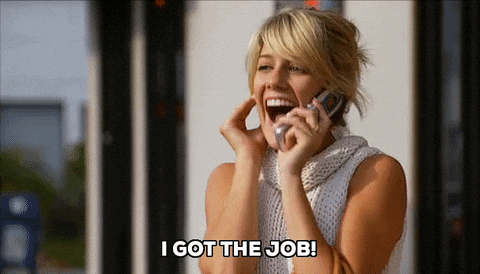 Check out other opportunities on our Job Opportunities page
What else we're reading
Written by – Busola Boyle-Komolafe
Edited by – Edwin Madu
Advertise
To advertise with us, send an email to