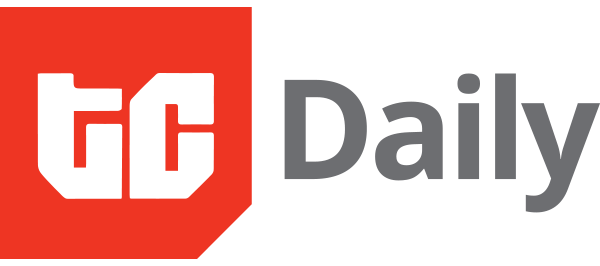 IN PARTNERSHIP WITH
Good morning ☀️ ️
First Clubhouse, then Twitter Spaces and now…Spotify will launch its own audio chatroom feature after buying the live sports audio app Locker Room
In today's edition:
In conversation with Abdul Hassan
Y Combinator & validation
Bolt Food is now in Kenya
Funding for Insurtech startup
In conversation with Mono's Abdul Hassan
Last week was Y Combinator's demo day and one of the ten African startups that got the chance to pitch to 4,000 investors was the data startup, Mono.
Mono is a startup a lot of people may not have heard about but their work is crucial; they help businesses get access to the financial history of their customers. It's the sort of thing that is useful to say, a digital lender that is trying to decide if they want to give you a loan.
Since Mono hasn't been in the news a lot since their pre-seed round, I found time to speak to the company's CEO, Abdulhamid Hassan on a range of issues. We spoke about Open banking, the company's expansion plans and his experience at Y Combinator.
Heads up: TechCabal got the scoop that Mono is expanding to Kenya and Ghana by the second quarter of 2021 as the company continues with its ambition to "power Africa's internet economy."
But that's not all, we also got this quote from Abdul: "The thing is that if you know your business before applying to Y Combinator, the process will be easier. Know your business, know what your metrics are, know what you're solving for. You need to understand what makes you different and what you're trying to sell."
Read the entire conversation here.
PARTNER CONTENT
Increase your online sales with a Paystack Storefront – a free, beautiful seller page that helps you bring creative ideas to life.
The "cult of Y Combinator?"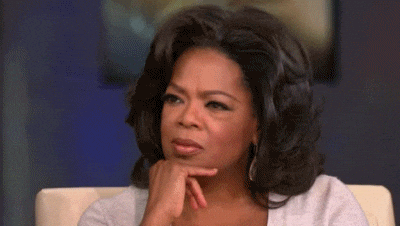 When I spoke to Abdul Hassan, one of the things I asked was how important it was that Mono got into Y Combinator and if he considered it a validation of their mission. Afterall, YC is easily one of the world's most popular accelerator programs and only a few African startups get in.
This year, of the over 300 startups that presented at YC's demo day, only 10 were African. Like it or not, this sort of exclusivity means that acceptance into YC has become some sort of proxy for determining a startup's chances of success.
Last week, Kyane Kassiri's Twitter thread asked important questions and made some interesting points about YC. One of the tweets read, "local founders/investors are annoyed by the gate-keeping role that YC is unintentionally playing. This role is being reinforced by market-ignorant – often foreign – investors."
It was the beginning of an interesting conversation and this week, Tom Jackson has taken the conversation forward with his article.
Here's an excerpt: "Because there is a lot of peer pressure in YC, you are put in groups and maybe your group members may be doing better than you, so it is a rush to grow as fast as possible to get more traction at demo day. People fall into that trap of doing unnatural things that could end up hurting you long-term, and I've seen that a couple of times with African companies."
Read it here.
Bolt Food is joining the fray in Kenya
Bolt Food has officially launched in Kenya, joining the competitive market for food delivery in the country. Uber Eats and Jumia Food are in Kenya and are expanding their offering across the country while Glovo, the Spanish food delivery app has also launched there as well.
But one thing Bolt says it is immediately bringing to the table is its partnership with over 200 restaurants and plans to add more daily.
Nonetheless, it's a big market and all the players will be encouraged by the fact that Nairobi is the leading city across Africa for online food delivery with the average person spending $18 on a meal.
Read more here.
EVENT
Future Africa is hosting a special episode of its live podcast series Invest In The Future. Join Damilola Aderinto, Nina Chen, Harriet Adinkrah, Sacha Haider & Chidinma Iwueke as they discuss the changing landscape of Venture Capital. Register here.
Insurance tech startup, Curacel, raises $450k
Curacel, a Nigerian startup that builds technology to power insurance companies, has raised $450,000 in a pre-seed funding round.
The pre-seed round was led by Atlantica Ventures and Consonance with participation from Kepple Ventures and other African angel investors.
The startup has been in existence since 2018 and bills itself as a leading claims and fraud detection platform in Africa, helping insurance companies track fraud, waste and abuse in their businesses. Their solutions cover health, travel and auto insurance.
Read more here.
What else we're reading
Written by – Olumuyiwa
Edited by – Edwin Madu
Advertise
To advertise with us, send an email to