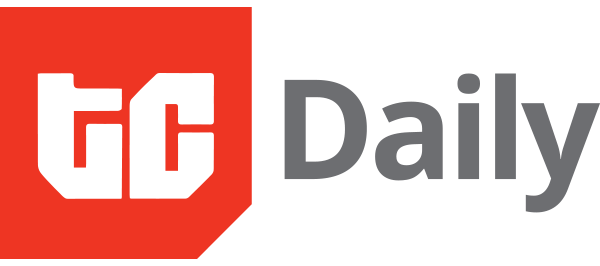 IN PARTNERSHIP WITH
Good morning ☀️ ️
In Wednesday's newsletter, we hailed Flutterwave as one of the startups listed as Times 100 most influential companies. Gro Intelligence, another startup from Africa was also part of that list.
In today's edition:
Opera's Q1 results
My Life In Tech
Amazon's big plans
Some funding news
Opera's unaudited Q1 report
The Norwegian web company Opera has released its unaudited report for the first quarter of 2021. In Africa, Opera is most famous for its browser's data-saving feature.
But the company also owns a news platform called Opera News hub, with an app on Android and iOS. The app reportedly has over 300 million users, with many users doubling as paid news creators.
It means that Opera has multiple revenue streams, and in Q1, all those streams saw huge improvements.
Highlights:
Opera's monthly active user base increased by 16 million year-over-year in the first quarter; driven by 12% and 14%
Opera News revenue grew over 260% year-over-year and 30% sequentially versus the fourth quarter.
The Company reached 79 million average monthly PC users in the first quarter, up 17% year-over-year.
Is an Opera financial report complete without a mention of OPay? Since Opera owns 13.1% of OPay, it often reports its transaction volume. Those figures are often enormous, and whenever they are published, it causes quite the stir.
Looking forward: Look out for my analysis of Opera's Q1 report by noon today!
PARTNER CONTENT
My Life In Tech
Every week, My Life In Tech tells the stories of Africans making a difference in the world of technology. This week Edwin spoke to Jade Leaf, the head of the East and South African divisions of the digital music distribution company, Tunecore.
Jade shared her thoughts on how life is different thanks to the pandemic, when architecture was her passion, and the serious business of building structures for the African music industry.
Her words: "If you look in my career over the years, there's always been some level of contribution to music and culture and I think for me, as long as I'm doing that, at some level where I can actively make decisions, then I'll always be fulfilled."
Amazon's big plans for Africa
Some funding news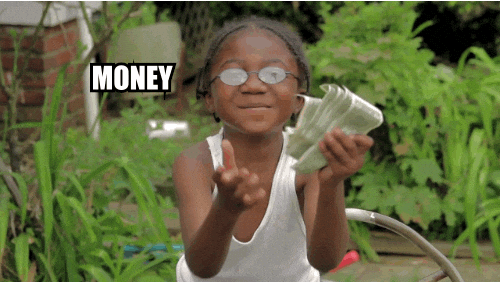 What else we're reading
Written by - Olumuyiwa
Edited by - Koromone Koroye & Edwin Madu