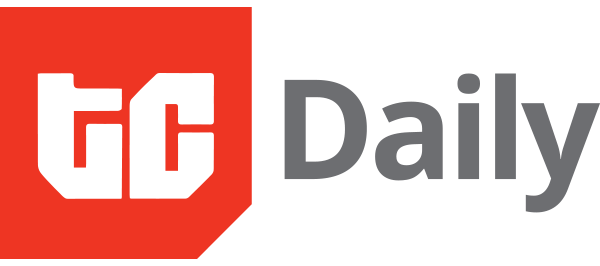 IN PARTNERSHIP WITH

&

Good morning.️
"Apologies for not responding to your email of 10 days ago, I couldn't access my email."
A perfect
response
you can use courtesy of Yesterday's
Google glitch
. A few hours before the world experienced the Google glitch, we experienced ours with TechCabal's newsletters;
TC Daily
and
The Next Wave
, failing to go out when they should. We've concluded yesterday was a day of glitches.
KENYA
Kenya's proposed privacy Bill
Kenya's government wants to solve the problem of not being able access private information stored on devices such as mobile phones, and it wants to do this with
a new bill
.
What's in this bill
: Kenyans who own mobile phones or communication gadgets will be required to provide any information or data needed by the government in the interest of national security. This includes emails, SMS, WhatsApp messages, or any data that the government deems a threat to national security. Failure to provide such information as required by the government will lead to imprisonment for a period of up to one year or a fine of KShs 1 million ($8,963), or both. Something's not right The government says it will have a right to ask a person to disclose their personal information to the government if it 'feels' that your communication could aid terrorism or cybercrime. If it's a threat to National security. But what does terrorism, cybercrime or even national security mean? These terms have previously been used to define anything that the government is not interested in. When people want to hold peaceful protests, national security is cited as a reason to deny them their right to protest. Political meetings in the past have been stopped under the pretext of national security. This bill, although still in it's infancy already stirs up privacy concerns.
PARTNER CONTENT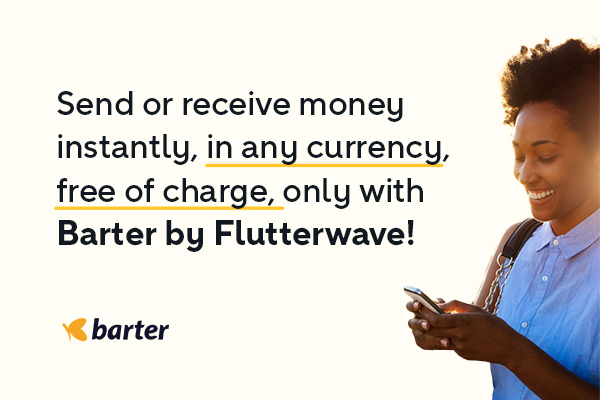 "Send or receive money instantly, in any currency, free of charge, only with Barter By Flutterwave. Start here"
ENERGY
What's causing South Africa's power supply issues
Let's try this; pronounce Elektrisiteitsvoorsieningskommissie. Did you make it? That's the Afrikaans translation of Electricity Supply Commission or Eskom for short, a South African electricity public utility company. Established in 1923, Eskom has come a long way and it's the reason why South Africa might experience power shortage soon. In 2017, it was
declared
the biggest risk to the South African economy by Goldman Sachs and some cabinet members.
How big is this risk?
Well, first there's a huge debt of R488-billion (US$32.5 billion) which Eskom cannot take care of. Of that total debt, R350-billion is guaranteed by the government. It's no wonder President Cyril Ramaphosa declared Eskom"too big to fail."
Why can't it pay up
: Sales volumes declined by 4.7% between 2009 and 2019, based on data from Eskom's annual integrated reports, while operational costs also increased by 30% in five years. It's also battling non-payment. Eskom sells about half of its power to
municipalities
and the remaining directly to customers. Due to misconducts and mismanagement, in 2019/2020, municipalities owed 71.7% of what they'd been invoiced. What's the government doing about this? The government has tried to fix these issues. In 2018 a new board was appointed to clean up corruption and also create a new road map to recovery.
Looking forward
: Seeing that Eskom is too big to fail. There are three possible solutions. Make Eskom profitable by ensuring electricity customers pay up more, use taxpayers money to support the debt repayment plan or combine both. These options seem viable but after the Covid-19, It's doubtful that the government would want to keep dipping into it's coffers or customers would want to pay more.
Dig Deeper
:
South Africa's electricity supply: what's tripping the switch
ANNOUNCEMENT
West African Energy company, Oolu raises $8.5 million Series B round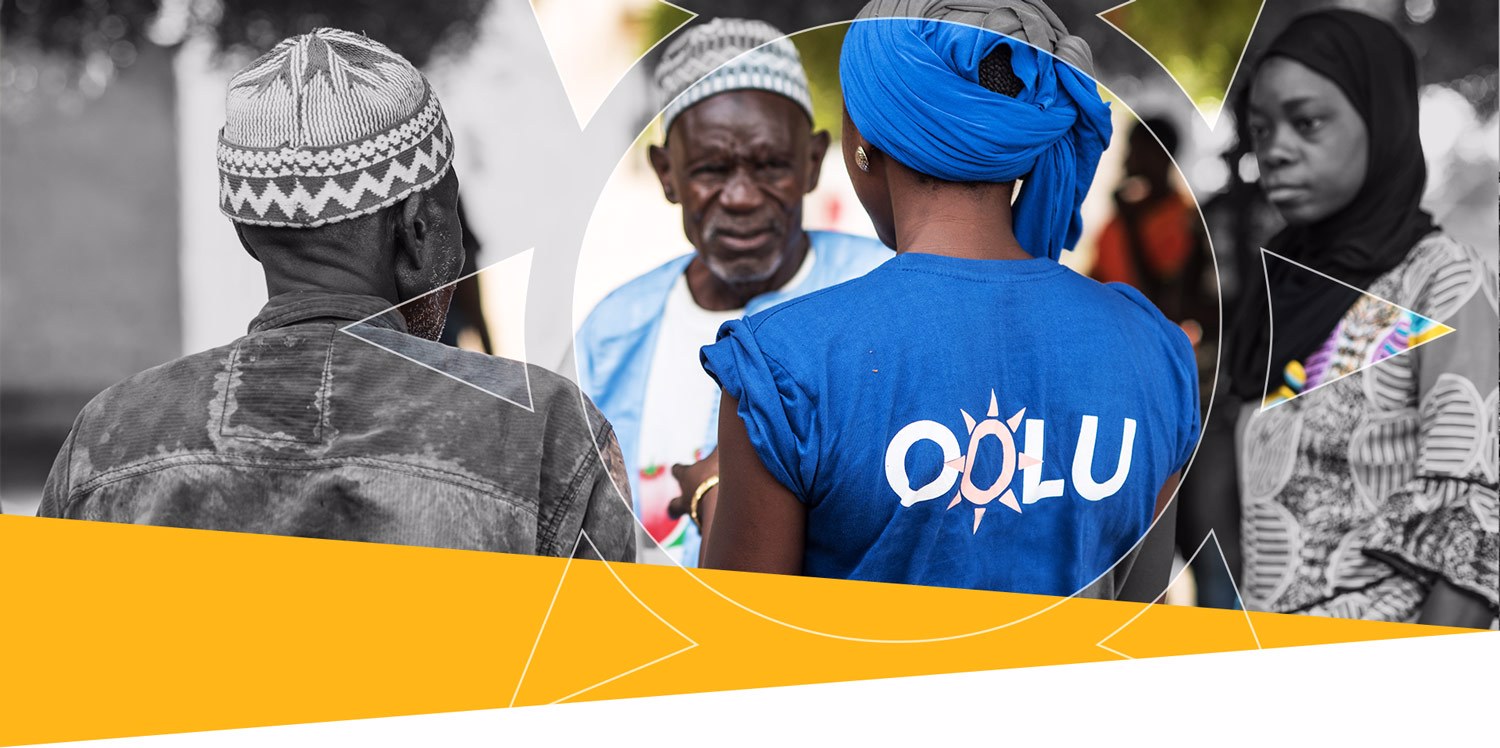 Oolu
, a leading solar distributor in West Africa, has raised $8.5 million in series B funding led by independent renewable energy developer RP Global. Oolu was founded by Nilmi Senaratna and Daniel Rosa, who were inspired after living and working in a rural region in Senegal. Since its inception, the company has sold over 60,000 solar home systems to customers in the region. In addition to a large distribution and service network, Oolu employs over 250 full-time employees and is run by a Dakar-based management team of whom 50% are women. Oolu's last funding was in July 2018, where GAIA Impact Fund, a Francophone-focused venture fund, invested an undisclosed amount. This was just 9 months after Oolu raised $3.2 million in Series A funding. With this new investment, Oolu wants to expand its core product offerings and further develop its operations in West Africa.
DFC Approves Over $2.1 Billion in New Investments for Global Development
The U.S. International Development Finance Corporation (DFC) has approved investments of over $2.1 billion to advance development in emerging markets around the world. Here are a few investments relating to Africa:
Supporting development of data centers across Africa
: $300 million will support Africa Data Centres' acquisition and expansion of existing data center assets in South Africa and Kenya.
Strengthening telecommunications in East Africa
: An up to $500 million loan to the Vodafone-led Global Partnership for Ethiopia that will finance the design, development, and operation of a new private mobile network provider and the acquisition of a mobile network provider license.
Expanding access to financing for SMEs in Liberia
: A $20 million loan to International Bank of Liberia Limited will provide a credit line for longer-term SME lending in Liberia, offering needed support in a challenging market.
Advancing loan opportunities for entrepreneurs in South Africa
: A $150 million loan to SA Taxi Impact Fund (RF) Proprietary Limited will help expand the company's lending portfolio to entrepreneurs operating minibuses. Read the full list
here
WHAT ELSE ARE WE READING?
Written by - Daniel Adeyemi
Edited by - Victor Ekwealor