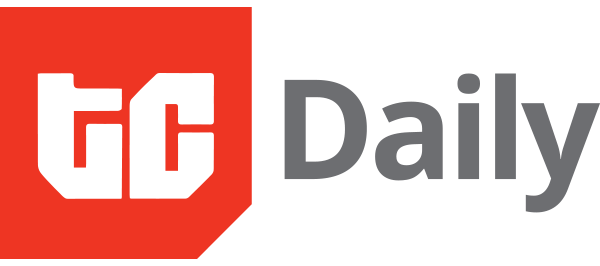 Good morning☀️
Would you like to relive 2020?
I think I did when I spent 10 mins playing the 2020 game yesterday. It was fun but I wish there was an Africa-focused version.
In today's edition:
SportPesa has some tax issues
Much ado about privacy
YouTube grant for black creators
Kenya Revenue Authority increases SportPesa's tax penalty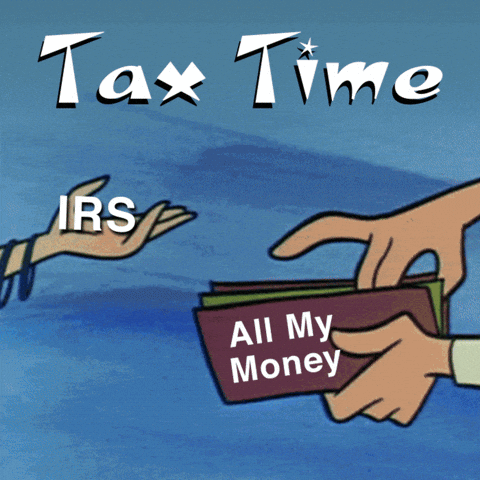 Based on new findings, the Kenya Revenue Authority (KRA) has increased SportPesa's tax arrears and penalties from Sh15 billion ($136.22 million) to Sh95 billion ($862.70 million).
Wait, how did we get here?
SportPesa, the second-largest company by revenue in Kenya, has been in court with the government over different allegations ranging from tax avoidance to money laundering.
Here are a few things that didn't add up when the taxmen looked through SportPesa's books.
A software provision agreement dated April 17, 2017, where it was to pay 2.4% of the turnover to SPS SportSoft Ltd (UK), a service provider which owned the SportPesa gaming platform. The software company was found to be owned by one of the shareholders of SportPesa.
SportPesa had been deducting expenses that weren't supposed to be deducted before tax. This includes Sh7.8 billion that SportPesa used for both local and international sponsorships between 2016 and 2019, school fees for employees' children, chartered flight for Everton's visit to Kenya, and business class air tickets.
Since betting advertisement is prohibited under the law, any expenditure incurred for radio and TV is now being treated as illegal unless it was approved by the Betting Board. As a result, a Sh2.6 billion which was initally deduced by SportPesa wasn't supposed to be deduced.
SportPesa did not withhold tax on all expenses, leaving them with an unremitted Sh2.8 billion. In 2014, a withholding tax of 20% had been slapped on winnings before it was reduced to 7.5% in 2016 and revised again to 20% in 2018. From the computation, KRA wants Sh21.7 billion as outstanding betting tax and Sh10 billion as withholding tax on winnings.
What's next?
In 2019, SportPesa recorded annual revenue of Sh149.7 billion ($1.35 billion) and a net profit of Sh10.1 billion ($9.3 million). Having to pay tax penalties of Sh95 billion ($862.70 million) could sink SportPesa.
Still on the privacy conversation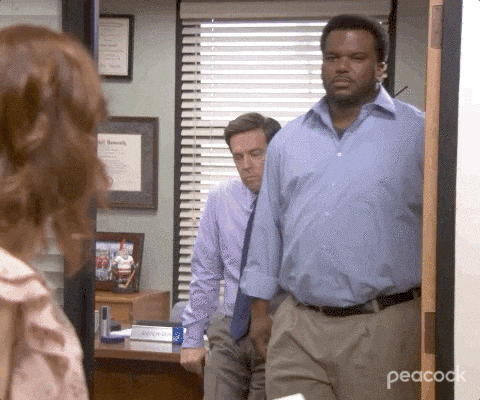 The past week has got us talking more about privacy, thanks to WhatsApp's new privacy policy.
All that talking wasn't a waste as WhatsApp has postponed the ultimatum (from Feb 8th to May 15th) for accepting its new policies. The company is not deleting or suspending any accounts on February 8. Instead, it'll expect people to review the policy at their own pace and decide what to do.
WhatsApp has also cleared the air on what its intentions were. There was no change in the data being collected. Whatsapp is just being transparent about it.
Do Africans care about a change in policy?
It's also spurred the question of whether many Africans care about a privacy policy change?
While Abina, a Ghanaian teacher, is uncomfortable with the data being shared, she doesn't care enough to stop using Whatsapp. Justin, an analyst from Nigeria, knows it's the price he has to pay to use Whatsapp for free and he's fine with it, as long as his data isn't abused.
Read more: WhatsApp's new privacy policy: Why Africans don't care much
Flo Health app data issues
In 2020, Tech Cabal ran a survey to find out which period apps were common in Africa; the focus was on Nigeria. Two apps came out as the most popular period apps in use: Flo and My Calendar.
Today, Flo is still the dominant fertility app in Africa. The period and ovulation tracking app allows users to keep an eye on their cycles while notifying them of body changes and upcoming fertile windows.
But recently it was called out by the Federal Trade Commission (FTC), an independent agency of the United States government, tasked with promoting consumer protection for sharing users' data with third-party app analytics and marketing services like Facebook. This was despite their agreement to keep users' health data private.
Read more: Flo health app under scrutiny for allegedly leaking users' information
Bottom line: The privacy conversation is about holding companies accountable to their promises to keep our data safe and for users, it's a reminder to keep an eye on how your personal data is being used.
YouTube is empowering Black Creators

YouTube has kicked off its #YouTubeBlack Voices Class of 2021
What's this about?
The class will be a group of 132 creators from 6 countries. They will include music artists, photographers, lifestyle vloggers, personal trainers, and more. Through the program, YouTube plans to directly invest in 500 black creators by the end of 2023 by equipping them with resources to succeed on the platform.
What do they get?
Each creator will receive an undisclosed amount of seed funding to develop their channels – whether that means hiring a video editor or purchasing new lighting equipment. They also get additional support from YouTube in the form of training, workshops, and networking opportunities.
Looking to apply?
Creators can apply for the grant program through an application process, details of which YouTube is yet to disclose.
Event: Digital Identity Matters #2
Insurance is not just a reserve for big businesses, and in order to drive Nigeria's digital economy, it must be allowed to take a front seat, especially in the informal sector.
On Friday, the 5th of February, 2021, TechCabal, in partnership with VerifyMe, will host another episode of Digital Identity Matters tagged "Why insurance is important for the growth of Nigeria's digital economy". The event will feature speakers including Adia Sowho of Thrive Agric, Bayo Adesanya of AXA Mansard Insurance, and Esigie Aguele of VerifyMe.
What else we're reading
Written by – Daniel Adeyemi
Edited by – Edwin Madu & Koromone Koroye
Advertise
To advertise with us, send an email to