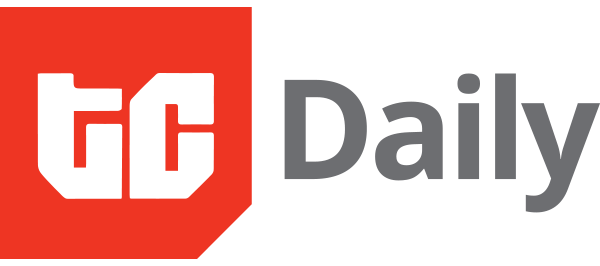 IN PARTNERSHIP WITH
Good morning ☀️ ️
Do you miss travelling? This
website
allows you to drive through cities across the globe while listening to their local radio stations.
In today's edition:
Distrust in e-commerce
SoftBank
Angola's new telco
Following the Money
Your order has arrived!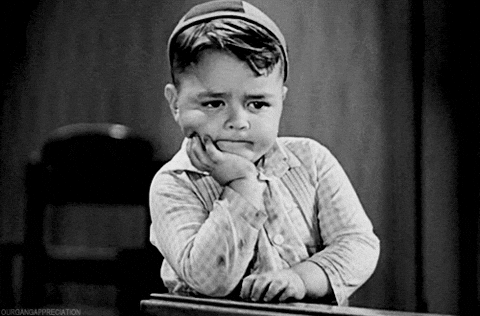 With her graduation a month away, Seun decided it was the best time to order a new dress. She had heard stories of delivery disappointments and figured that a month was more than enough time for her dress to get to her. So off she went to Instagram where she found a picture of the perfect dress. After exchanging messages with the vendor, she made her payment and was told that her dress would be with her in a week, at most. Two weeks after that conversation, Seun was yet to receive her dress. Messages sent to the vendor were replied with the reassurance that the dress was indeed on its way and she had no cause to worry. It would turn out that she did have some cause. When the dress arrived, it was the wrong size and in a completely different style to what she had seen online. At this point, Seun's graduation was 3 days away. In this piece, Edwin looks into how customers' lack of confidence in online vendors may be stunting the growth of the entire e-commerce ecosystem.
Read more
:
"What I ordered vs. What I got": How distrust hampers e-commerce growth.
PARTNER CONTENT
Discover unique, thoughtful gifts made with ❤️ from Paystack creators in Ghana, Nigeria, and South Africa.
Paystack.com/giftguide
SoftBank laughs at last
"Our vision never changed, golden eggs are not produced by chance" That's SoftBank's CEO Son Masayoshi, at a news conference where the latest financial results of Softbank were announced. A year earlier, Softbank
received
considerable criticism for the poor performance of the fund and the investment choices it made - the largest debacle being WeWork.
But the tides have turned.
It made an $11 billion profit in the October-December quarter, 20 times more than what it made in the same period last year. Thanks to its
Vision Fund
.
How it works
: SoftBank's Vision Fund makes money by buying stakes in private companies and selling those stakes to public investors via an IPO or selling the companies altogether.
Source: FT
The success stories
: Last week, Auto1, a German online car dealer, went public at a market valuation of more than €11bn, tripling the value of SoftBank's 20% stake from €460m in 2018. Also, its $300m investment in oncology drug developer Relay Therapeutics is now worth $1.4bn following its IPO last summer.
Soon to IPO
: South Korean e-commerce group Coupang and the US real estate brokerage Compass are looking to go public in the coming months. Chinese ride-hailing company Didi Chuxing, one of the fund's largest bets, could also go public later this year.
The struggling ones
: SoftBank still has to worry about: Oyo, the Indian hotel rentals group, Katerra, a US construction start-up, and Greensill Capital, a UK-based firm that specialises in supply-chain finance.
Questions
: Softbank has been criticized for flooding young companies with large capital and mandating them to grow at all cost. But with its latest results, is this strategy now paying off? There was barely any mention of SoftBank's poster child WeWork in its in latest reports, how's WeWork
doing now?
Read more
:
How SoftBank's $100bn Vision Fund bounced back
PARTNER CONTENT
As industry experts and architects of continuity, Vertiv collaborates with customers to envision and build future-ready infrastructure. We leverage our portfolio of hardware, software, analytics, and services to ensure a customer's vital applications run continuously, perform optimally, and scale with business needs.
Vertiv | LinkedIn
Another African Telco gets a Greenlight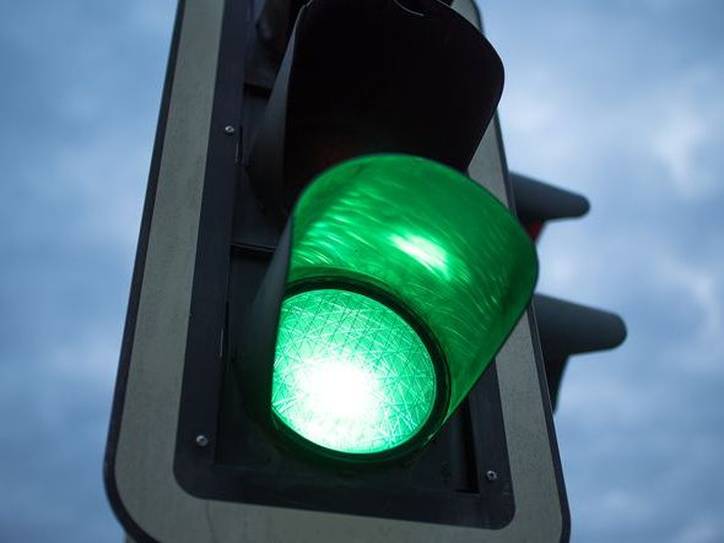 Last week, Africell, an Africa-focused mobile network got a nod of approval to enter its fifth African market - Angola. The telco will become the fourth telecoms service provider in Angola. Africell already has operations in Uganda, Sierra Leone, The Gambia and the Democratic Republic of Congo. By entering Angola, Africell will face competition from existing operators such as Movicel, and Unitel. More importantly, it will also be joining Angola Telecom, a state-owned telco that occupies the third spot in the market share table. In Angola, there are ongoing efforts to encourage more investments in the telecom sector. One of them is selling a 45% stake in Angola Telecom, as a way to liberalize, reorganize and expand the state-controlled sector.
Why it matters
: By issuing a telecoms license to a private mobile carrier, Angola is perhaps already speeding up the liberalization of its economy. This move would improve the quality of teleco service and provide more jobs for its citizen.
Read more
:
Angola's Telecoms Liberalization Takes Off As Africell Buys License
Following the Money
MTN Group
has announced that it has
concluded an agreement
to sell and fully exit its 20% shareholding in Belgacom International Carrier Services SA (BICS) to Proximus NV/SA.
The reason
: It'd use expected returns of €100 million to pay down US dollar debt and for general corporate purposes.
South African field sales app and management platform Skynamo
has
acquired
UK-based mobile field sales technology provider mSeller. Formed in 2012, Skynamo is used by representatives and their managers to improve insights into field sales activity, reduce administration, and create coaching opportunities that lead to higher sales. This acquisition is coming off its expansion to the United Kingdom (UK) and the United States (US), as well as its
US$30 million Series A funding round
in January of last year.
Egyptian prop-tech startup Sakneen
recently
raised
a $1.1m seed round. The funding will be used to expand the Sakneen team, as well as add new products and services to its platform.
Written by - Daniel Adeyemi
Edited by - Edwin Madu