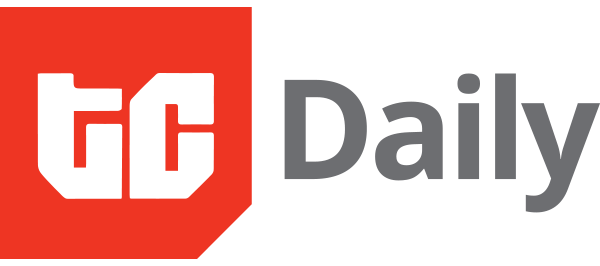 IN PARTNERSHIP WITH
Good morning ☀️ ️
In the past week, two Africans have been appointed to lead International agencies; Rebecca Enonchong who's VP of the WHO foundation and Makhtar Diop who's now the CEO of the IFC.
In today's edition:
Fibre provides answers
Somalia and mobile money
South Africa's Section 12J
Fibre.ng provides some answers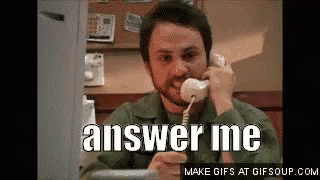 In Monday's newsletter, I asked "what's happening with Fibre?" after a few of the proptech's tenants received notices terminating their leases. It was one of the few times that Fibre, Nigeria's premier proptech company has been in the news in recent times.
I spoke to the company's director of operations, Munachi Ogbonna to clarify the situation and provide some context. It turns out that those moves are essentially about the company's bottomline.
The company said it is auditing its portfolio and moving away from properties that are unprofitable.
From the horse's mouth: We are not asking people to leave some of these properties because we're not in the business of providing a service. The properties that are non-performing, we're simply not renewing our lease there. We are getting into an arrangement with property owners of those buildings for those tenants who want to continue to stay there."
If you still have doubts, Munachi says, "we'll have this conversation in 2022 and it will be about what Fibre has been doing. We're very much around for the long term."
PARTNER CONTENT
Want to get smarter about fintech in Africa? Listen to the Decode Fintech Podcast by Paystack!
How do you expand your fintech into multiple countries? In this episode, we talk about how to choose the countries to expand into, when to expand, how to hire in different markets, and lots more!
Somalia awards its first mobile money licence
The Horn of Africa has finally joined the rest of Africa in integrating a mobile money payment system.
The Central Bank of Somalia awarded Hormuud Telecom, the largest telecom service provider in the country, with its first mobile money license. Hormuud Telecom also operates electronic voucher cards in Somalia.
According to a statement from the country's Central Bank: "The Central Bank of Somalia issued today Mobile Money license to Hormuud Telecom under the provision of mobile money service within the Federal Republic of Somalia."
"In formalizing our existing digital payments infrastructure, we are accelerating the integration of Somalia's financial system into the global economy."
Read more: Central Bank Of Somalia Has Awarded The First Mobile Money License To A Telecom Company
South Africa is putting the brakes on Section 12J
The what: Section 12J of the Income Tax Act No. 58 of 1962
The why: Section 12J allows South African taxpayers to invest in local companies and to receive a tax deduction of up to 100%. The entire amount that is invested can be deducted from the investor's taxable income.
Basically, it incentivised people and businesses to invest in local companies.
And now….all of that is coming to an end after South Africa's National Treasury announced it's putting a stop to Section 12J. According to one publication; "while the incentive attracted billions in investments, only 37% of qualifying companies added new jobs after receiving venture capital funding.
According to one publication, this was because many people abused the system. Instead of growing new companies, wealthy taxpayers used the 12J incentive to invest in low-risk ventures."
Read more South Africa's tech startup industry to take a hit after Section 12J tax change
PARTNER CONTENT
As industry experts and architects of continuity, Vertiv collaborates with customers to envision and build future-ready infrastructure. We leverage our portfolio of hardware, software, analytics, and services to ensure a customer's vital applications run continuously, perform optimally, and scale with business needs.
Vertiv | LinkedIn
Written by – Olumuyiwa
Edited by – Edwin Madu & Koromone Koroye