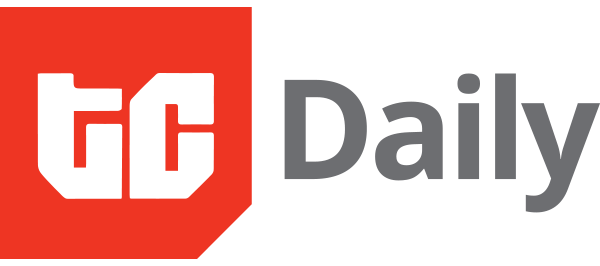 IN PARTNERSHIP WITH
Good morning ☀️ ️
Why would a music streaming company and a financial services company join forces?!
Answer: To find "new ways for artists to support their work."
We're asking ourselves if the Square/Tidal deal is a bailout or friendship-sealing buyout?
In today's edition:
What happened to Rubies
A new type of scheme
TC Insights: Deal Tracker
Twitter's Spaces Is Now On Android
Visa Everywhere Initiative 2021
What happened to Rubies?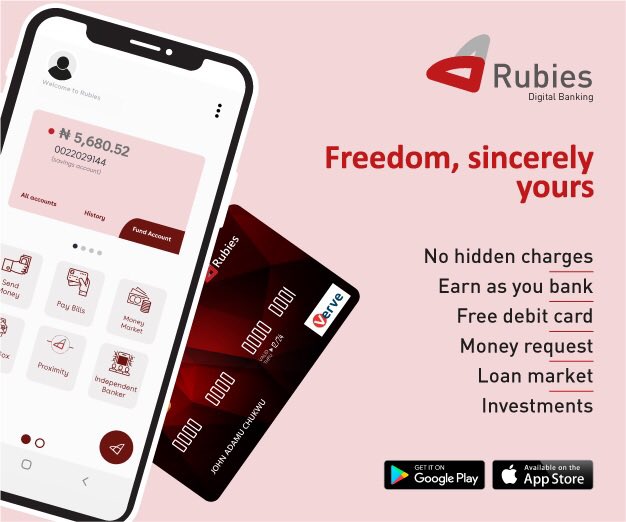 The what: For four weeks, customers of the Nigerian digital bank, Rubies were unable to send money on the app or use the bank's USSD code to complete transactions.
The why: The bank explained to its customers that it had trouble with the Nigeria Central Switch (NIBBS). NIBBS is where transactions in the country are settled to their final recipients.
The full story is that Rubies, alongside 12 other financial institutions, were reportedly kicked off the Central Switch by the Central Bank of Nigeria.
The complex story has its roots in the CBN's policy barrage aimed at stabilizing the Naira by first forcing international money transfer companies to settle all inflows in dollars. When IMTOs found a way to circumvent that policy, the CBN banned their activities in December 2020.
Errr, how does this concern Rubies? The thinking is that Rubies helped IMTOs settle some of their transactions in Nigeria in Naira and so the CBN may have flagged them for this.
However, the bank says that it has submitted itself to an audit by the CBN and so far, no wrongdoing was established.
Small mercies: As a licensed deposit-taking bank, Rubies customers funds are insured. And because it has a microfinance licence with funds domiciled at a commercial bank, it has been able to refund customers.
PARTNER CONTENT
Want to get smarter about fintech in Africa? Listen to the Decode Fintech Podcast by Paystack!
How do you expand your fintech into multiple countries? In this episode, we talk about how to choose the countries to expand into, when to expand, how to hire in different markets, and lots more!
A new type of scheme is targeting Nigerian bank users on Twitter
Two weeks ago, I tweeted, "Increasingly, I'm finding handles for Nigerian banks that are fake and always respond to people's legitimate complaints. The end game is trying to get people's card information.
It often seems painfully obvious if you're social media savvy but I'm certain people fall for it."
Yesterday, that thought moved further forward after a bunch of people sent me direct messages detailing how handles posing as support staff for Nigerian banks asked for private information and drew money from their accounts.
Here's a tip: Please double check whenever you get a response on Twitter from a bank's handle. The dead giveaway is that your bank's handle will always be verified and will not be something like: Fcm12jwk.
What's coming: I've had several interesting conversations on how the scammers are managing to get away with fleecing hundreds of people every other week. Look out for my exhaustive article on it next week and remember, don't provide personal information to an unverified bank handle on Twitter.
TC Insights: Deal Tracker
It is the 9th week of 2021 and the year seems to be marching past. In North Africa, Moroccan Proptech, Mubawab, raised $10,000,000 from Emerging Markets Property Group (EMPG).
Other funding deals include:
Twitter's Spaces Is Now On Android
Android users have had to watch from outside the club as millions of users joined Clubhouse in the past year.
While Clubhouse is invite-only and open only to iPhone users, Twitter's answer to it, Spaces, is pretty much open to everyone.
It's interesting to see how Spaces will shape up, considering that Twitter already has some 300 million users so they're not going to have to create a community from scratch.
Will this shape up like Slack vs Microsoft Teams or has Clubhouse found way too many users and the sort of network effect for Spaces to provide any real competition?
Visa Everywhere Initiative 2021 Global Application is open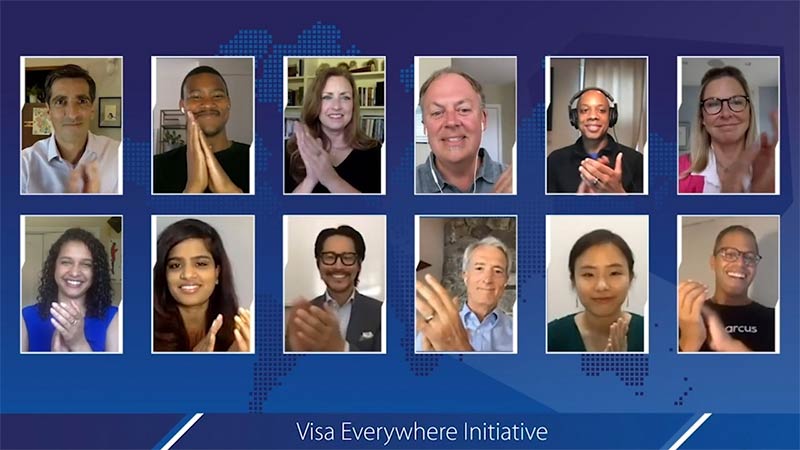 Visa has launched its 2021 edition of the Everywhere Initiative – a global innovation program and competition for fintech startups.
Fintechs will pitch their ideas in regional competitions to a panel of expert judges from across the payments industry. Startups will compete first on a CEMEA (Central and Eastern Europe, middle East and Africa) stage for a combined $25,000 in total prize and then $100,000 in total prize money on a global stage.
Startups are invited to submit applications in English to the CEMEA regional pitch before May 7, with the regional CEMEA finals scheduled for June 8 and global finals – for September 14, 2021.
Next step: Startups can register and submit applications here.
Job Opportunities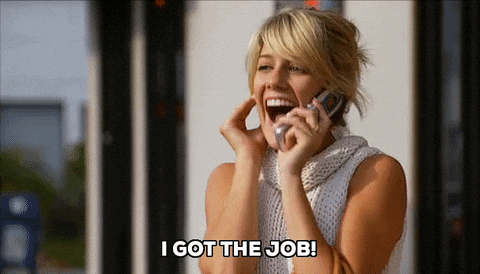 Check out other opportunities on our Job Opportunities page
Written by – Olumuyiwa & Daniel Adeyemi
Edited by – Koromone Koroye
Advertise
To advertise with us, send an email to