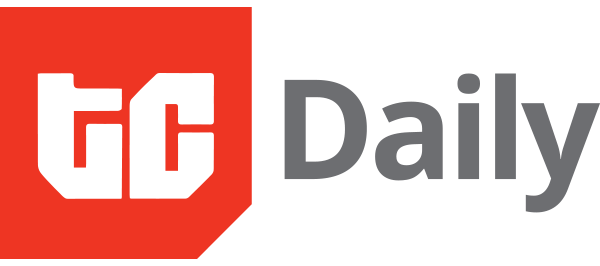 20 JULY, 2021
IN PARTNERSHIP WITH
Good morning ☀️ ️
Richard Branson might have beat him to it, but today Jeff Bezos and his brother are going to space.
Who else will be onboard? Oliver Daemen, a recent 18-year-old high school graduate and Wally Funk, an 82-year-old American veteran pilot. They could end up being the youngest and oldest people to reach space.
Who isn't going? The anonymous winner, who paid ~$30m to join Jeff Bezos earlier. He can't make it due to "scheduling conflicts."
Looks like he has other pressing issues to attend to.
In today's edition:
Kenyan electoral commision denies being hacked
Hundreds of MTN, Vodacom towers damaged in South Africa unrest
Senegal partners with major biotech companies to produce rapid Covid tests
Nigerian fintech startup, Chaka raises $1.5m pre-seed
Kenyan electoral commision: We weren't hacked
On Saturday 17th July, a story by The Standard revealed that a 21-year old had gained access into the Independent Electoral and Boundaries Commission (IEBC) database and acquired personal details of 61,617 registered voters from a county in western Kenya.
He was later arrested with a lot of incriminating materials. Data found in the suspect's possession included names of registered voters, their ID numbers and birth dates.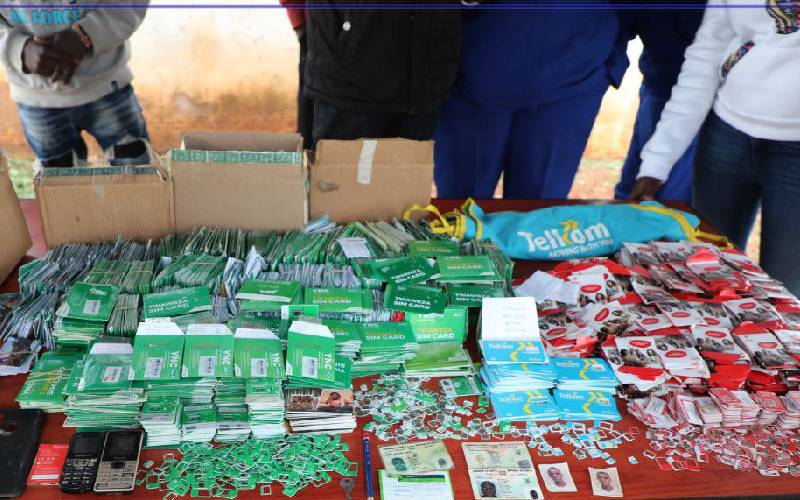 Wow, that's a lot!
It sure is, but Kenya's IEBC has responded refuting the claims that hackers infiltrated its servers and obtained the personal details of 61,617 registered voters.
The IEBC's defence: IEBC chairman Wafula Chebukati explained that the register of voters is kept in a Biometric Voter Registration (BVR) system, which he claims has never been tampered with since its installation eight years ago.
He went on to state that IEBC's systems are isolated and "not connected to the open internet," meaning that hackers will not be able to gain access to it. In addition, the rest of the commission's entire internal network is behind a high-security firewall system."
The information he stated was possibly legitimately obtained from the commission through formal requests and upon payment of requisite fees.
Zoom out: Irrespective of whether it's true that the IEBC wasn't hacked, the IEBC still needs to look into how a 21-year-old gained access to records of over 61,000 voters records. Could there be other undiscovered incidents like this?
The next kenyan election is slated to take place in August 2022. This is a wake-up call that interested parties are already taking steps to win the elections.
PARTNER CONTENT
We're looking for an experienced Product Marketing Leader to help Paystack acquire, engage, and retain Africa's most ambitious businesses. Does this sound like you? Apply here →
Nigerian fintech startup, Chaka raises $1.5m pre-seed
Last month Nigerian fintech startup Chaka made the news for being the first Nigerian startup to receive an SEC license for digital stock trading.
Well, it's back again this month, with the announcement of its pre-seed investment of $1.5 million led by Breyer Capital. Other investors like Future Africa, Golden Palm Investments, Seedstars, Musha Ventures, and 4DX Ventures participated in the round.
Backstory: For a long time, investing in stocks for Nigerians was limited to high net worth individuals. But, the emergence of startups like Chaka, Bamboo, Trove and Risevest levelled the playing field, paving the way for regular Nigerians to come into the stock market.
What's next?
With this fresh injection of cash, the company plans to expand to other West African countries, hire more talents, form more partnerships, and integrate more advanced functionalities into their investment and wealth management solutions.
Read more: Nigerian Investment-tech Startup, Chaka Raises $1.5m Pre-seed, Led By Breyer Capital