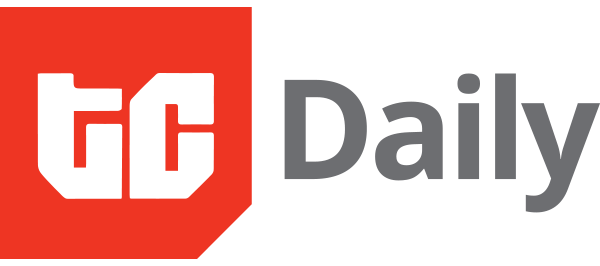 IN PARTNERSHIP WITH

Good morning ☀️
"Data is no fleeting matter." – That's Microsoft Excel making a pretty good pun about adding the "story" feature to Excel.
In today's edition:
Autochek's big cheque
Safaricom's big split
Digital Nomads
STARTUPS
AUTOCHEK SECURES $3.4M PRE-SEED FUNDING
In September, I did a bit of digging to try to make sense of a fairly dramatic week at the startup, Cars45.
ICYMI: After the exit of 11 high profile executives of the company in September, Cars45 put up a now deleted Instagram post with the pictures of the executives and publicly dissociated themselves from them. As far as exits go, it was hella dramatic.
Mum's the word: I tried to get in touch with the executives who left the company, but they remained tight-lipped. Cars45 also didn't have much to say about the exit after deleting that infamous Instagram post.
But the news still got around and at the time, what we immediately knew was that the executives who left Cars45 went on to set up their own company.
"Another source confirmed to TechCabal that the new venture is called Autochek, and it will reportedly operate in Ghana and Nigeria after buying Cheki's business in both countries. At the time of this report, this claim has not been independently verified."
Update: Autochek has now raised $3.4 million in a pre-seed funding round to "grow operations and help develop its platform." The funding round was led by TLcom Capital and 4DX Ventures, with inclusion from Golden Palm Investments, Lateral Capital, Kepple Africa Ventures, MSA Capital and a number of local angel and seed investors.
Bottom line: It feels very much like an "old wine in new skin" situation, with many of Autochek's new people having spent time with Cars45, who they will now compete with. In fact, one of Autochek's founders, Mohammed Iyamu has some history in the sector, having been head of Operations at Carmudi and Co-Founder at Cars45.
Bonus: It's been a busy week on the fundraising front, so don't forget to look out for our "deals of the week" section this Friday.
PARTNER CONTENT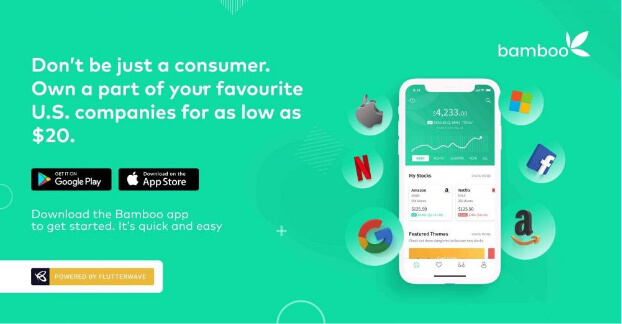 Bamboo, a Flutterwave merchant, gives you unrestricted access to over 3,000 stocks listed on the Nigerian stock exchange and U.S. stock exchanges, right from your mobile phone or computer.
With as little as $20, you can create and fund your Bamboo account with your Dollar or Naira cards and through bank transfers. Start buying and selling shares or stock bundles (called Exchange Traded Funds) in just a few taps, begin here
TELCOM
LAWMAKERS WANT SAFARICOM SPLIT IN TWO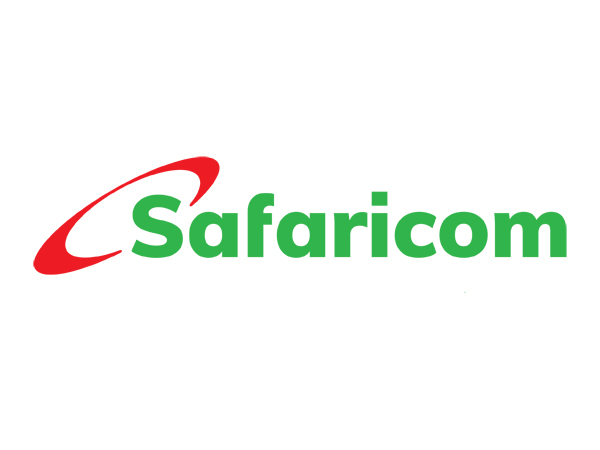 As antitrust investigations hog headlines in the US this year, Kenyan telecom operator Safaricom finds itself answering some of the same questions at home.
Safaricom is the dominant player in Kenya's telecoms market, with more market share than Airtel Kenya and Telkom combined.
Safaricom's size and its implications for other competitors is not a new conversation. In 2017, a UK-based company contracted by the Communications Authority of Kenya (CA) looked into competition in Kenya's telecoms market. Its findings, which were eventually leaked, recommended that Safaricom's voice and data service be split from its mobile money platform, MPESA.
"The two businesses would be required to operate in separate offices, with separate staff below board level, separate branding, separate accounting and separate business operations and support system, customer support systems and management information systems."
In the end, a split didn't happen. But the conversation is back on the front burner again, with the Kenyan senate recently stating that it would like to see Safaricom's split in two.
It's a bit like what the United States Justice Department is hoping will happen to Google if a judge decides it's an illegal monopoly.
Go deeper: Kenya's senators want Safaricom split
COLUMNS
DIGITAL NOMADS
Every Friday, Digital Nomads, one of TechCabal's flagship column shares the tech and travel experiences of digital nomads who leave their home countries to live and work in interesting places.
In the one year since I've been writing this column, we've spoken to Nigerians and Africans living in China, Saudi Arabia, Afghanistan… more countries than I can count at this point.
Tomorrow, I'll be sharing the experience of Molly, a digital nomad who was born in Britain but has seen so much of the world, it will make your head spin. Here are a few of the countries she's visited and lived in: India, Portugal, Spain, Sri Lanka, France, Turkey, the Canary Islands…
Sneak peek: Molly shares her experience of an earthquake in Turkey as well as what it was like to Spanish years before Duolingo became a thing.
Look out for her story on Friday, at 6 pm WAT.
OPPORTUNITY
Digital Explorers has extended applications for its second cohort to run till 22nd November 2020. The female-only cohort will select up to 15 female Data Analysts/Scientists at entry-level who will undergo 6 months paid traineeship in Lithuania consisting of intensive training and placement at select Lithuanian companies.
The aim of this project is to contribute to closing the global tech gender gap by offering successful participants the opportunity to advance their careers through a tailored Data Analysis/Science training and a paid traineeship in selected Lithuanian ICT companies.
At the end of the 6 months programme, participants will return to Nigeria better equipped to achieve the organization's objectives.
EVENT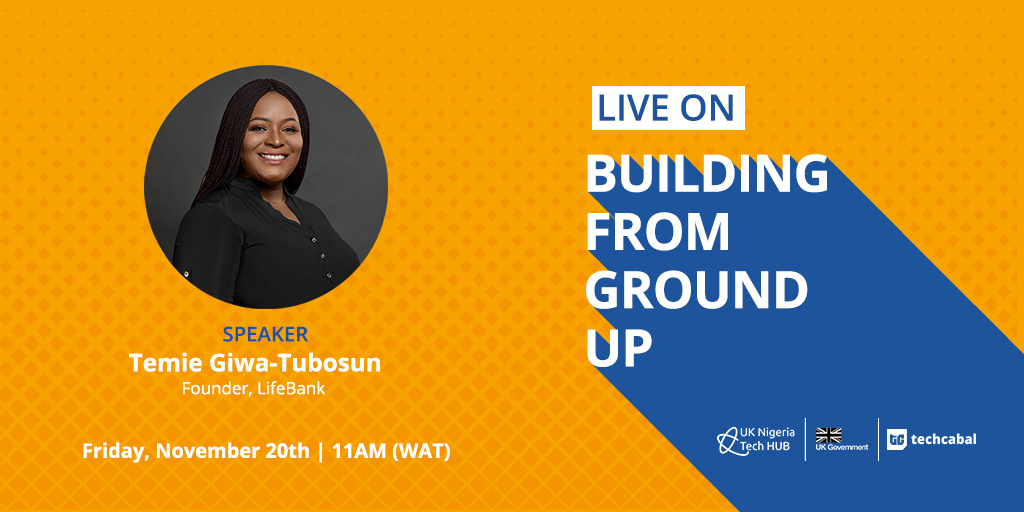 This Friday, we'll be having another interesting Building From Ground Up episode, this time with Temie Giwa-Tubosun, founder of LifeBank.
Building from Ground Up is put together by the UK-Nigeria Tech Hub in partnership with TechCabal.
Temie will share lessons from building to expanding her company in a sector as critical as healthcare. Register here to join.
Our last episode of BFGU was with CEO of Paystack, Shola Akinlade. You can watch the full video of the session here on our partner, the UK-Nigeria Tech Hub's YouTube channel. You subscribe to their channel, follow them on Twitter, Instagram and Linkedin for updates about the series.
Register here to join.
FORWARD, FORWARD, FORWARD
One of the favorite parts of my day is finding a tweet about how much people enjoy the new TC Daily.
I gotta tell you, it makes my head swell all the time.
But you know what would be even grander? Sharing 😏
So, go on now, if you've enjoyed this newsletter, be sure to share it with three people you love. Surely there are three people in this world you love that have email addresses.
And if this email was shared with you, you can subscribe here!
Bonus: We're working on a plan to reward TC stans who refer us to the most people. We're not quite done with the details yet, but now is a good time to start practising.
One day to Friday!!!
– Olumuyiwa