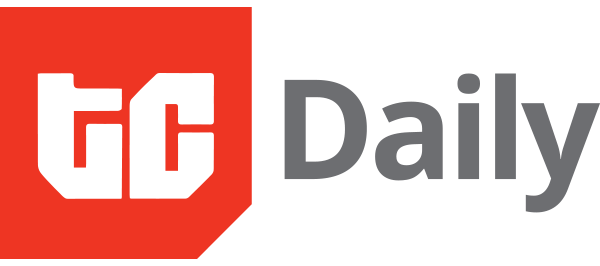 Good morning☀️
Heads up, Jumia is now trading at $59 a pop, a year after it was trading for less than $3 per share. Someone who's smiling to the bank: Andrew Left.
In today's edition:
The billion dollar Clubhouse
Changing SME lending
TC Insights
Clubhouse is attracting investor interest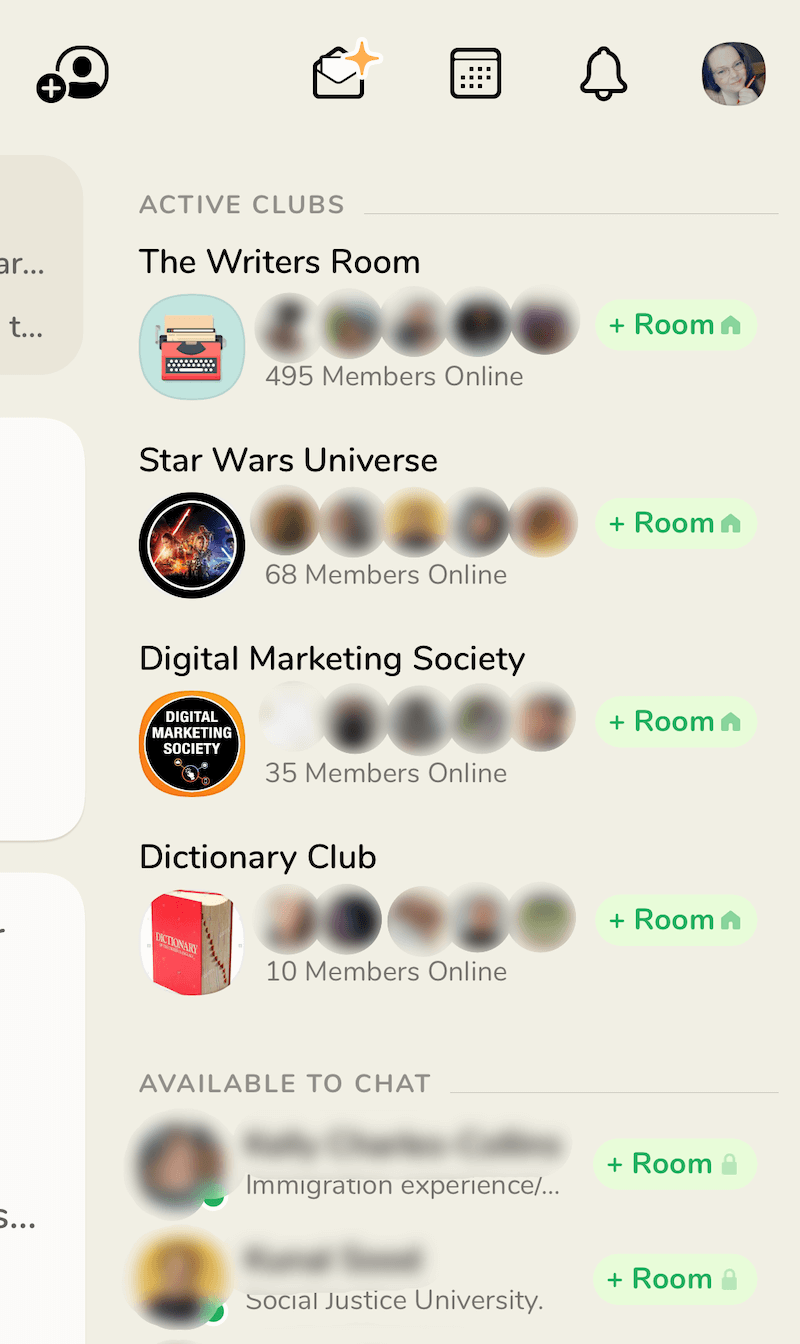 Whoever knew that talking for hours on end would be valuable? Definitely the founders of the audio social network Clubhouse. If discussions about rooms on Clubhouse haven't gotten to your timeline yet, brace up!
People love talking and Clubhouse, an app that's still in private beta and available only on ioS, lets you create rooms where you can talk for hours on end. There are no recent figures for user numbers but the New York Times says the app has 600k users and company insiders told one publication that there are now 2 million users on the app
Now, more investors want in. Eight months ago, the app raised $12 million in a Series A round which valued the company at $100 million. Today, investors are trying to buy shares from the company's existing shareholders at an implied value of $1 billion.
What a difference eight months can make. There's now talk about a potential Series B round. I can imagine some of those meetings taking place in Clubhouse rooms…
From Ghana to Lagos in search of SMES

Last week, we talked about OZÉ, the Ghana-based fintech company that wants to help business owners track cash flow and know the health of their business. I wrote at the time that we would speak to the company's CEO and be on the story of their expansion to Lagos like white on rice.
Last week, we did just that and it was a pretty interesting conversation with Meghan McCormick, the company's CEO and co-founder.
The rundown: OZÉ is an app that tracks your invoices, receipts and other financial aspects of your business. It then analyses these data and shows you the health of your business on the go.
It can take all of that information and determine if your business can take a loan. The next step is that the app then connects you to a lender.
Early thoughts: While OZÉ uses a freemium model, its subscription pricing for people who want analytics costs $2 and goes all the way to $20. The question at the back of my mind is, will small business owners be willing to pay a subscription fee for this app?
Read my thoughts and questions about OZÉ and its interesting journey here
PARTNER CONTENT

Does your technology help counter disinformation? Enter the U.S. - Africa Tech Challenge for an opportunity to win up to $250,000! Now accepting submissions until February 28, 2021.
QUIZ

Which African country's flag is this?
*The answer to this question is at the end of the newsletter.
Seed investing in African markets blew up in 2020
In 2020, Kuda bank raised $10 million in a seed round and it was one of the most eye-popping seed stage deals at the time. For some contrast, Paystack's $1.3 million seed funding was one of the biggest deals in 2016.
At the time, it was uncommon to see a lot of seven-figure deals in the African tech ecosystem.

"Typically, pre-seed rounds are raised when the startup is still in the product development phase, yet to make revenue or discover product-market fit. These investments are usually made by third-party investors (friends and family), and range between $25,000-$150,000.
But the narrative as to how much an early-stage African startup can raise as pre-seed has changed."
Go deeper: How fintech and serial founders drove pre-seed investing to new heights in 2020
Healthy funds

Funding for e-health startups is not as robust as fintech, e-commerce, and other sectors but is "still sparse". This is according to The State of Health Tech in Nigeria report by TechCabal which goes further to note that in 2017, fintech received nearly six times more funding than Health tech.
In recent times, Africa's tech industry has seen a boom in terms of funding, although some areas of tech are more popular than others. Healthtech is one of the less popular areas. From 2014 to 2018, Health tech raised $7.88m in funding whereas, fintech secured $462m between 2018 and 2019. 2020 was a good year for health tech but it still trailed. While fintech accounted for 31% ($407m) of the total funding received, health tech got $117m (9% of the total funding received).
The low amount of funding for healthtech startups can be attributed to the lack of proper regulation in the industry. African governments are new to the presence of technology in the healthcare industry, because of that, most of the regulations in place are meant for traditional health care systems and are not specific to the needs of health tech startups.
Also, the continent's poor digital economy makes operations difficult for the startups, they also had a hard time convincing investors that their businesses were going to last long. But regardless of the problems facing operators in the health tech industry, their contributions during the pandemic have been invaluable.
Tele-medicine startups like Nigeria's Helium health and Kenya's Ilara helped to bridge the gap between doctors and patients during the lockdown, while 54Gene provided mobile laboratories to increase the capacity for COVID-19 testing.
As a result, investors are gaining more interest in the health tech industry. It's just the beginning of the year and two startups have received significant funding.
Is the future looking bright for health tech startups? Yes, but it depends on African governments putting in the work to fix up the healthcare industry as this will in turn support an enabling environment for health tech startups.
Get TechCabal's Go deeper: reports here and send us your custom research requests via tcinsights@bigcabal.com.
Job Opportunities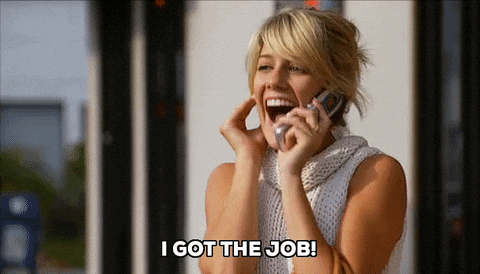 What else we're reading
You can share the best of what you're reading with me via email, muyiwa@bigcabal.com
Written by - Olumuyiwa
Edited by - Edwin Madu
Advertise

To advertise with us, send an email to