Startup Somali has given itself the ambitious target of reaching and incubating 2055 startups with this programme.
The Entrepreneur Club platform aims to link entrepreneurs with instruments and tools designed to help them run their businesses, while sharing their experiences along the way.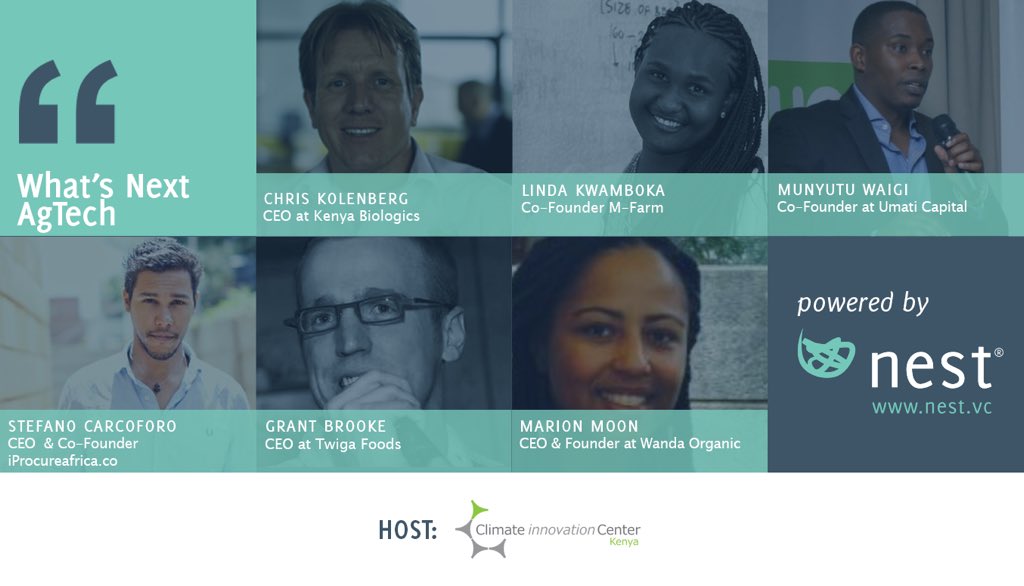 The January series of Nest's "What's Next" series focuses on the interaction between agriculture and technology, with the panel consisting of entrepreneurs and innovators in the agriculture sector.
The facility in Nairobi is the second in Africa, following the Regional Centre for West Africa established in Accra. It aims to train entrepreneurs to apply practical innovation and develop new products and services to enable them to scale up their ideas into viable businesses.